Client
Kāpiti Coast District Council
Work
Brief
How do you get people outside to play? That's what Kāpiti Coast District Council asked Wonderlab. They wanted to promote outdoor fun for everyone, and provide toys for families that could be enjoyed in the various local parks. The programme had to be attractive to all abilities – not just sport lovers. It had to advertise exploration and energy. We worked in close collaboration to help them name and develop a brand identity that would be eye catching on social media and in the real world.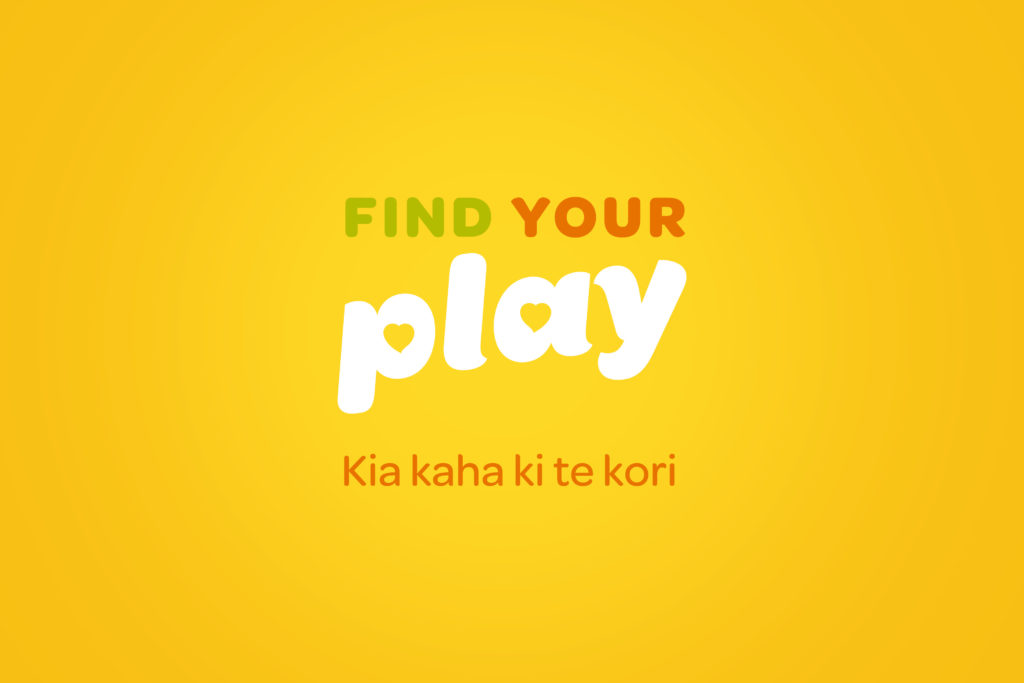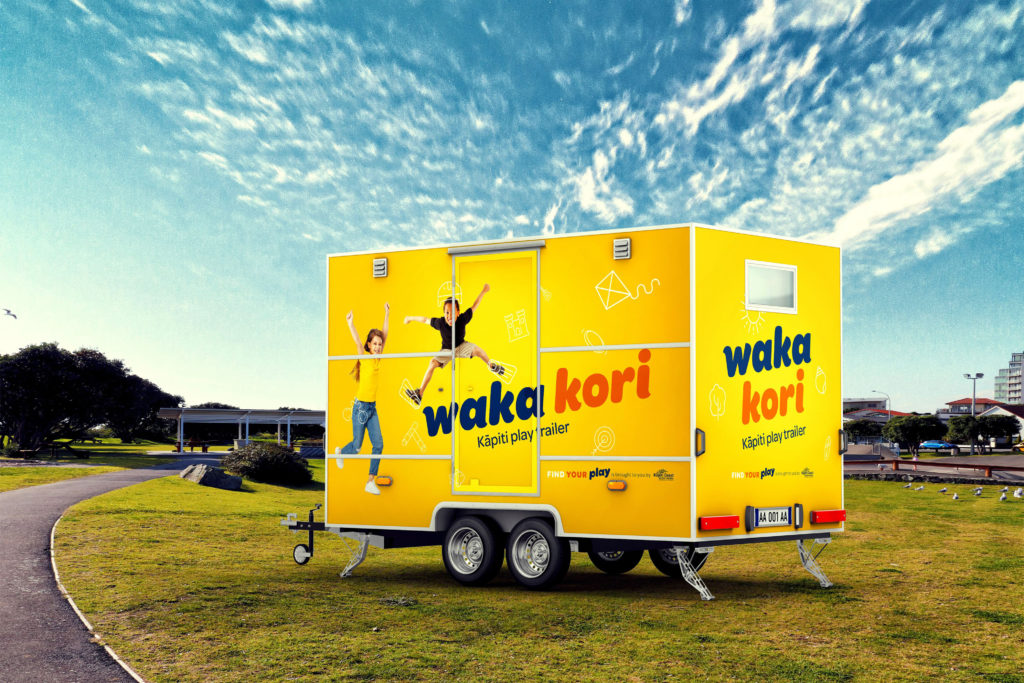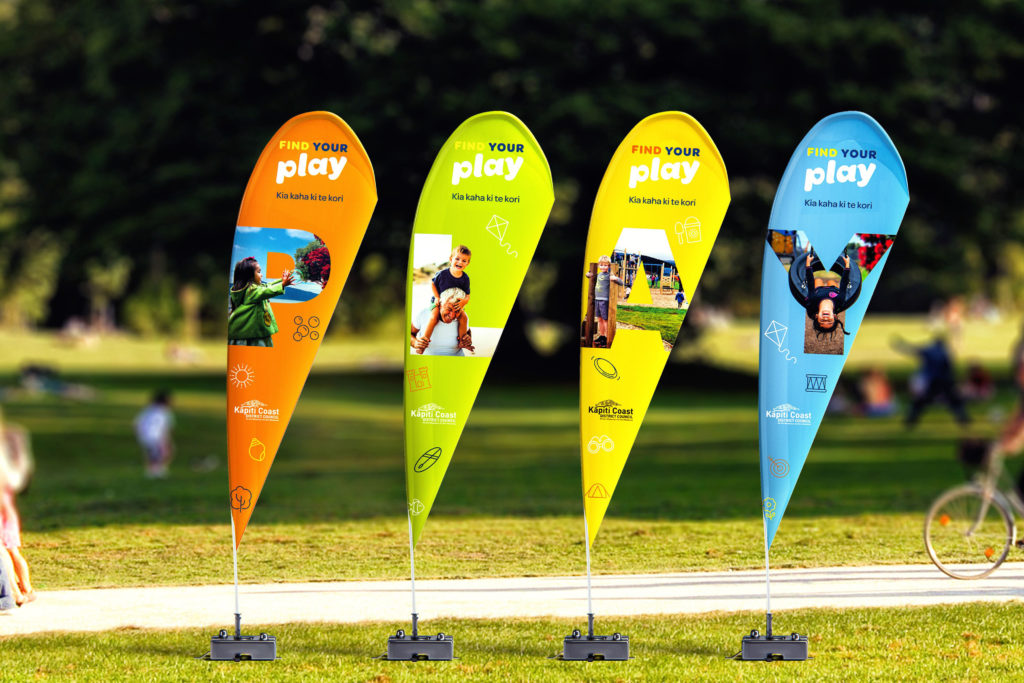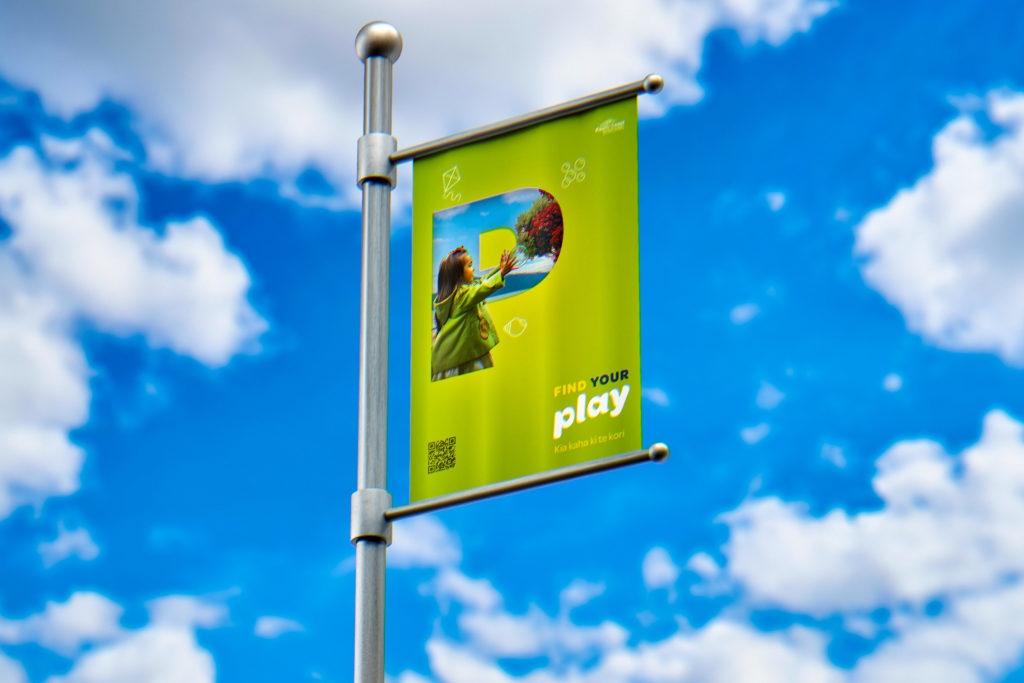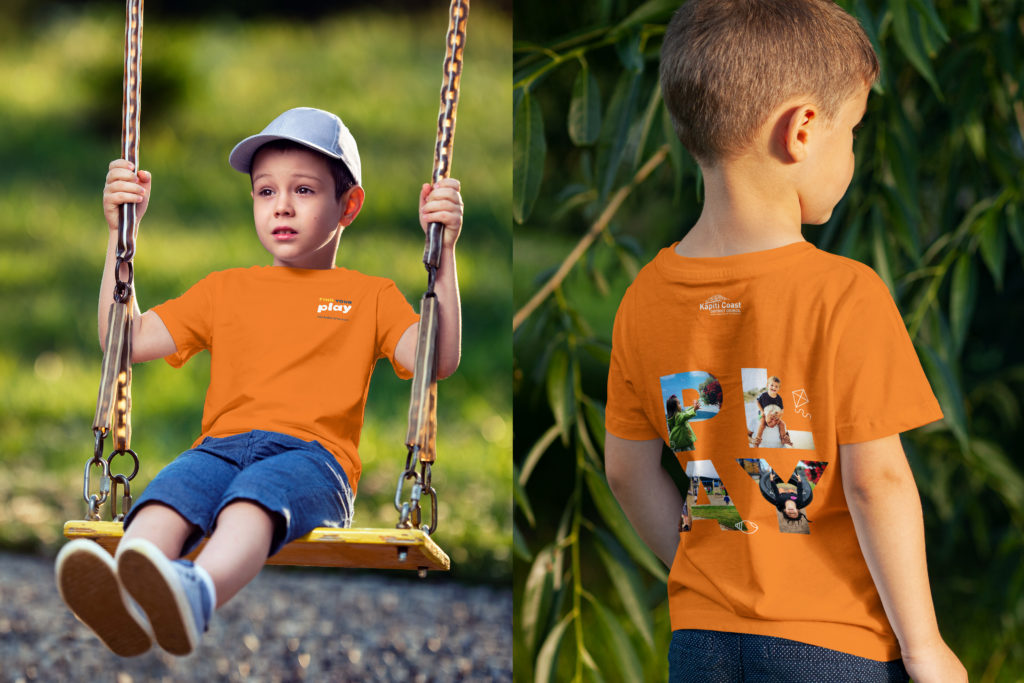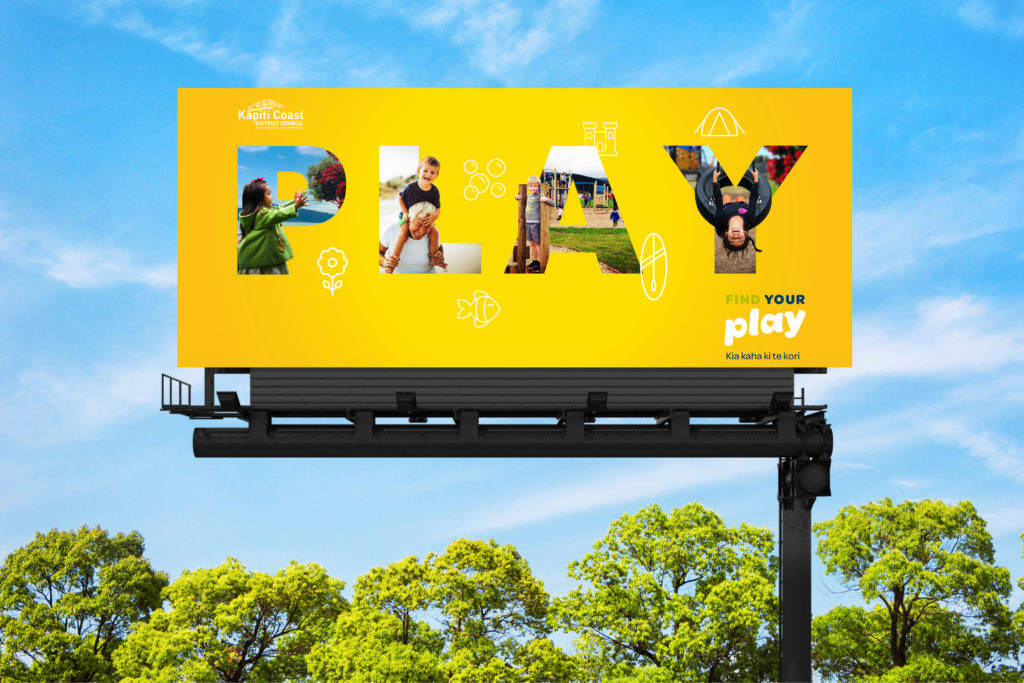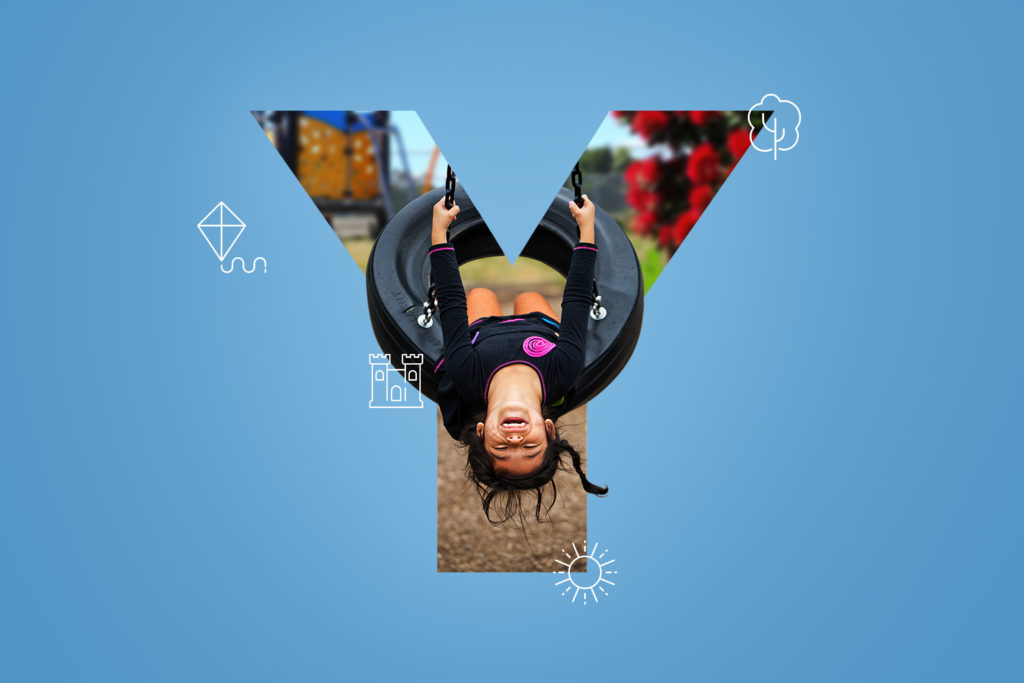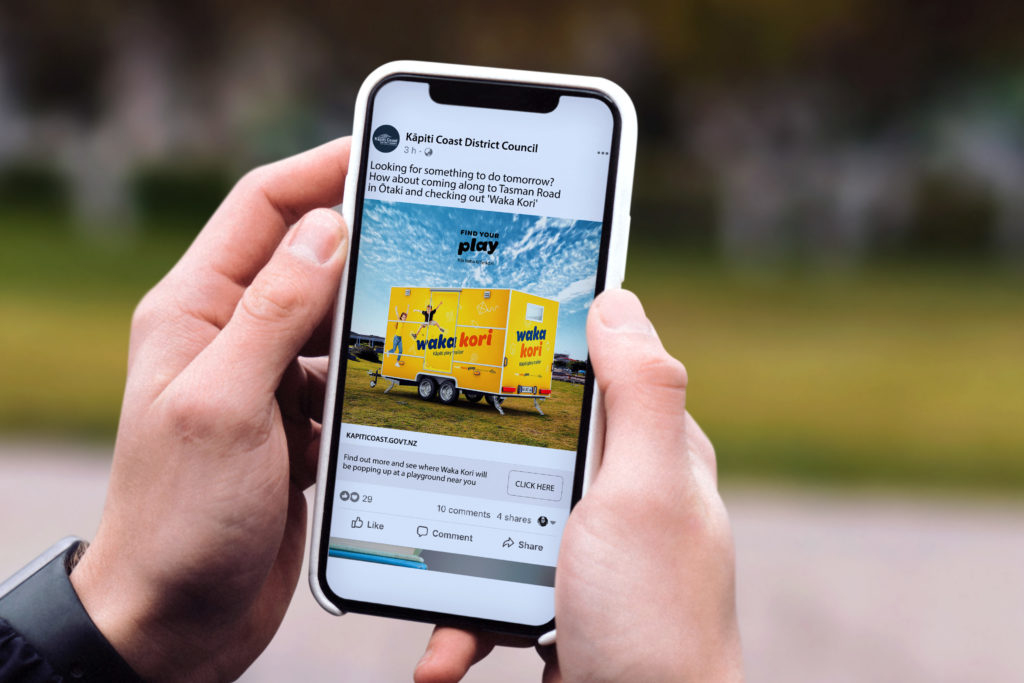 The project
Create a family fun visual identity that can scale up from a tiny phone screen to a large mobile trailer.
What's in a name? It's the immediate opportunity to describe exactly what your purpose is. So it's rather important to get it right. After many alternatives and much discussion an english umbrella brand name (Find Your Play), and Te Reo name for a children's mobile play trailer (Waka Kori) were chosen.
The real world and the social media world require different visual sensitivities to remain effective. Environmental graphics need to be bold but can handle more detail than a social media post on a phone. We choose bright colours and a combination of photography and iconography to make sure all worlds had impact.
We supplied a suite of brand elements so interested parties could find their play and promote it. From the child-focused trailer design and display flags through to the adult-focused social media posts and identity elements. Everyone and everything was considered and provided for.