Brief
After fifteen years in IT, Abletech's business had become far more sophisticated and successful than their simple logo would have you believe. Having never fully developed their brand, they knew they needed a more comprehensive identity that reflected their true value. They also needed a new website to demonstrate they were tech savvy and marketing smart. But how far should they go? Rename? Rebrand? Or just refresh? Wonderlab was there to guide them through a positive process to an outcome that excited both clients and their team.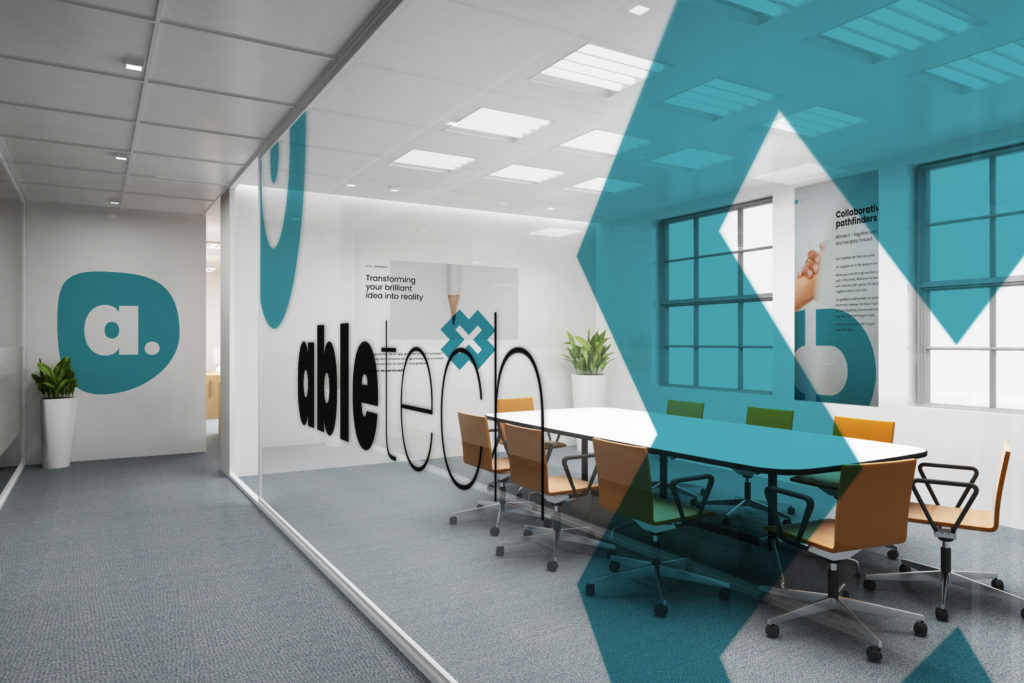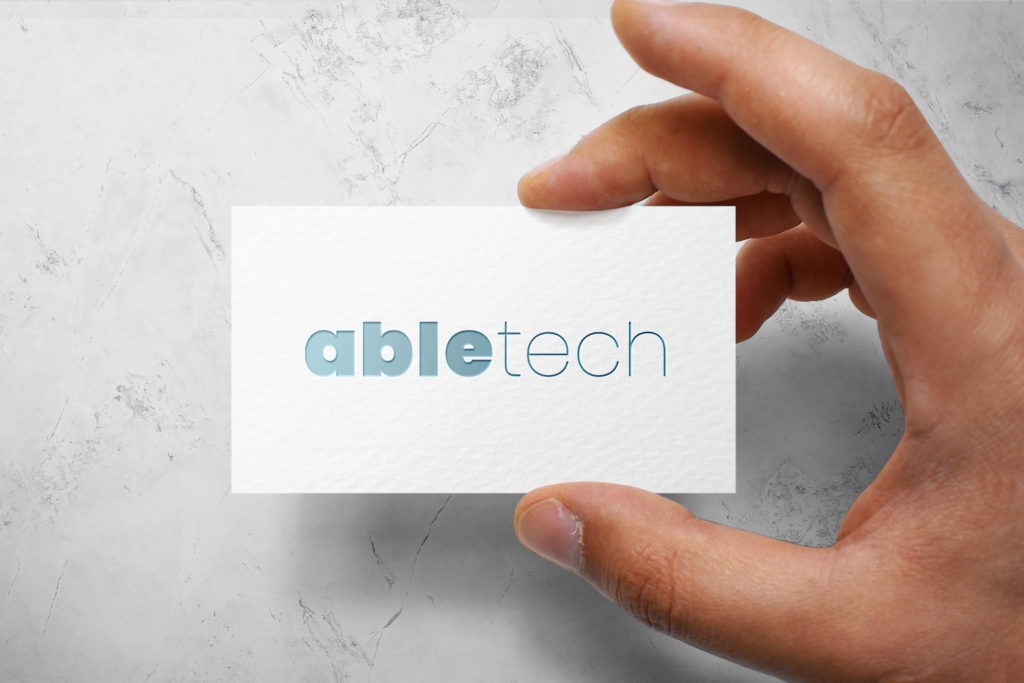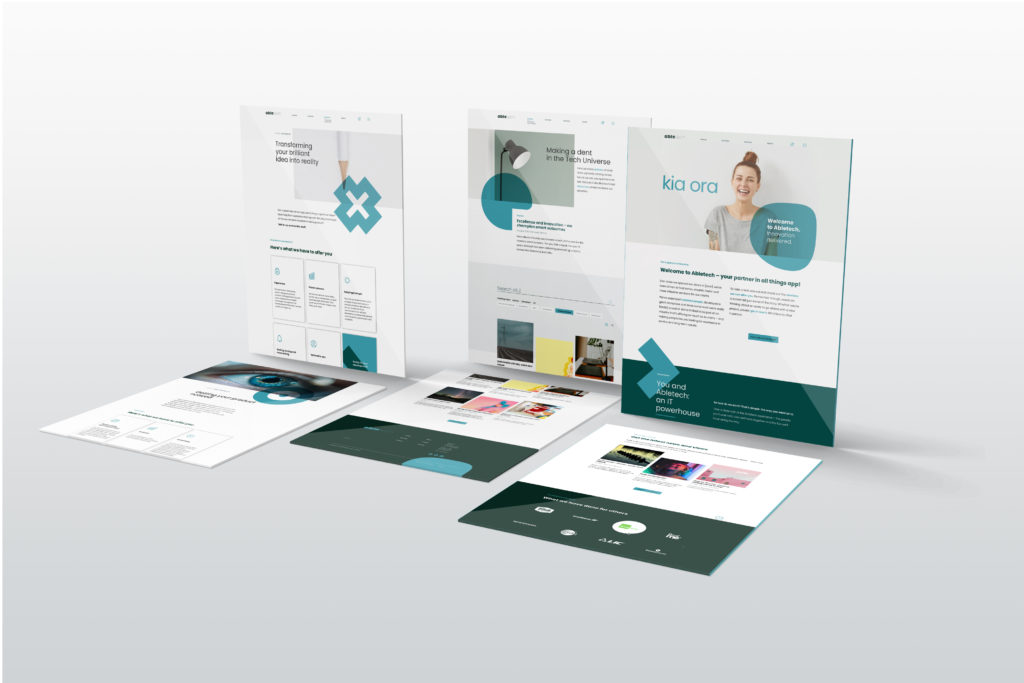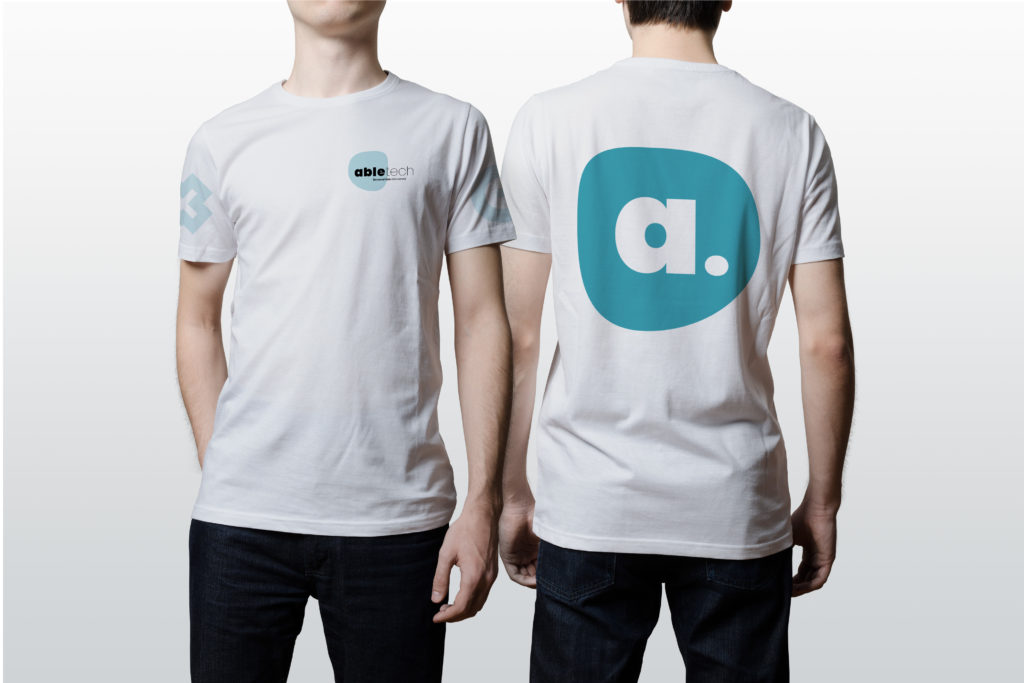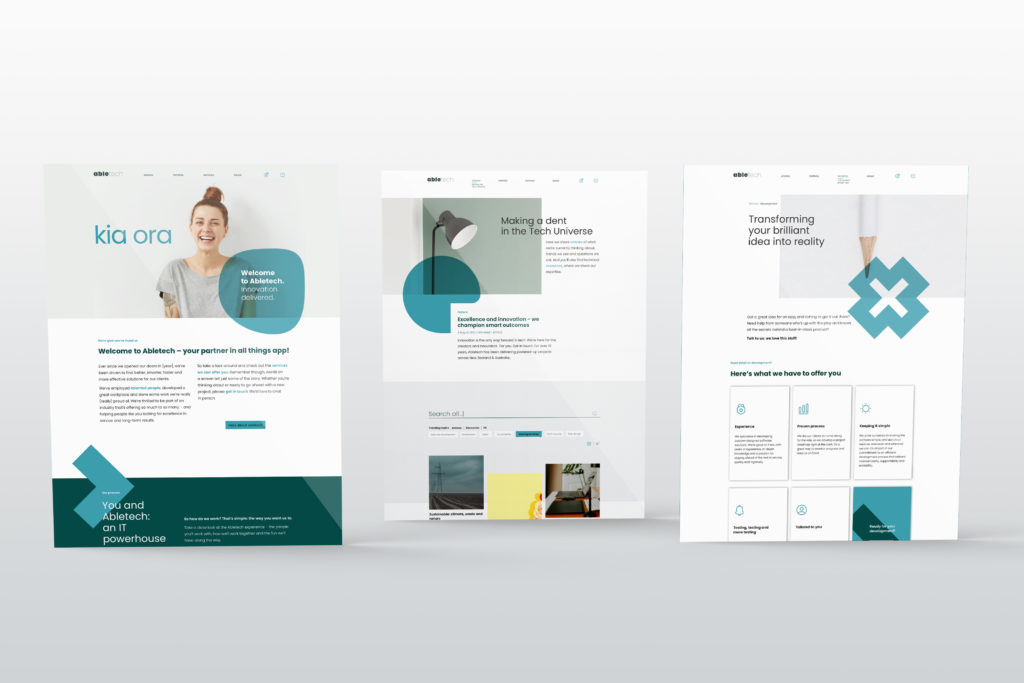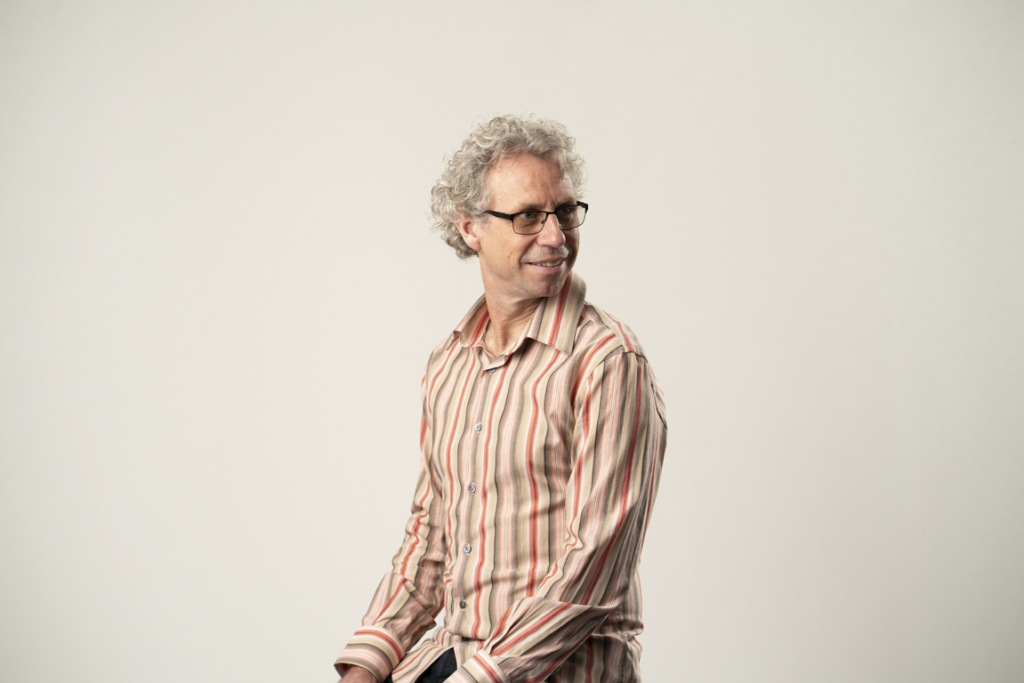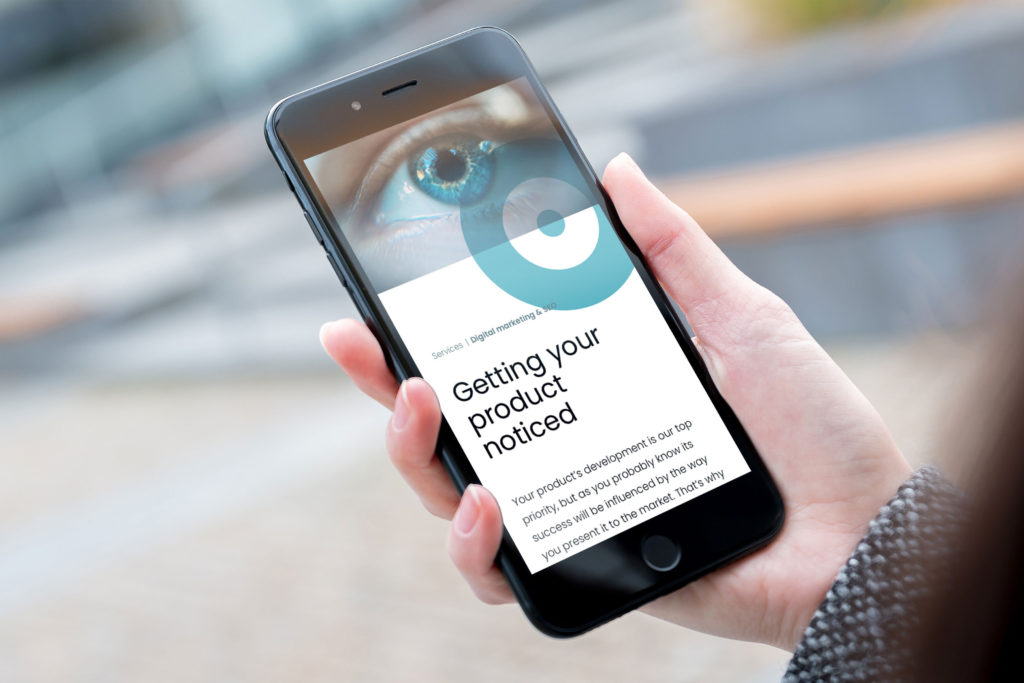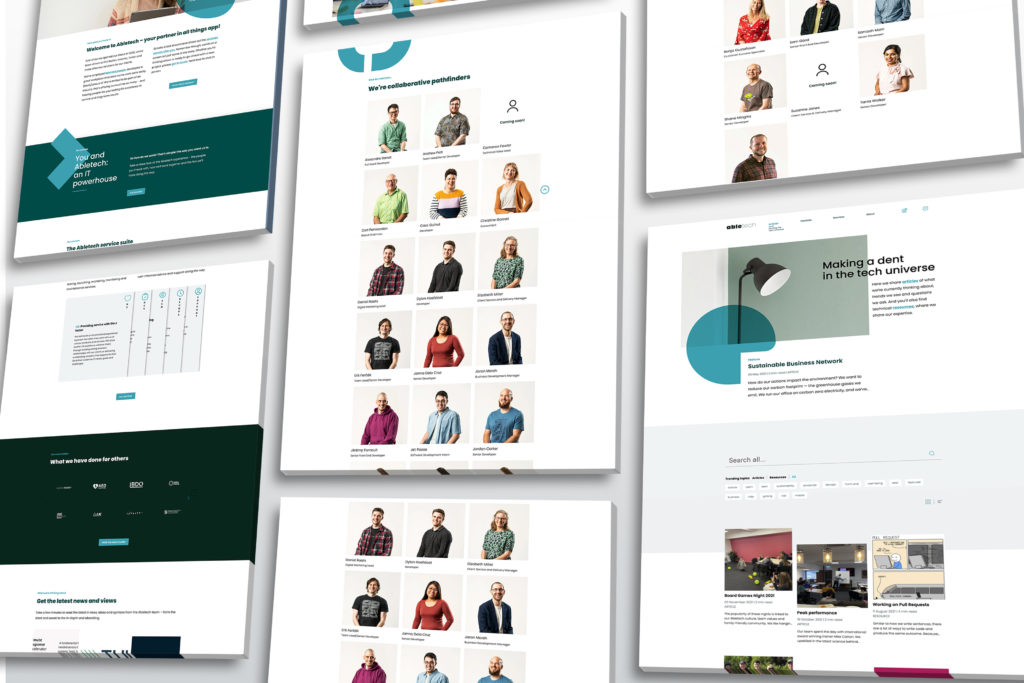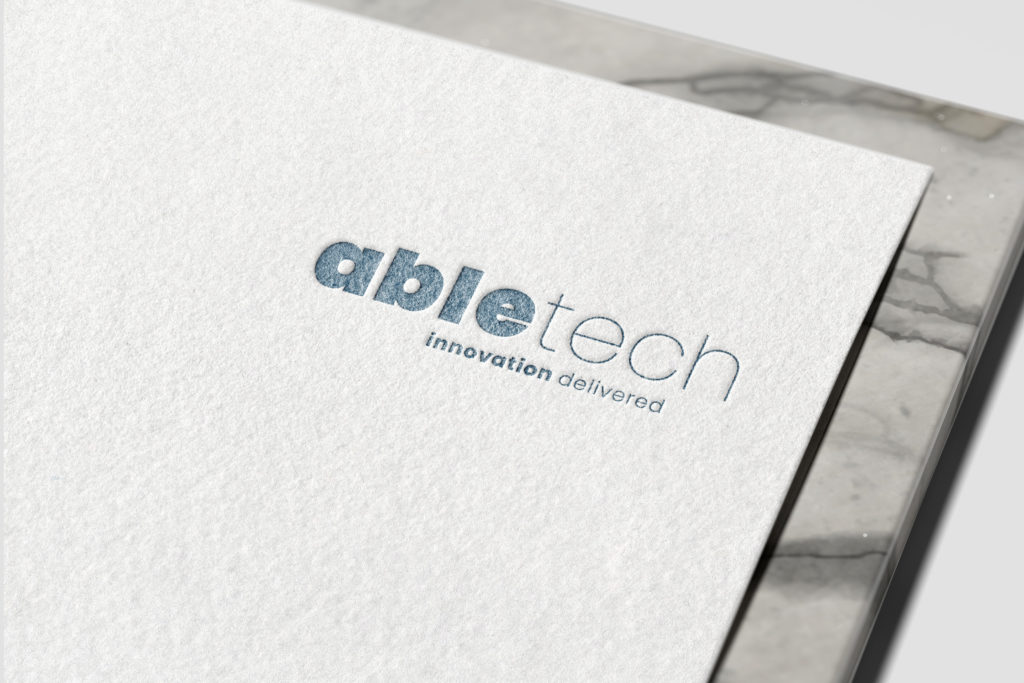 The objectives
Align the brand development to reflect external audience expectations, and internal growth aspirations.
Redefine the company's 'why?'. Reflect the company's aspirations. Then look and see if the brand needs refining, refreshing or redoing.
Collaborative workshops and surveys provided an outward focussed set of company visions and values, a defined set of customer personas, and a resolved future brand proposition.
Leverage the recognition and goodwill for the existing company name, but create a completely new brand identity look and feel. Apply this brand thinking across all business collateral, communications, website and digital presence. 
Outcome
"A huge amount of mahi by all involved, and a stunning outcome!" Jaron Marsh, Abletech Business Development Manager
The brand now credibly expresses Abletech's 'why' and their unique personal approach in an impersonal industry.
The new website not only looks the part, but it is structured for efficient SEO and Google rankings.
Abletech can now confidently market themselves as the innovative and personable company they have always been. Fresh presentations are helping garner fresh new clients.
I felt it was a truly collaborative effort where we were gently guided and challenged, with a common goal of producing a great outcome. It did make us question who we are, why we do things the way we do things, what our unique value proposition is, and what our ideal client engagement would be. We designed into that future, with respect for the past but without being shackled to it. The process and the timing were incredibly valuable and we are all very pleased with and proud of the outcome.

Michelle Harvey, Group CEO, Abletech and Address Finder