Client
Bragato Research Institute
Work
Brief
The Bragato Research Institute, Marlborough uses cutting edge research technology to help the thriving NZ wine industry. They needed a website to showcase their work and passion. But what would it look like when they only had a logo?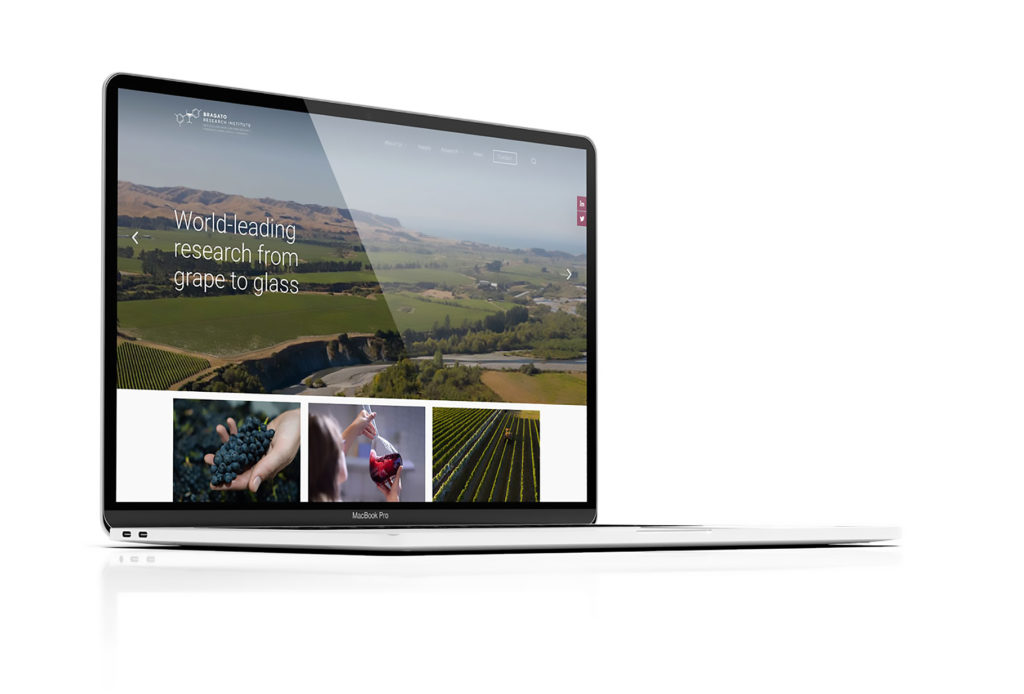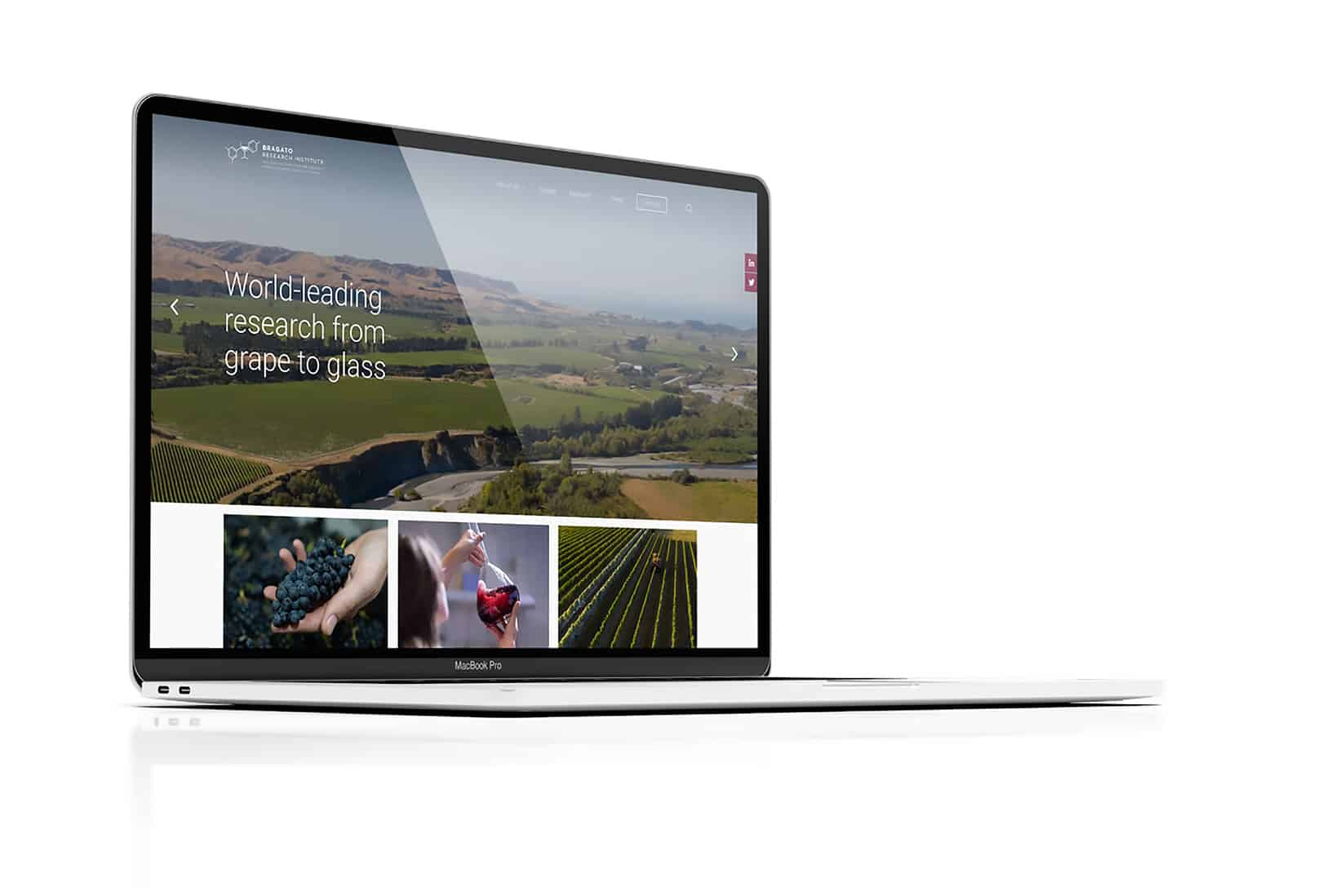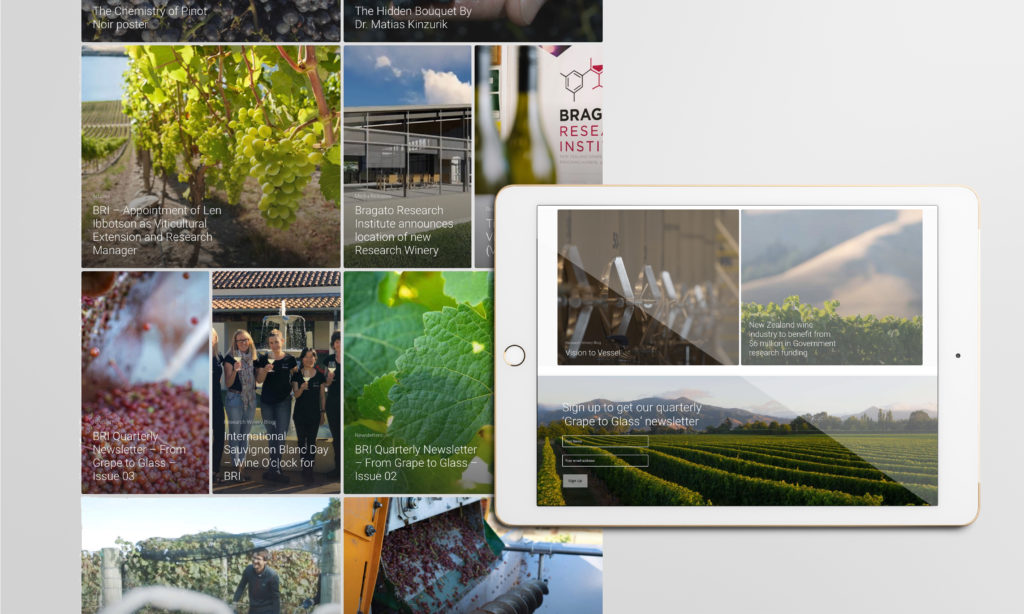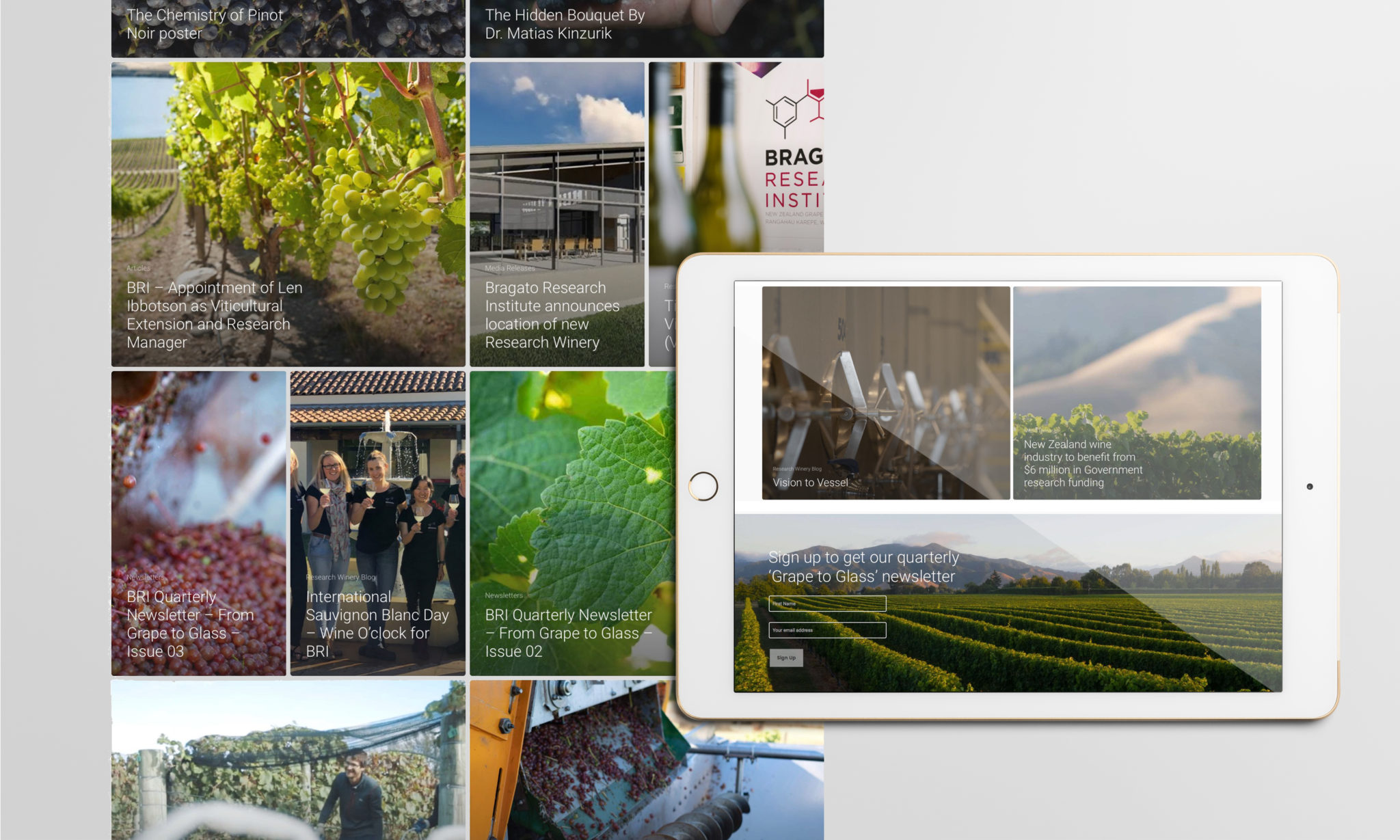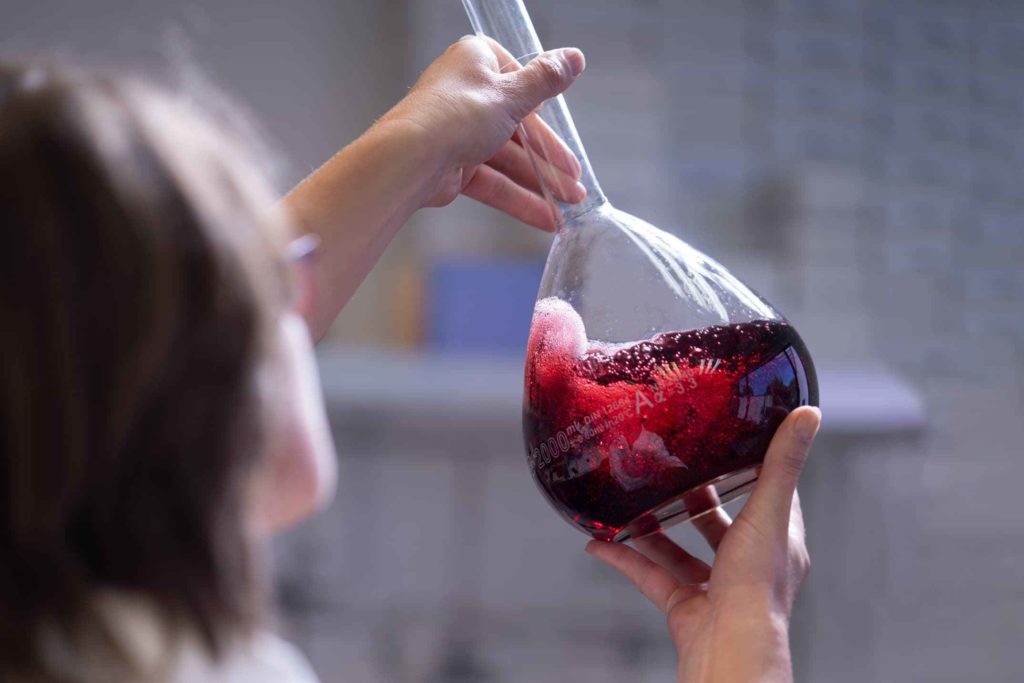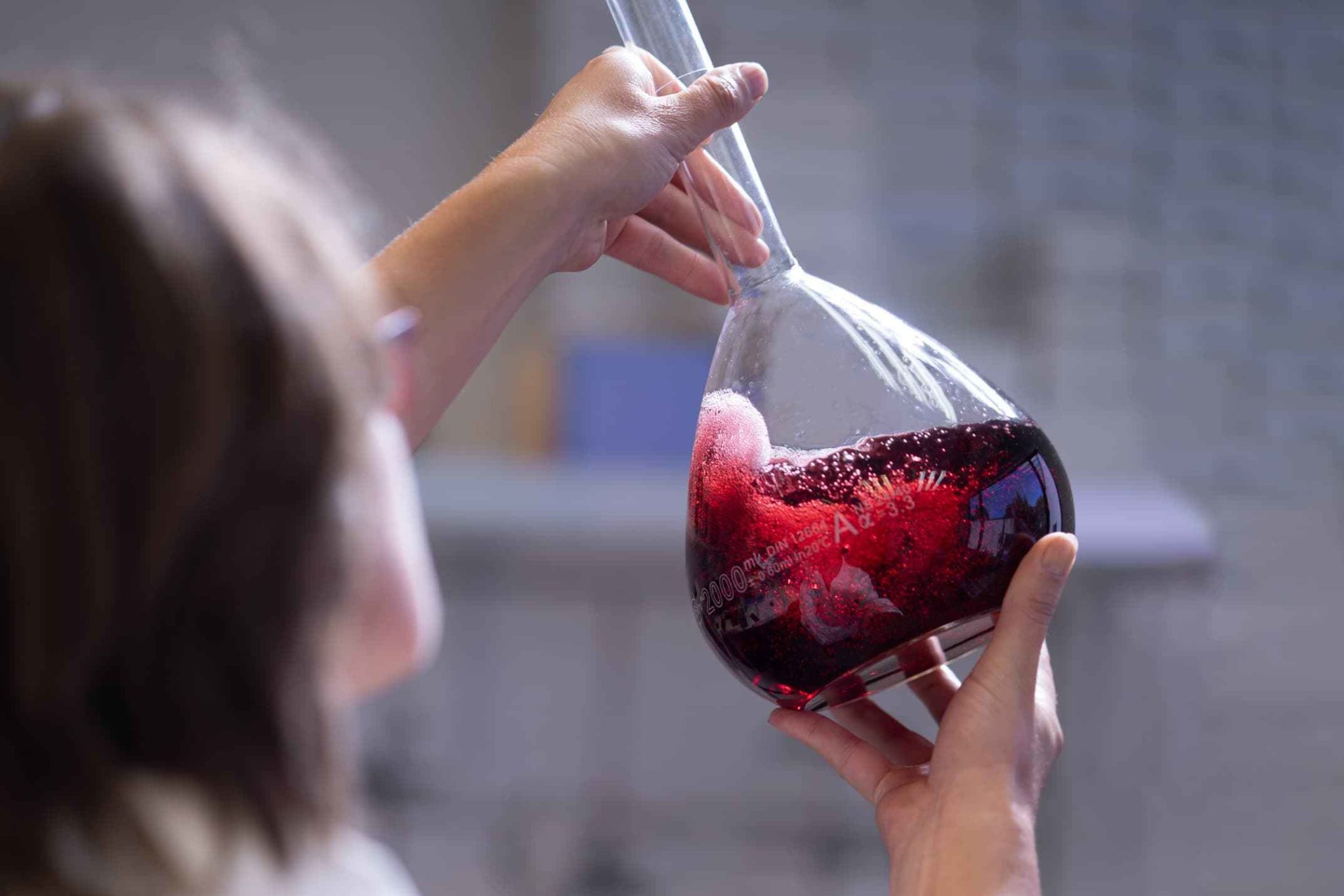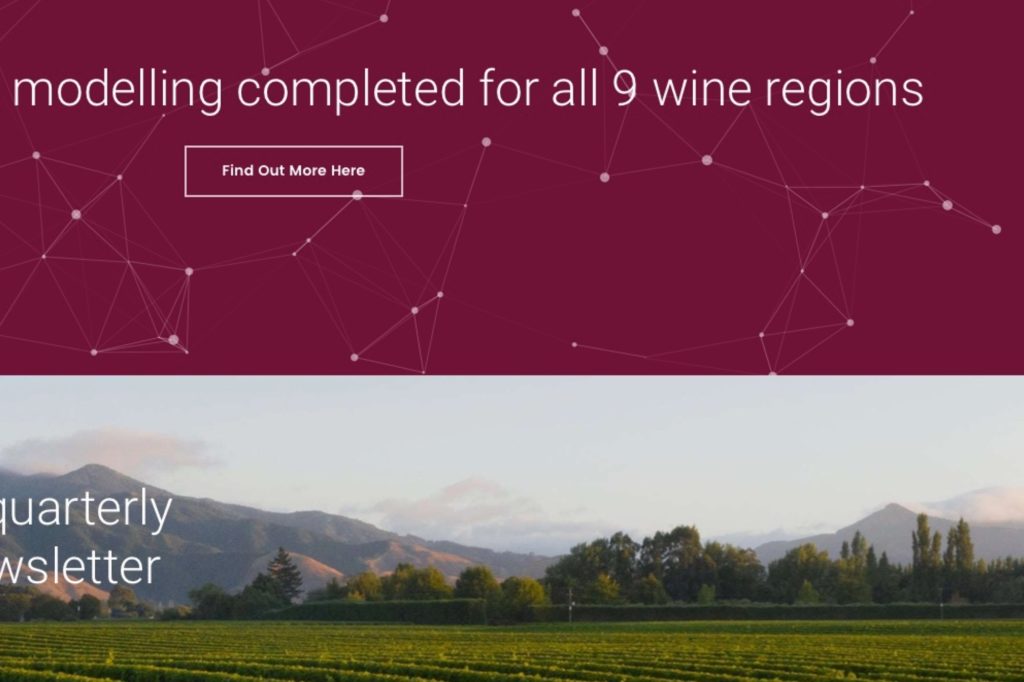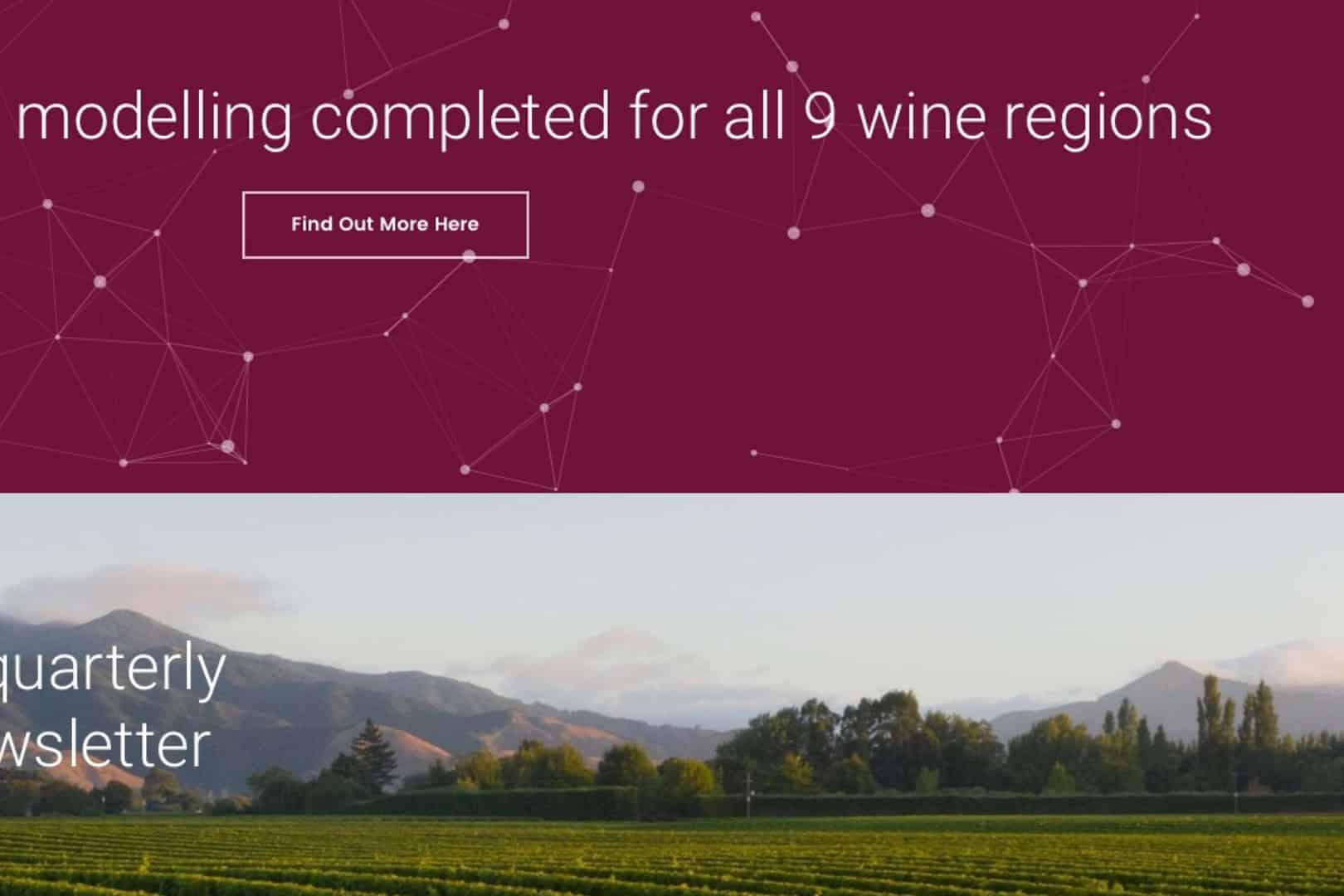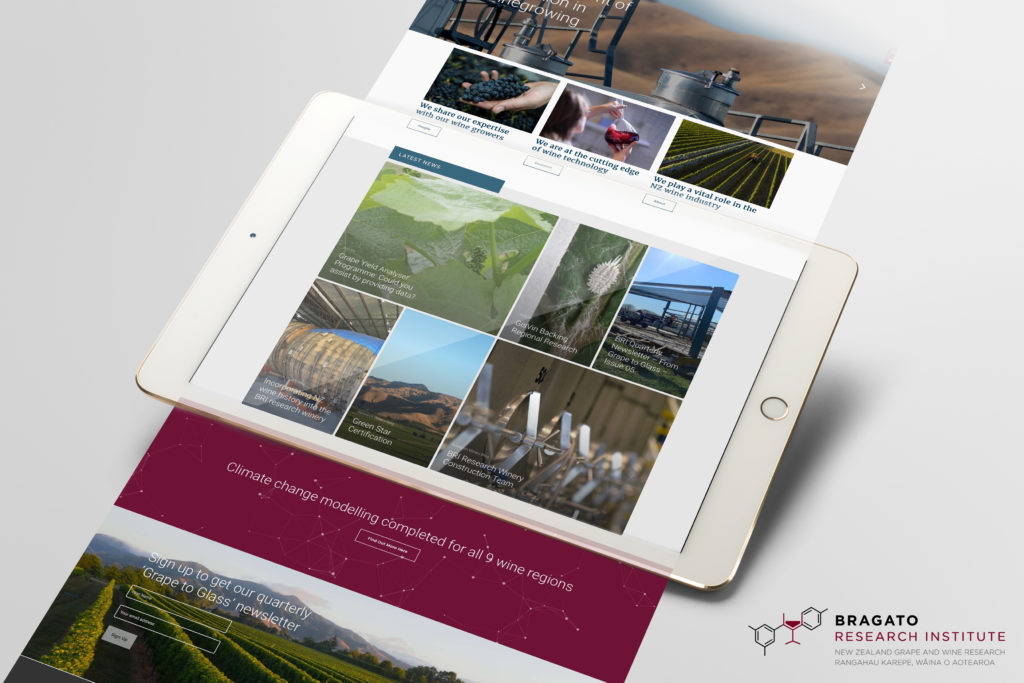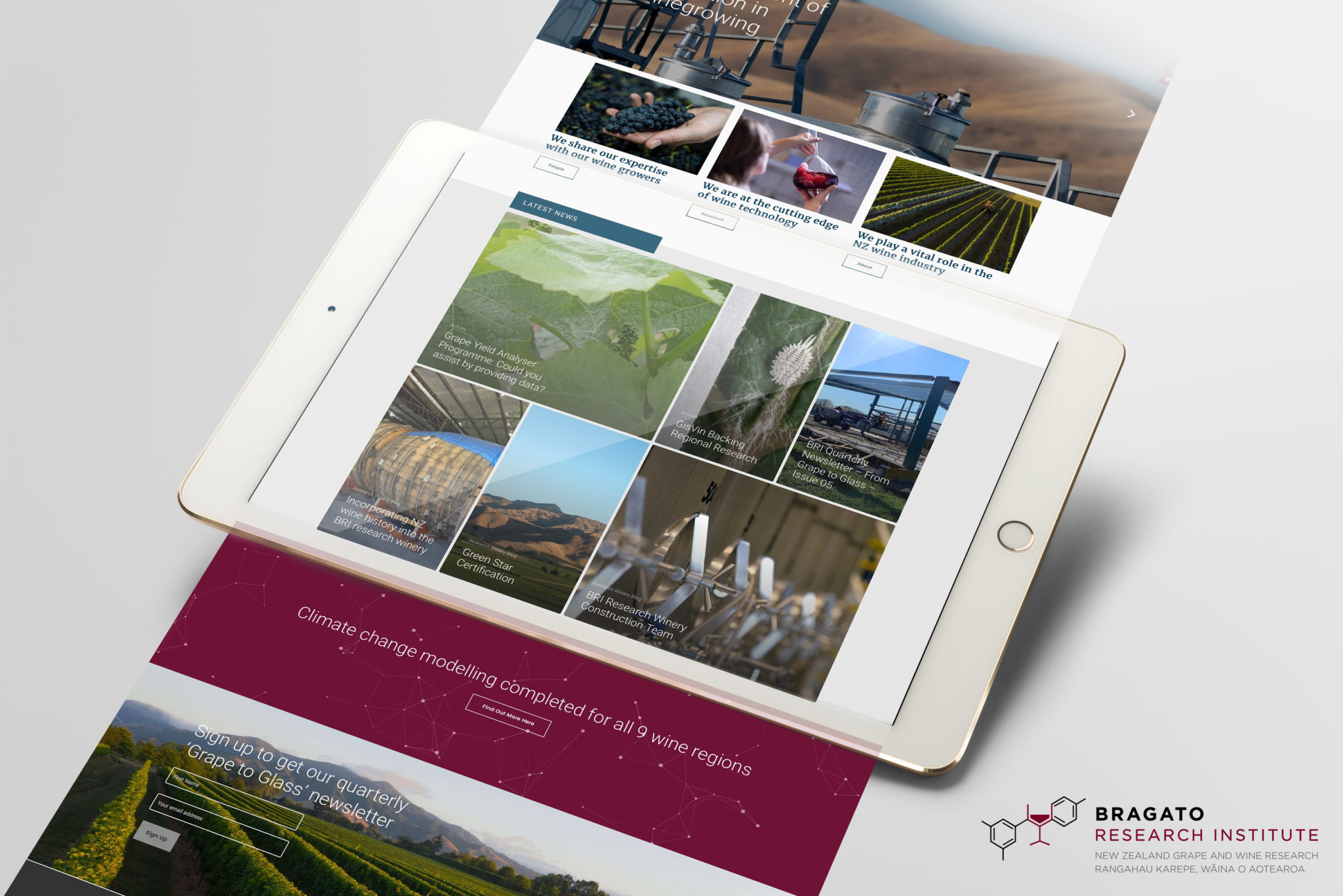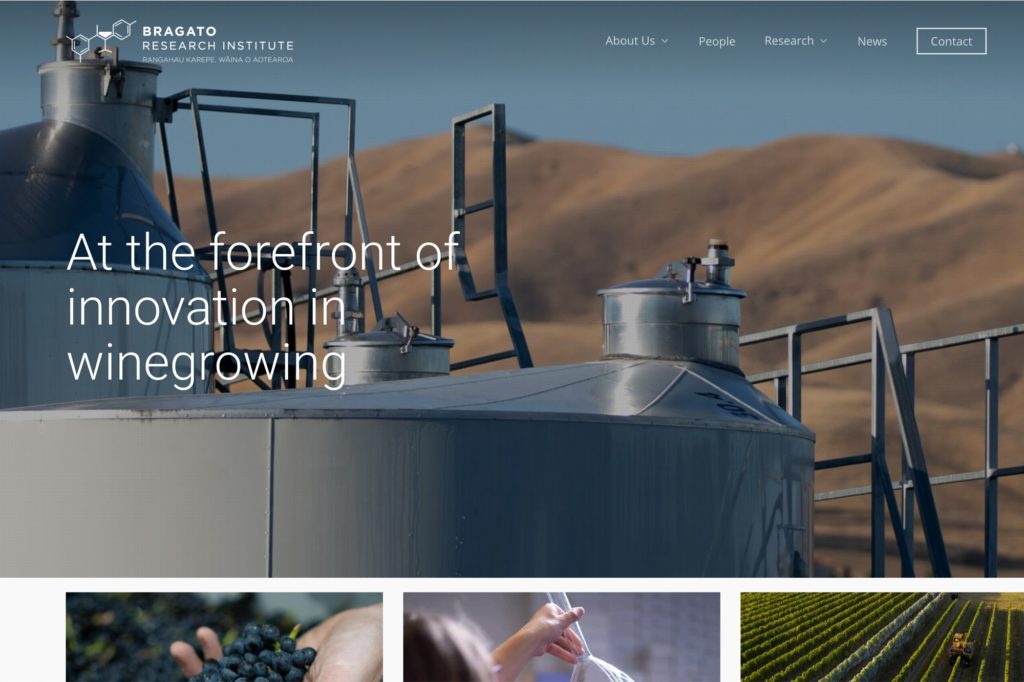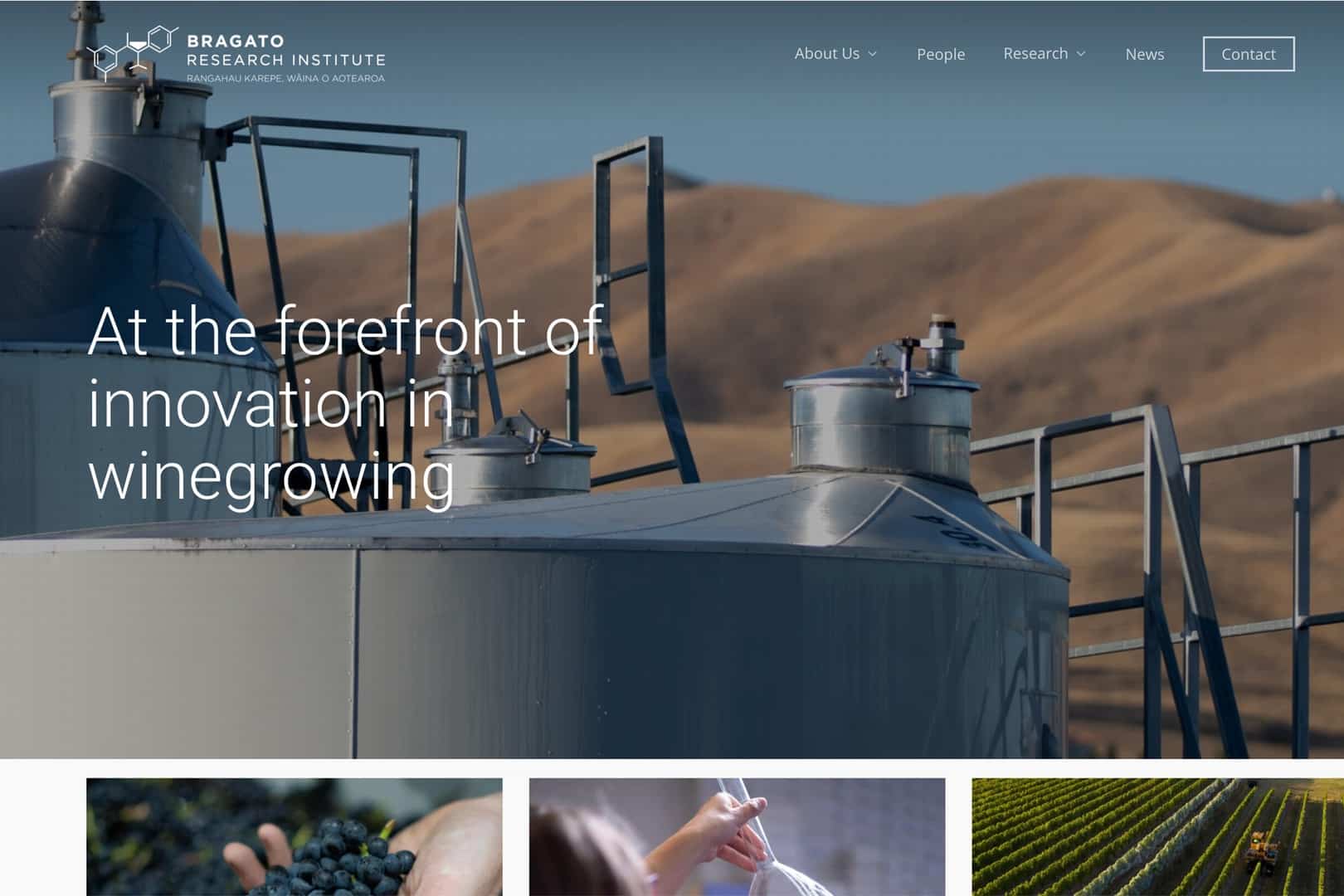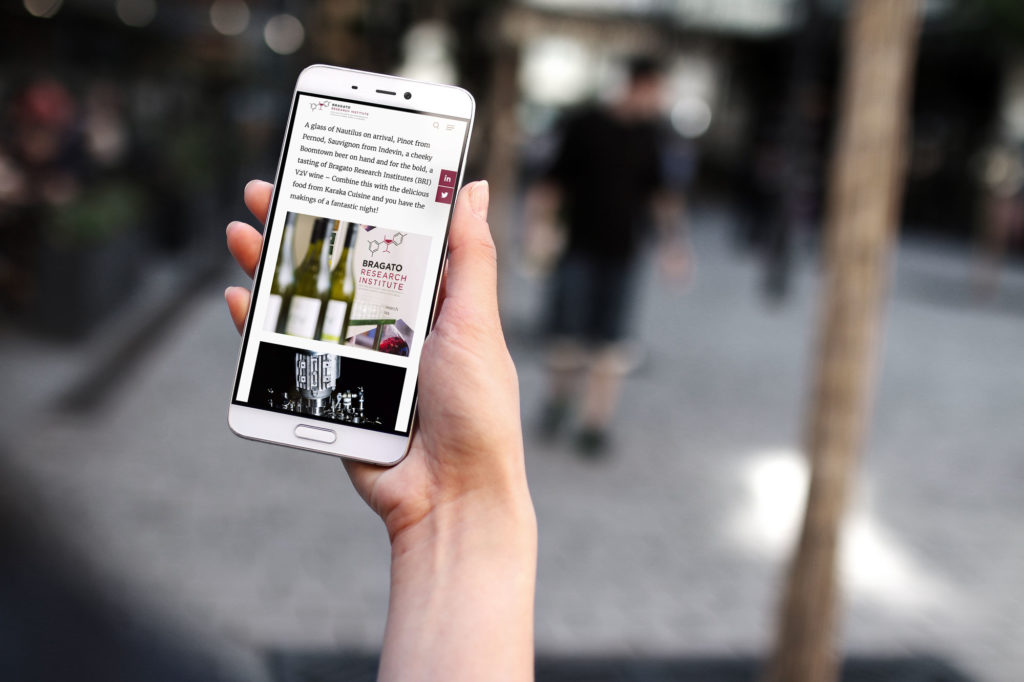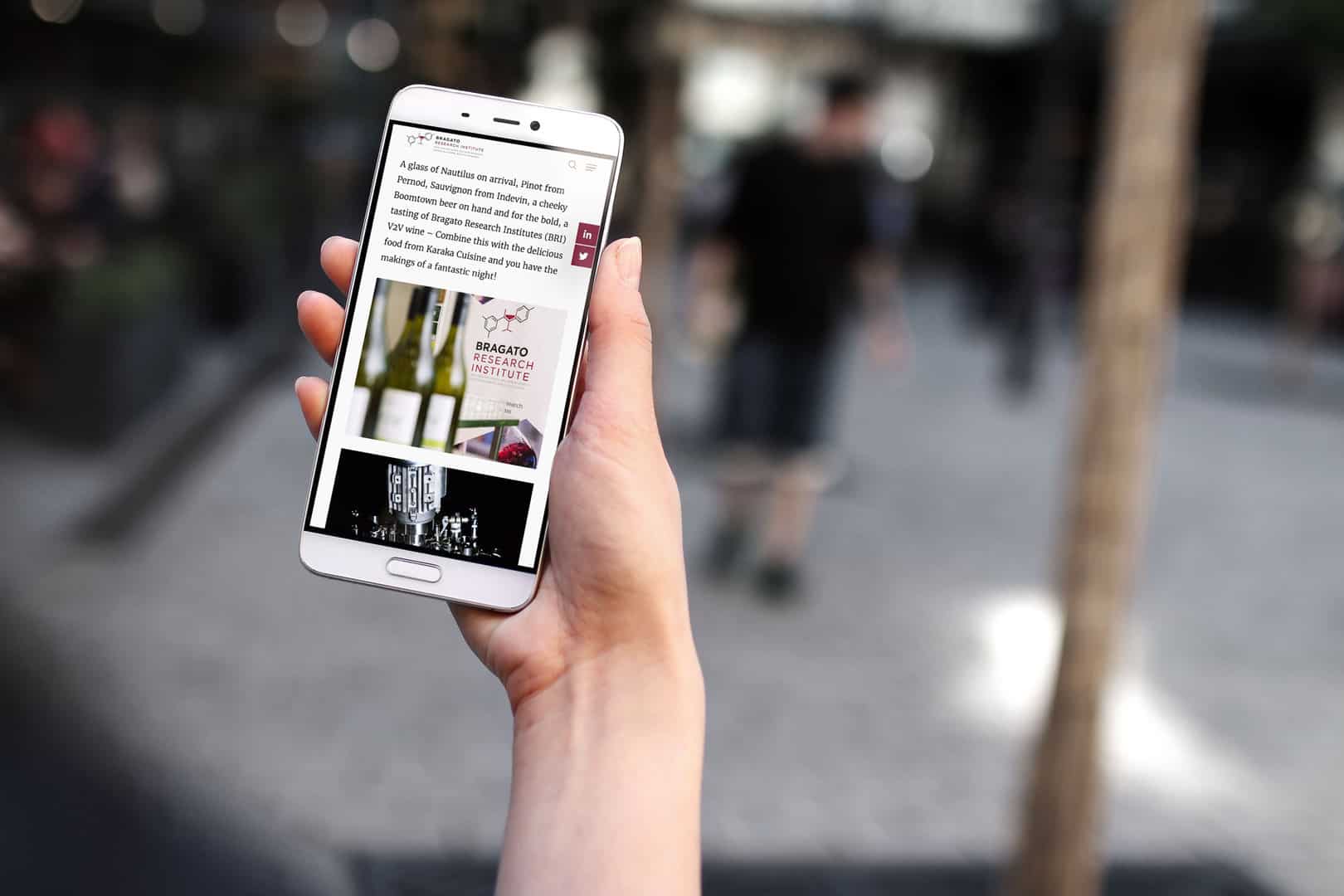 The objectives
When technology and nature cross
Bragato asked Wonderlab to create a brand that bridged the romantic view of wine making with it's highly technological reality. Wonderlab has done plenty of wine brands and plenty of technical brands, now we had to combine them.
Brand workshops added the strategy behind the brand and found the right balance.
Mood boards demonstrated the brand direction before website structure and content creation began.
From initial meeting right through to ongoing website hosting, Wonderlab managed the process from start to finish. Bragato are now seen as a dynamic organisation that follows the established practices of science.