Brief
Boomrock is an iconic events destination for Wellingtonians and Aucklanders alike. But their website lagged behind their brand persona. Wonderlab understood that their online presence had to capture the on-site experience. It had to be easy for clients to choose from the array of activities on offer. And it had to be SEO efficient.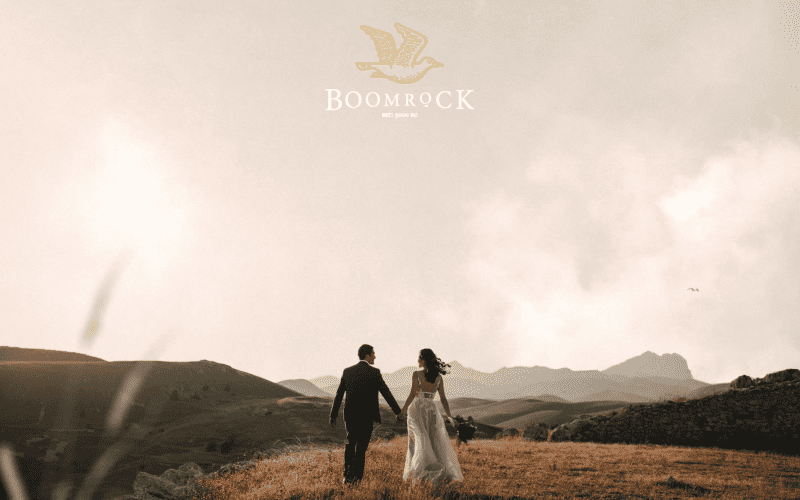 The objectives
Align the online experience with the on-site excitement. Streamline the user experience (UX) to make 'finding the fun' easy. Provide great SEO opportunities with legible, long-form content.
Create a tasteful "Wow"! website that makes finding fun easy.
Categorising the multitude of different activities and options on offer, and crafting them into a beautifully presented online experience.
An on-brand and SEO efficient website that could accomodate long form content without overwhelming the reader.
Outcome
A website design so good they used it for their Auckland venue.
A site design that captures the essence of what the Boomrock experience is all about.
Find the fun you want quickly with well structured content and book it easily.
Use of format, function, images and text the helps build a site with great SEO opportunities.