Brief
Durvillea Wine was part of Astrolabe's stable for some time and had been a successful product. However, the original design didn't translate in all markets. Astrolabe called in the Wellington based graphic designers at Wonderlab to collaborate on a packaging design that would broaden market opportunities, and increase sales for the label.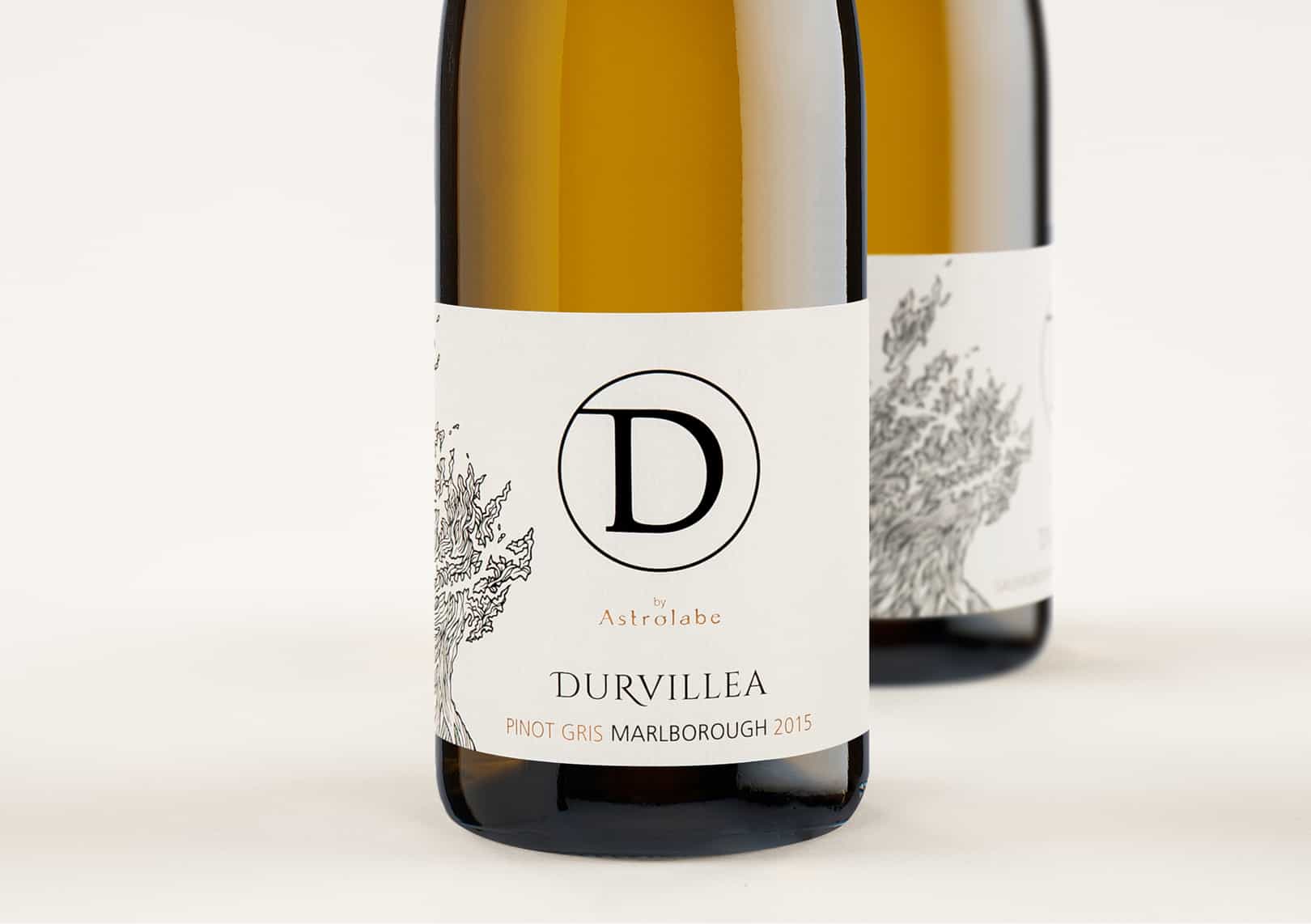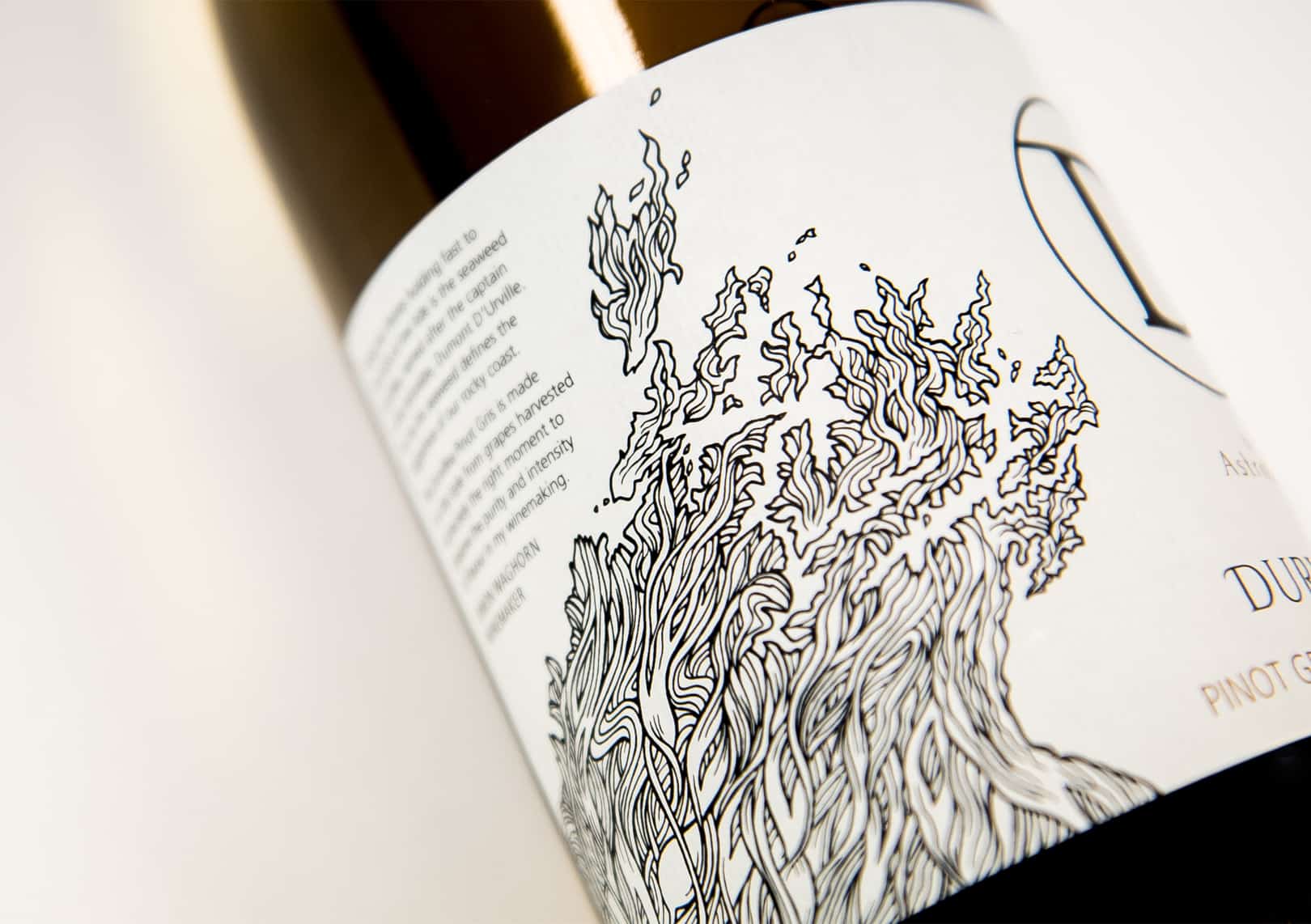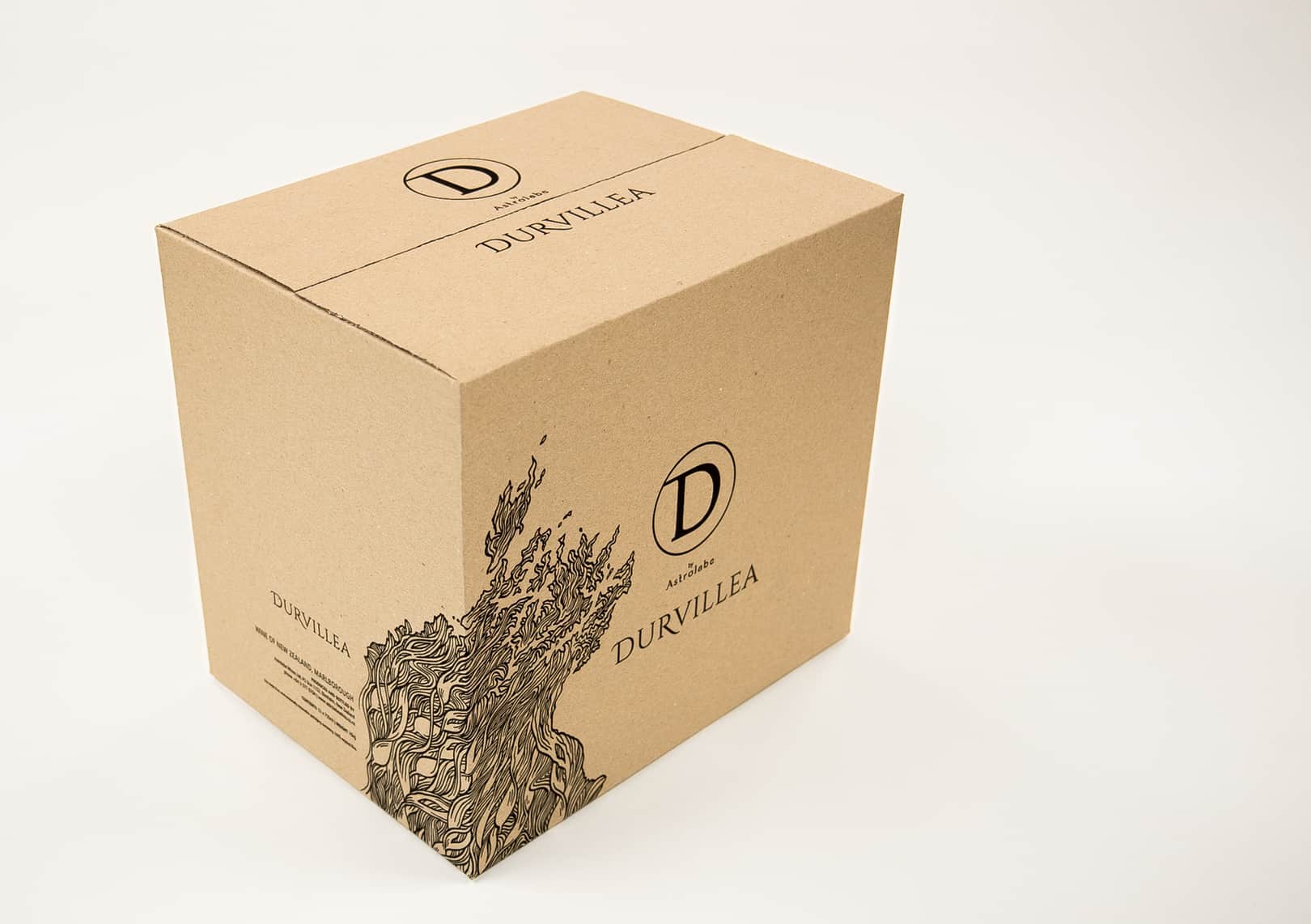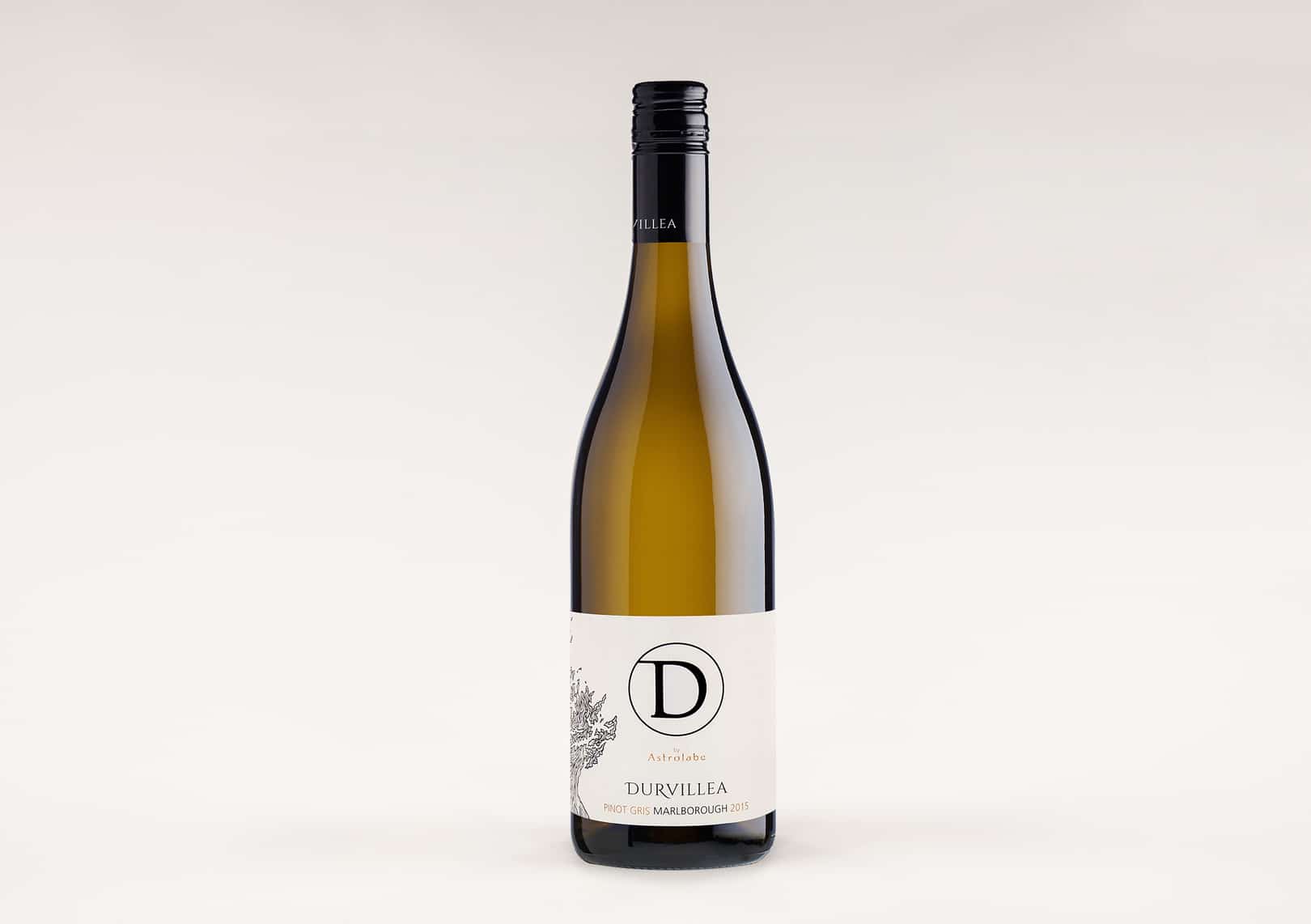 The objectives
Reboot packaging design for Durvillea
Retain a connection to Dumont d'Urville, a French explorer who mapped the Marlborough Sounds and lent his name to the Bull Kelp that grew around its rocky shores.
Include Winemaker Simon Waghorn's love of the natural world, and reflect the prestige of the dazzling Marlborough wine region.
Facilitate the collaboration between client, illustrator and designers to produce a high quality wine label design.
Outcome
A graphic design reboot that ticked all the boxes
It was a juggling act of ideas; honouring the past, pushing forward to the future, but with the help of the Astrolabe crew and one of our favourite illustrators, Blair Sayer, we pulled it off! Astrolabe are stoked with the new packaging design for Durvillea and it has brought new life to the loved label for the years to come.