Client
Victoria University | International Institute of Modern Letters
Work
Brief
The International Institute of Modern Letters at Wellington's Victoria University, has been running a Schools Poetry Competition since 2003. For the last 10 years, Wonderlab has assisted them with a customised website, online and print promotion, as well as creating a different series of winner and runner-up graphics each year. 2020 was the first year the awards were promoted and held in Te Reo Māori as well.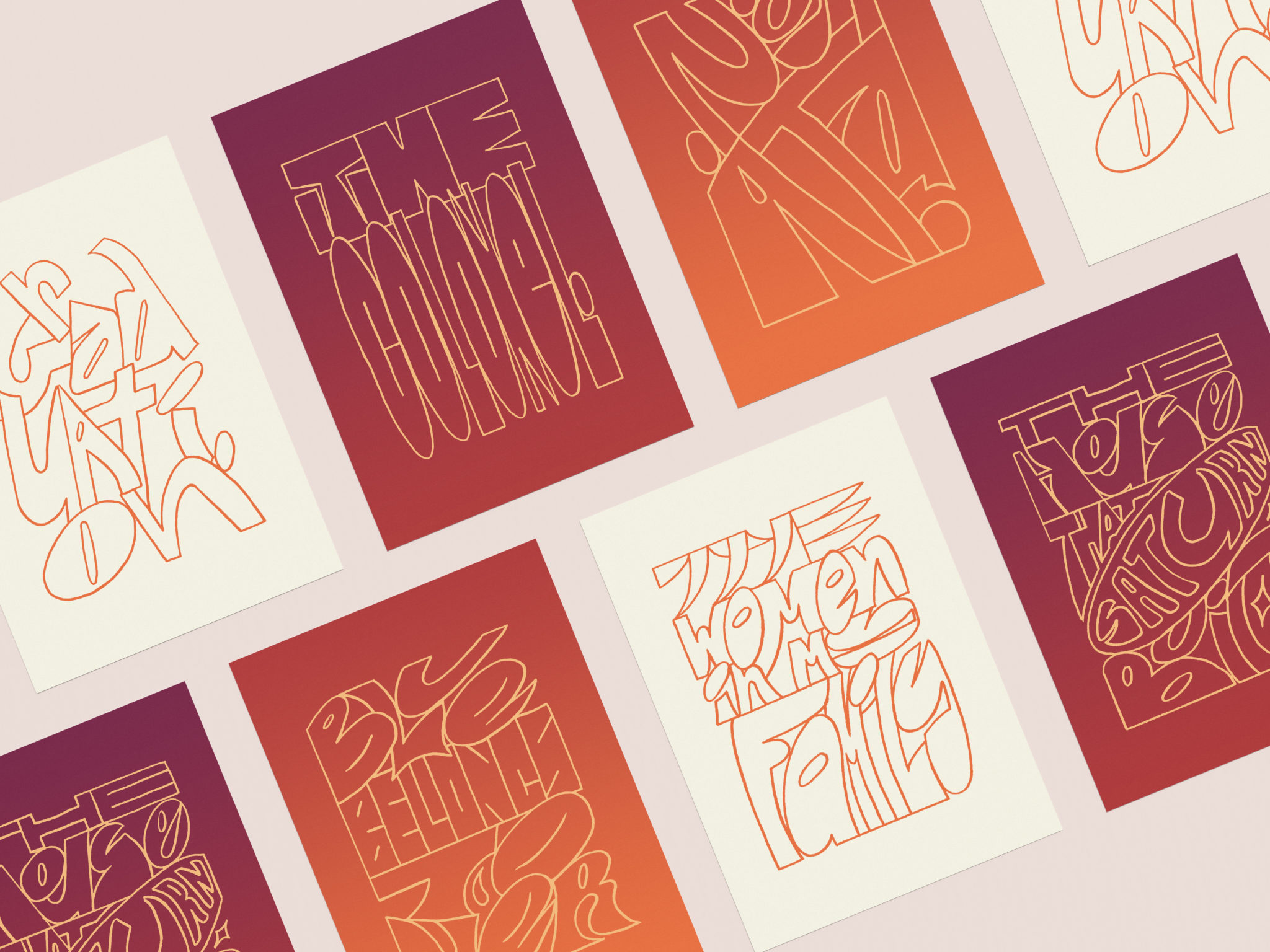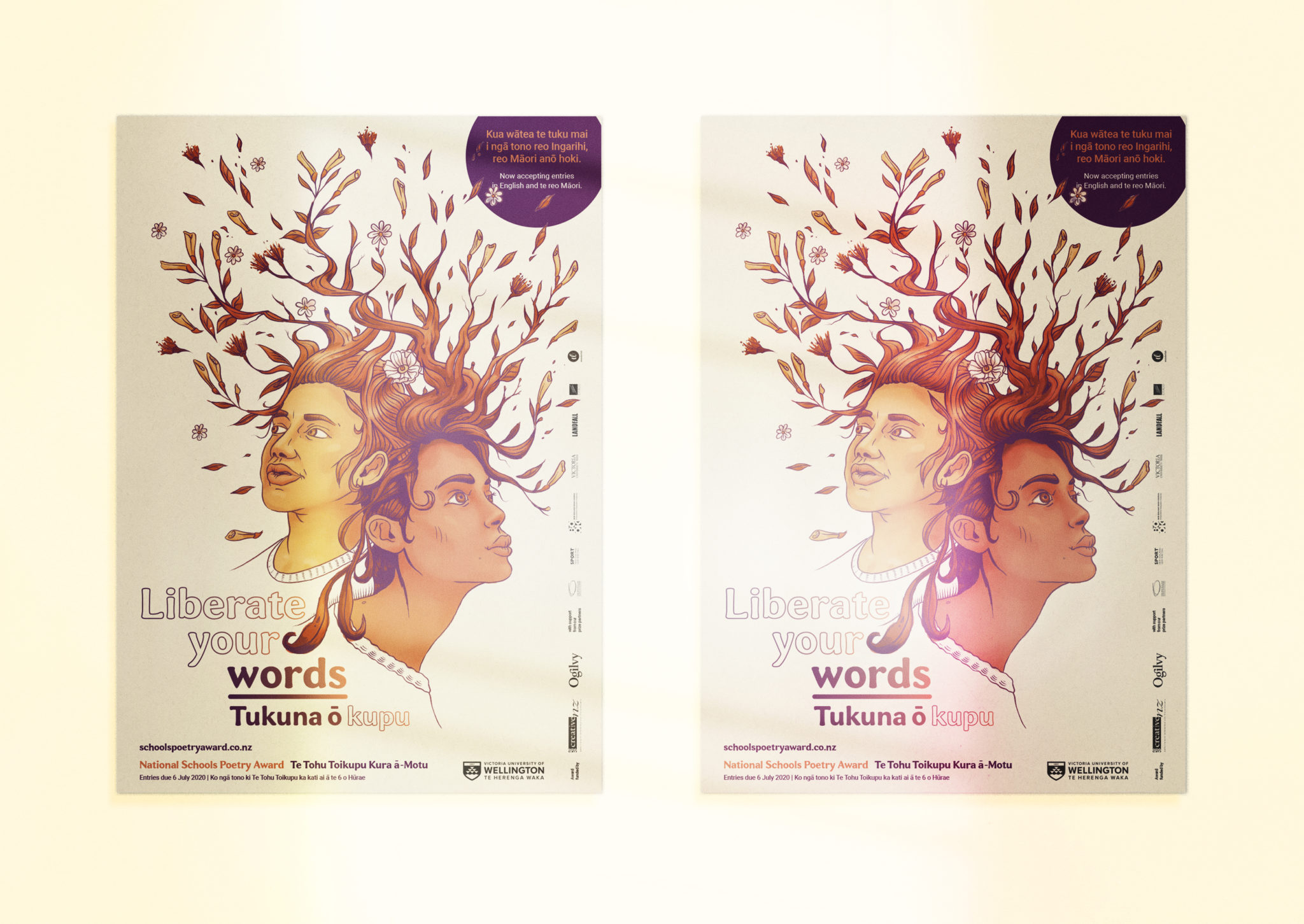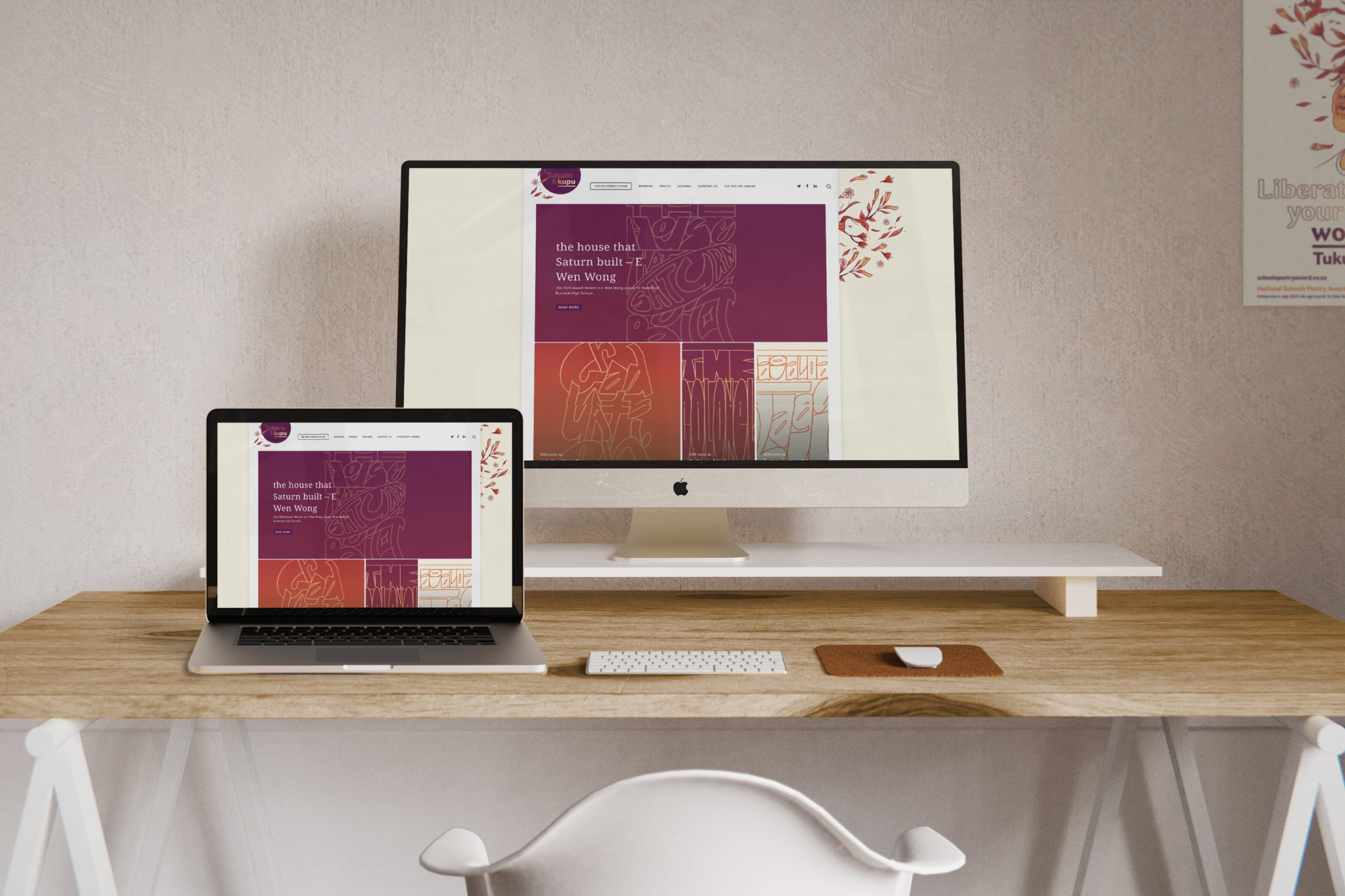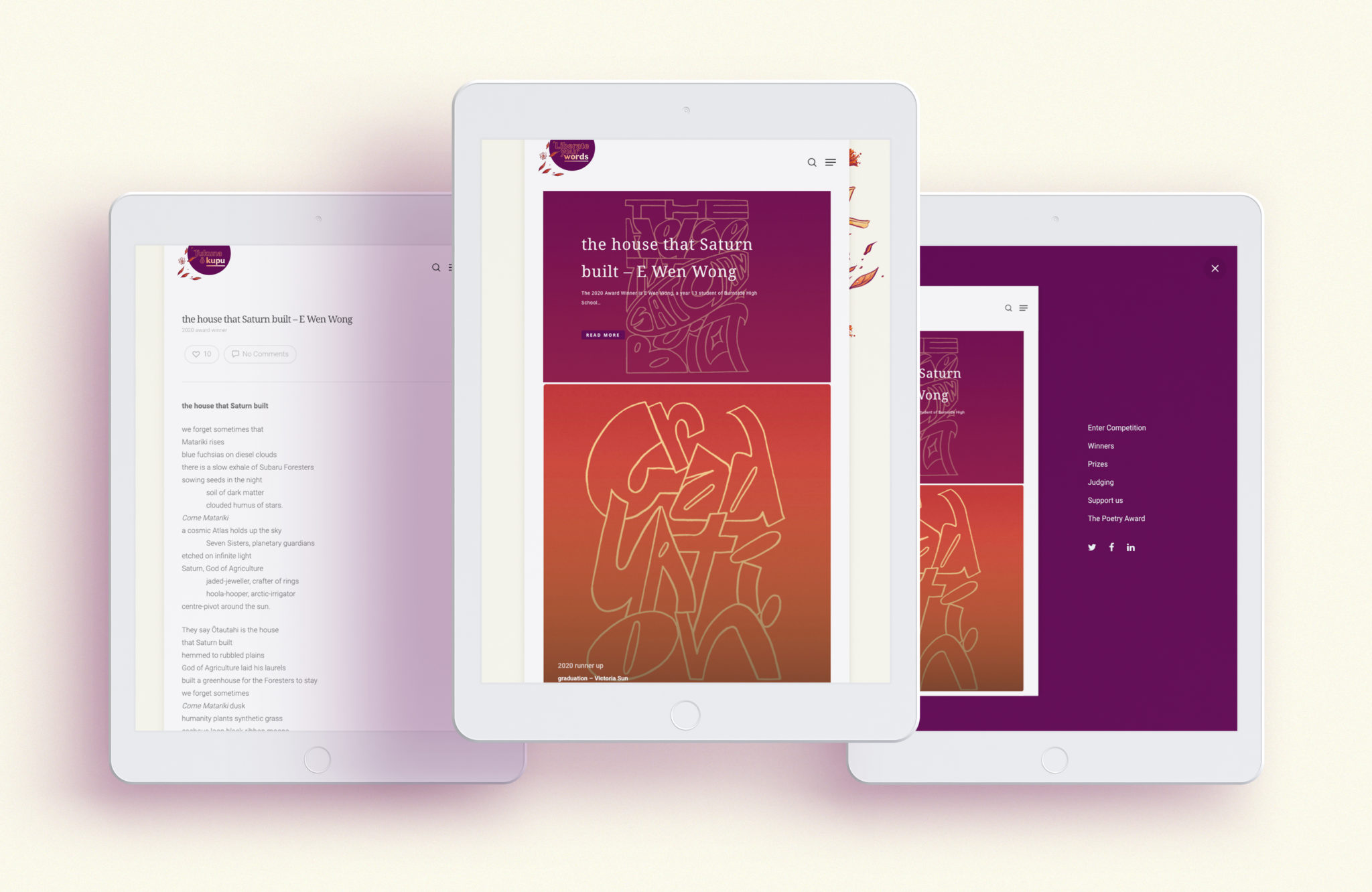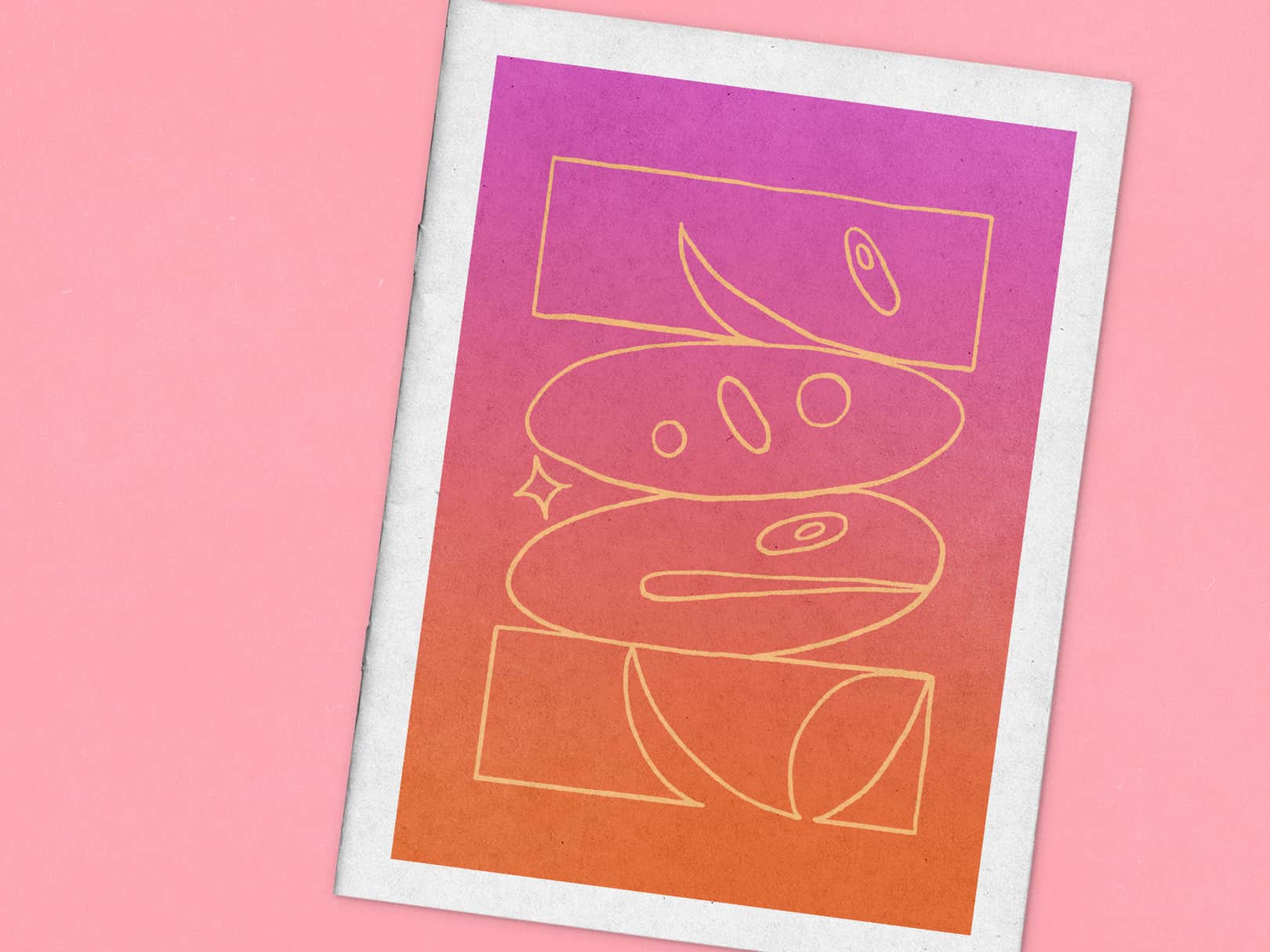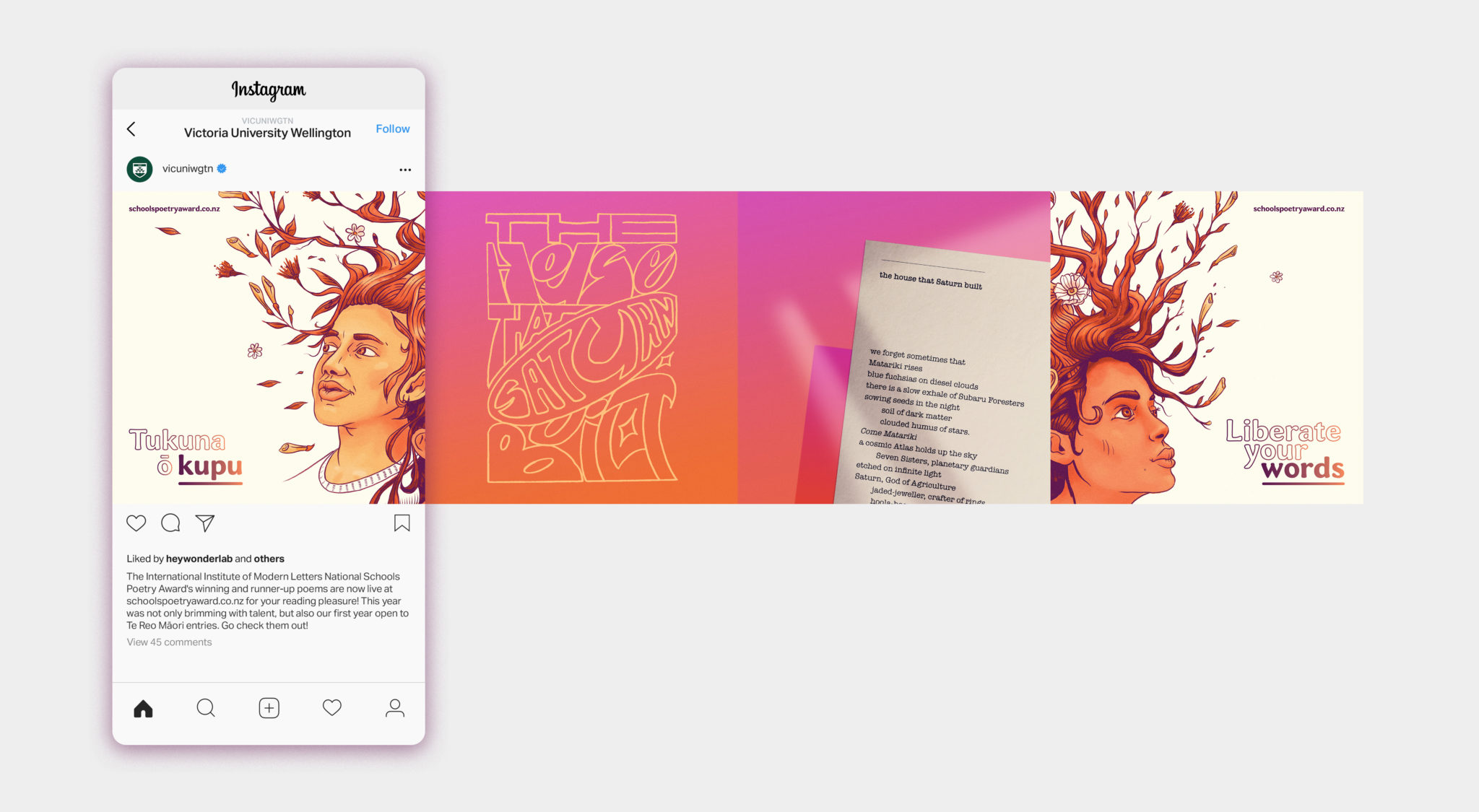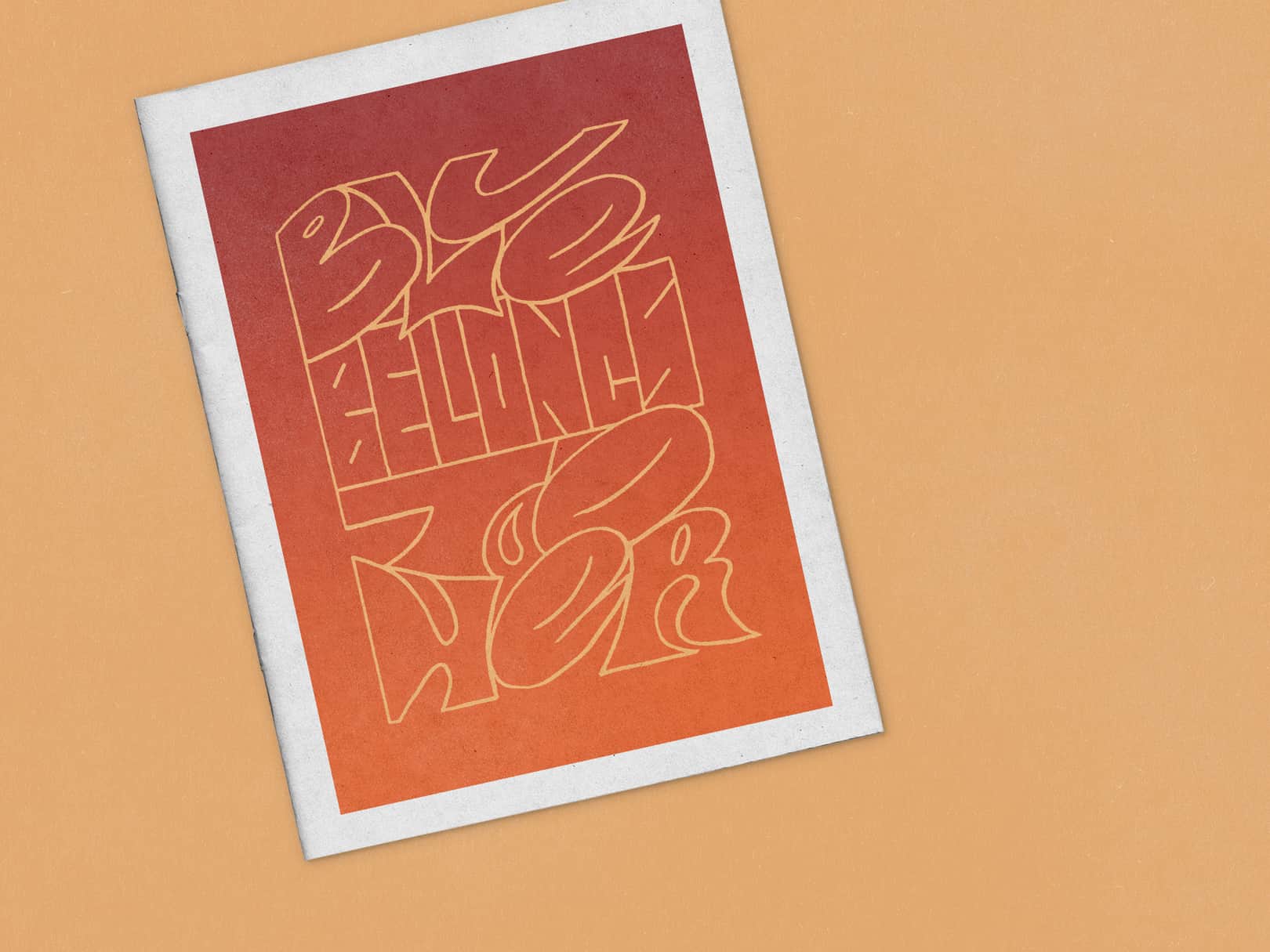 The project
Creative illustration suitable for the screen
Encourage participation in the annual poetry competition and finding new talent who will keep poetry developing into the future. And concurrently raising the awards' profile in the eye of potential supporters.
Every year we create posters and online promotions for the International Institute of Modern Letters to connect with all the schools across Aotearoa and invite year 12 and 13 students to participate. The website is optimised for submissions to happen online. The winners and runner-ups are then presented with individualised poem pages on the website hub for the grand reveal on Poetry Day each year.
This is a fun annual project, promoting young talented poets, creating visuals around the words they weave. Participation this year has been up by 25% and we're really excited to further build on that success in growing participation in te Reo as well!