Client
Earthquake Commission New Zealand
Work
Brief
The Earthquake Commission (EQC) had two different long-form public reports all about investment in resilience and research. One was detailing where investment could and should be made for a more resilient Aotearoa. The other was requesting submissions to help EQC invest in research to inform decisions on planning, technologies and resilience. They needed help organising the content so the priorities were clear and making a funding submission wasn't a mission.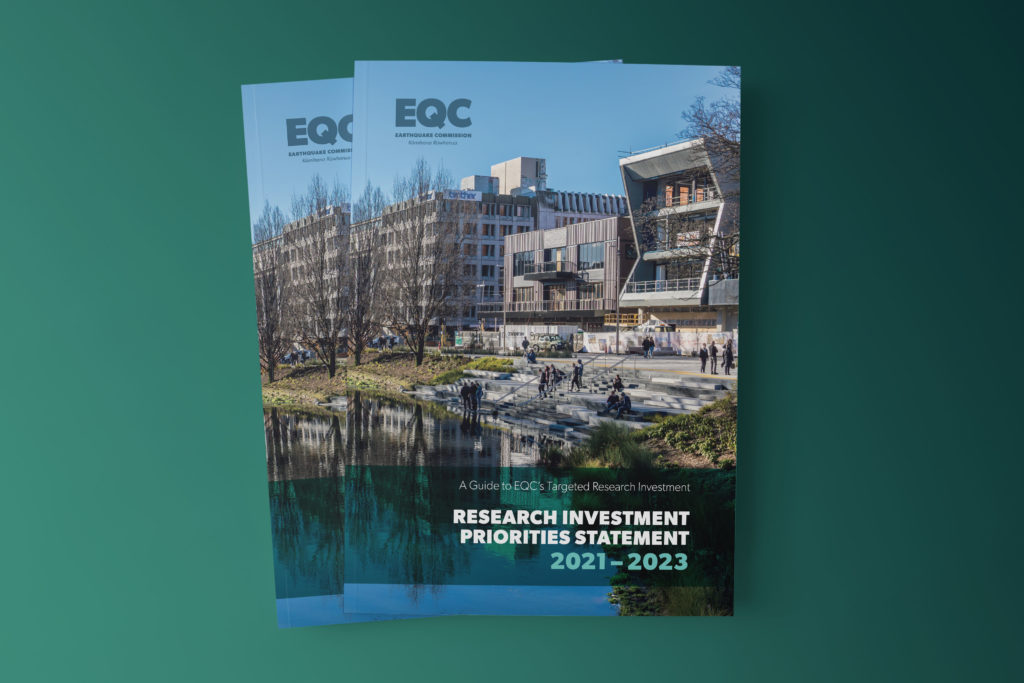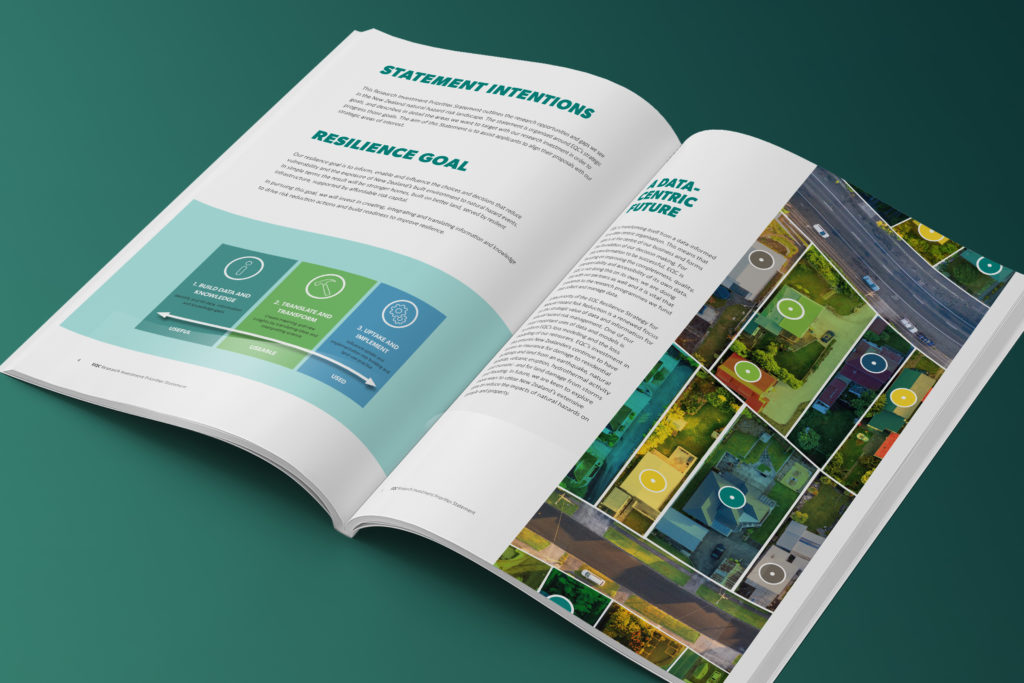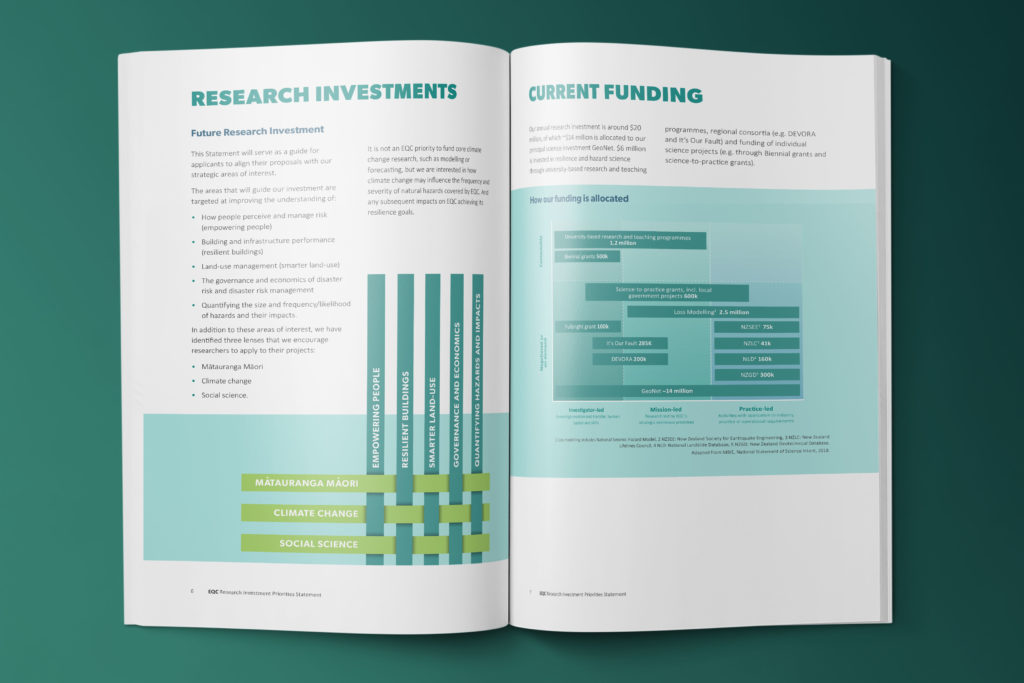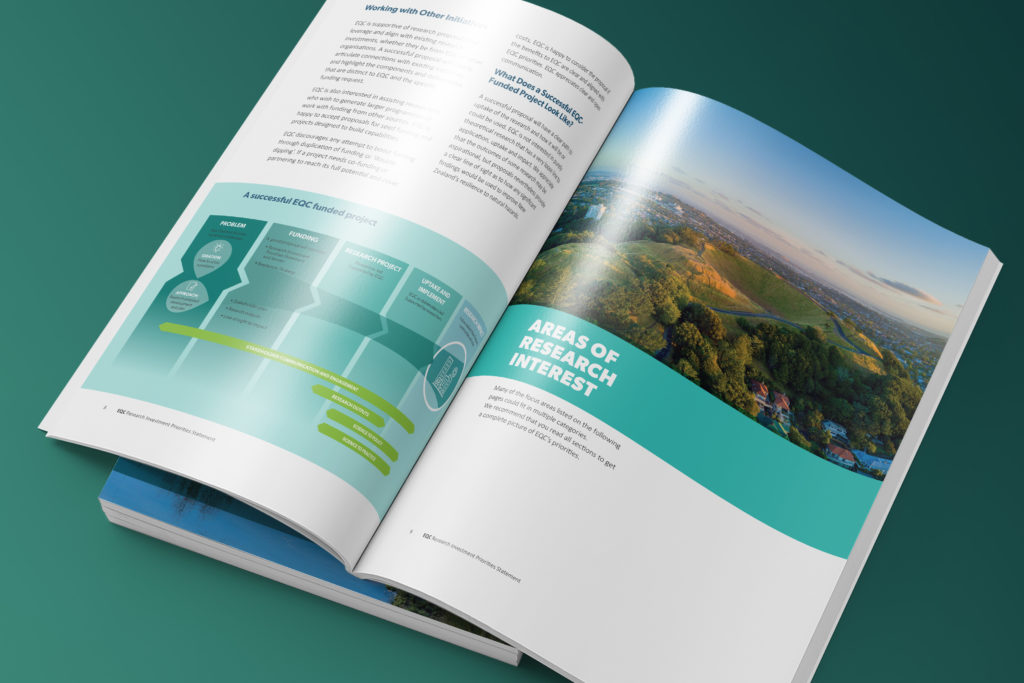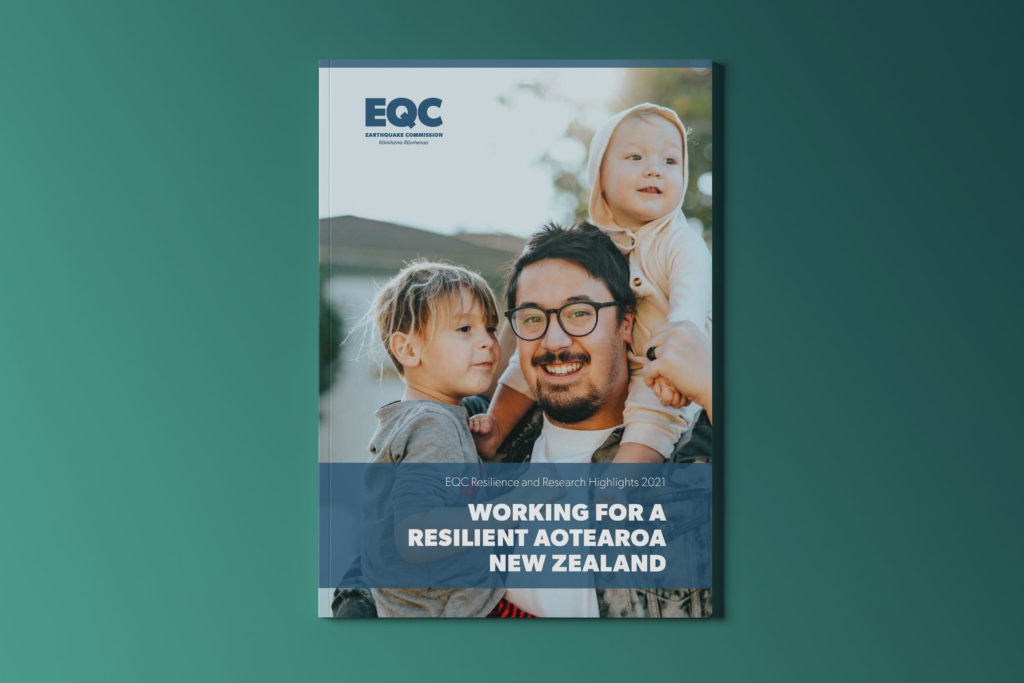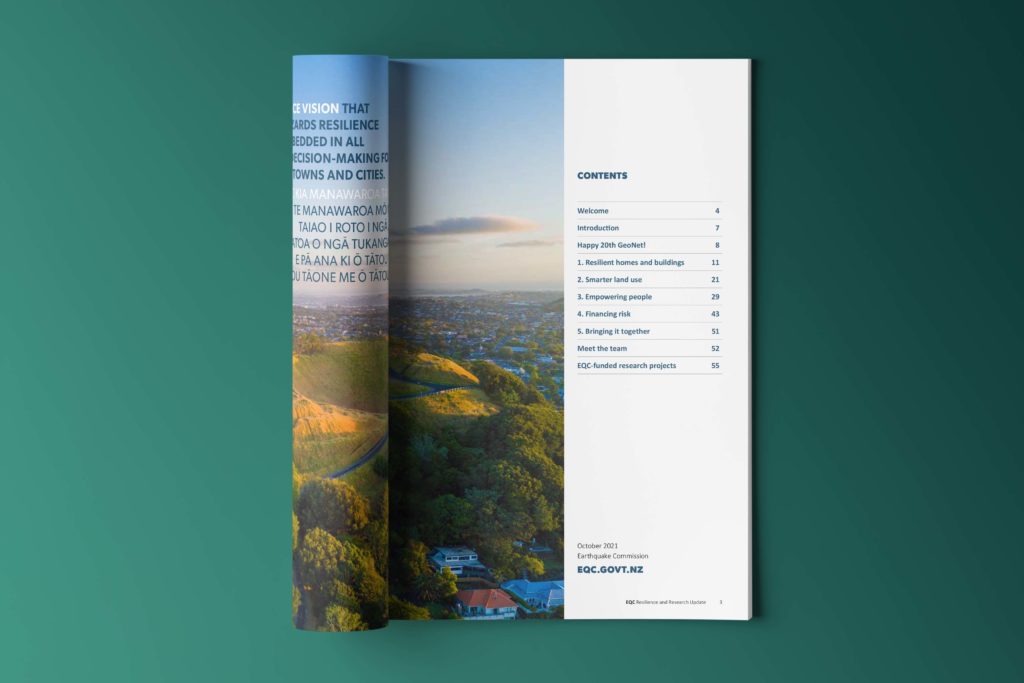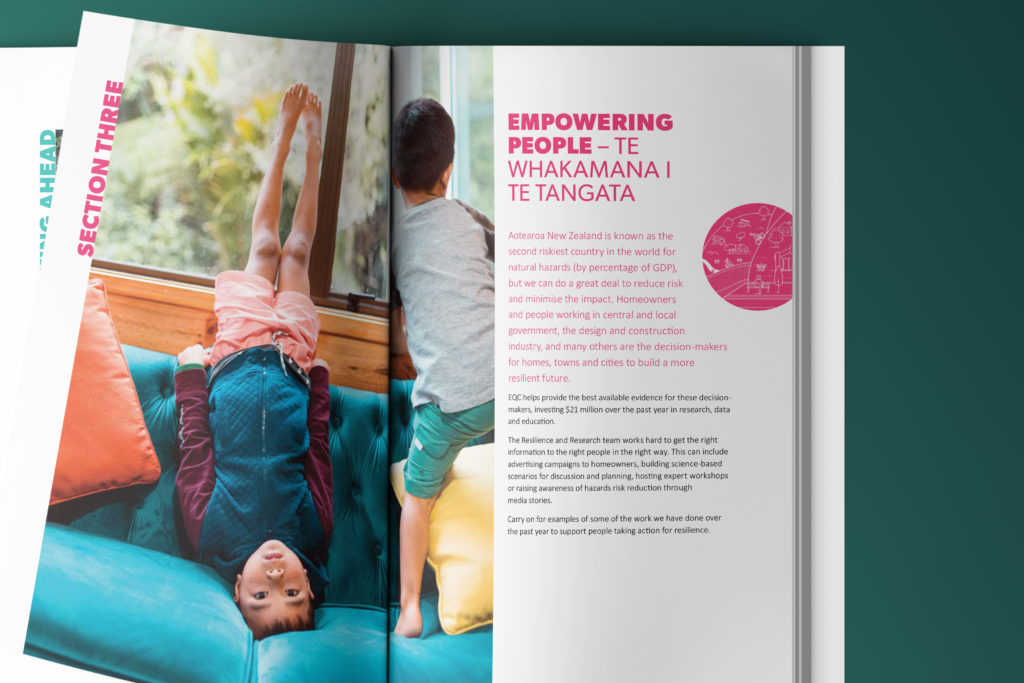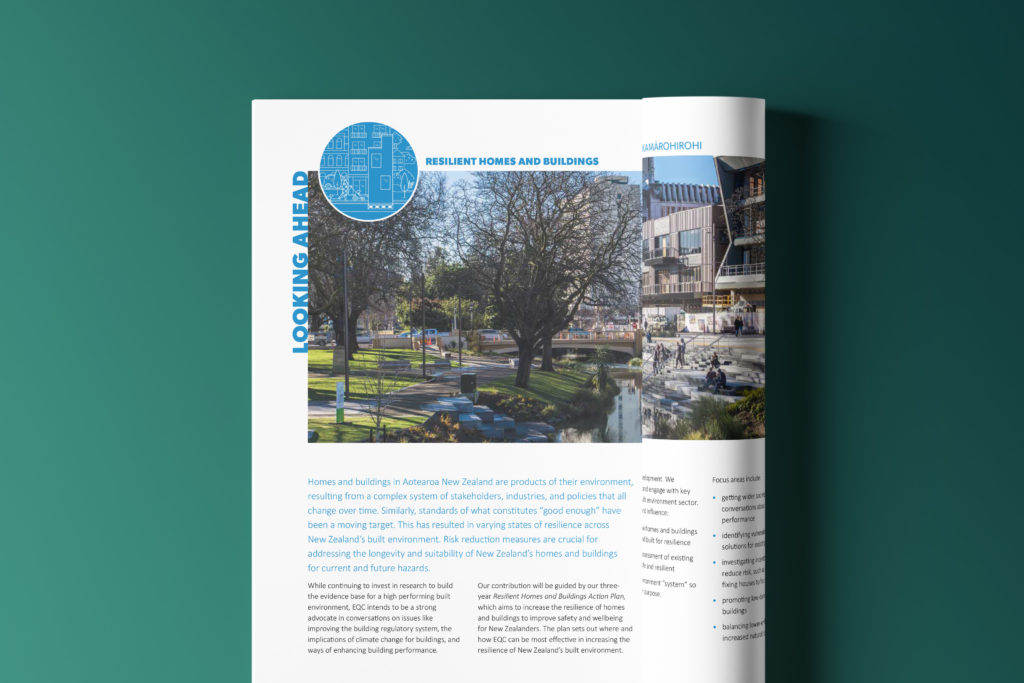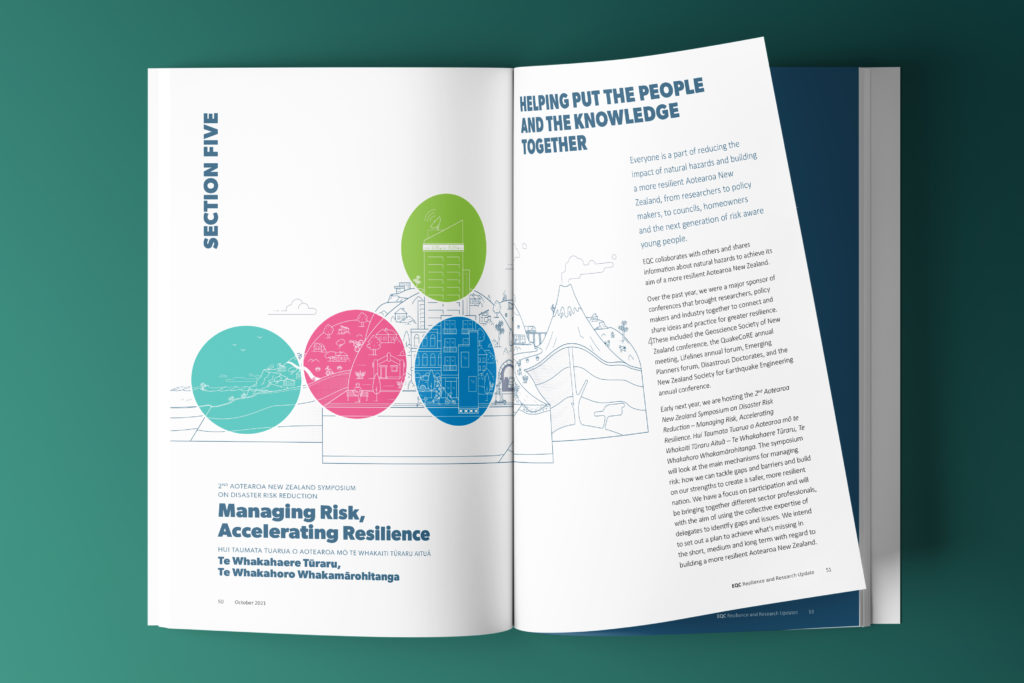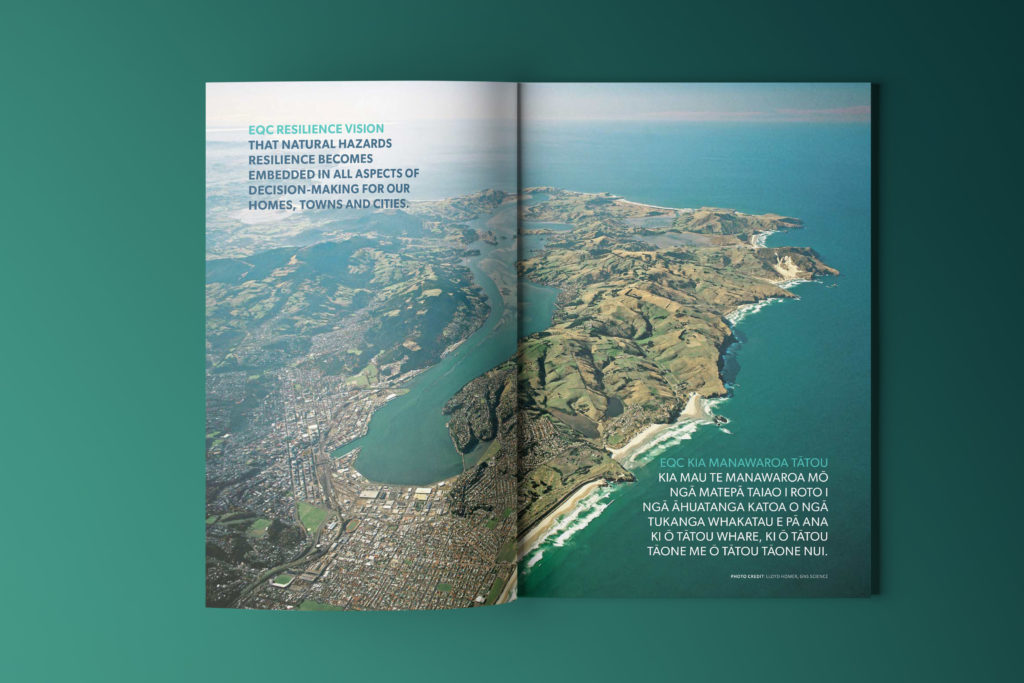 The objectives
Create two long-form reports, from design through to print management.
Take the technical, make it attractive, organised and easier to digest for readers both technical and non-technical.
Over two decades of experience with publication design made the process second nature. We identified the key themes and messages to be communicated and worked from there.
Two reports, following corporate design guidelines, well designed to optimise their messaging. The result, better understanding, better investment and better research.

Outcome
Seamless production from initial design through to print delivery. No stress.