Client
Fire and Emergency New Zealand
Work
Brief
Fire and Emergency NZ has undergone massive change; three separate divisions with different cultures brought together under one administration. Wonderlab were the chosen communication consultants to help engage with some 14,000 staff and volunteers across the country on a regular basis.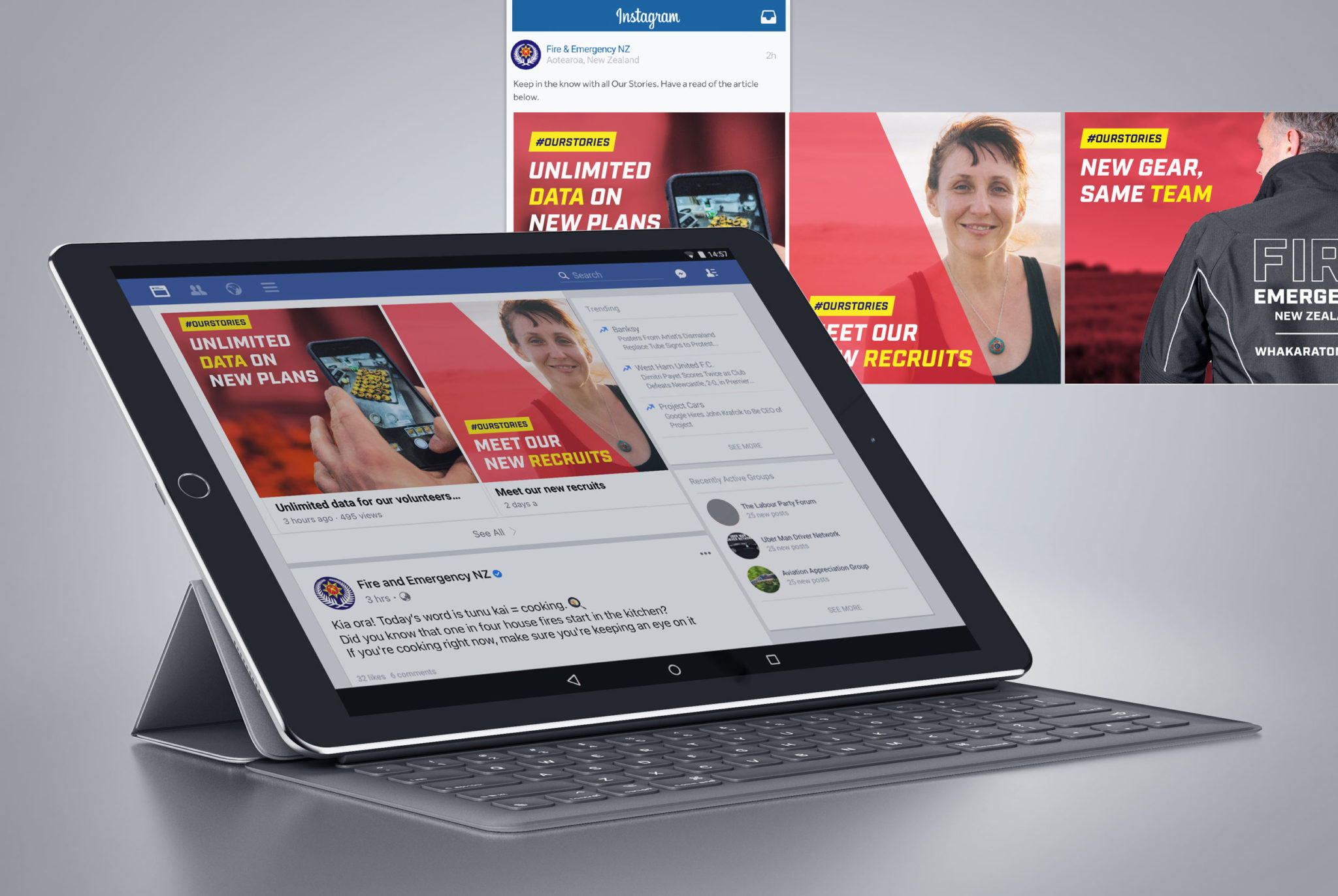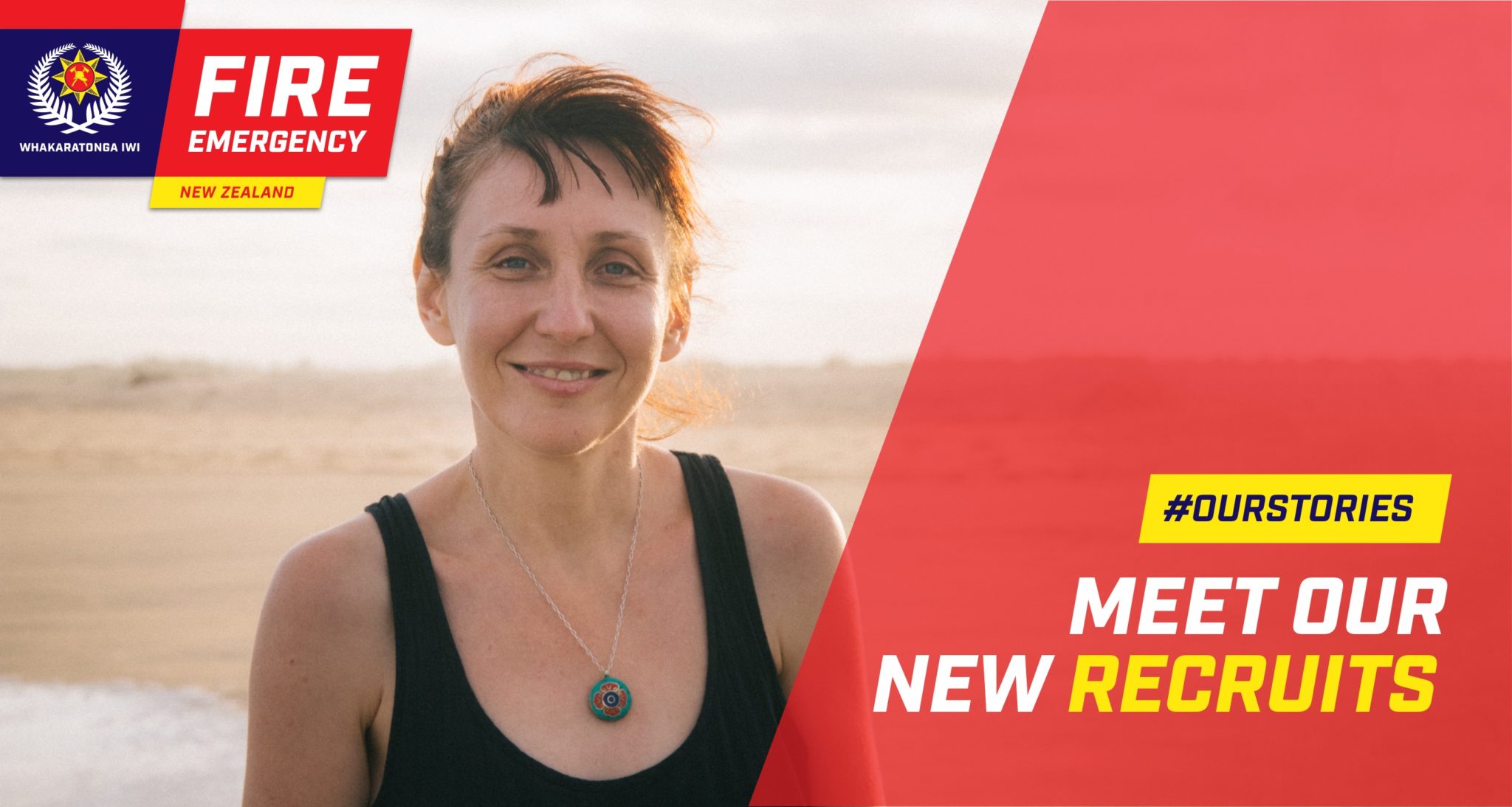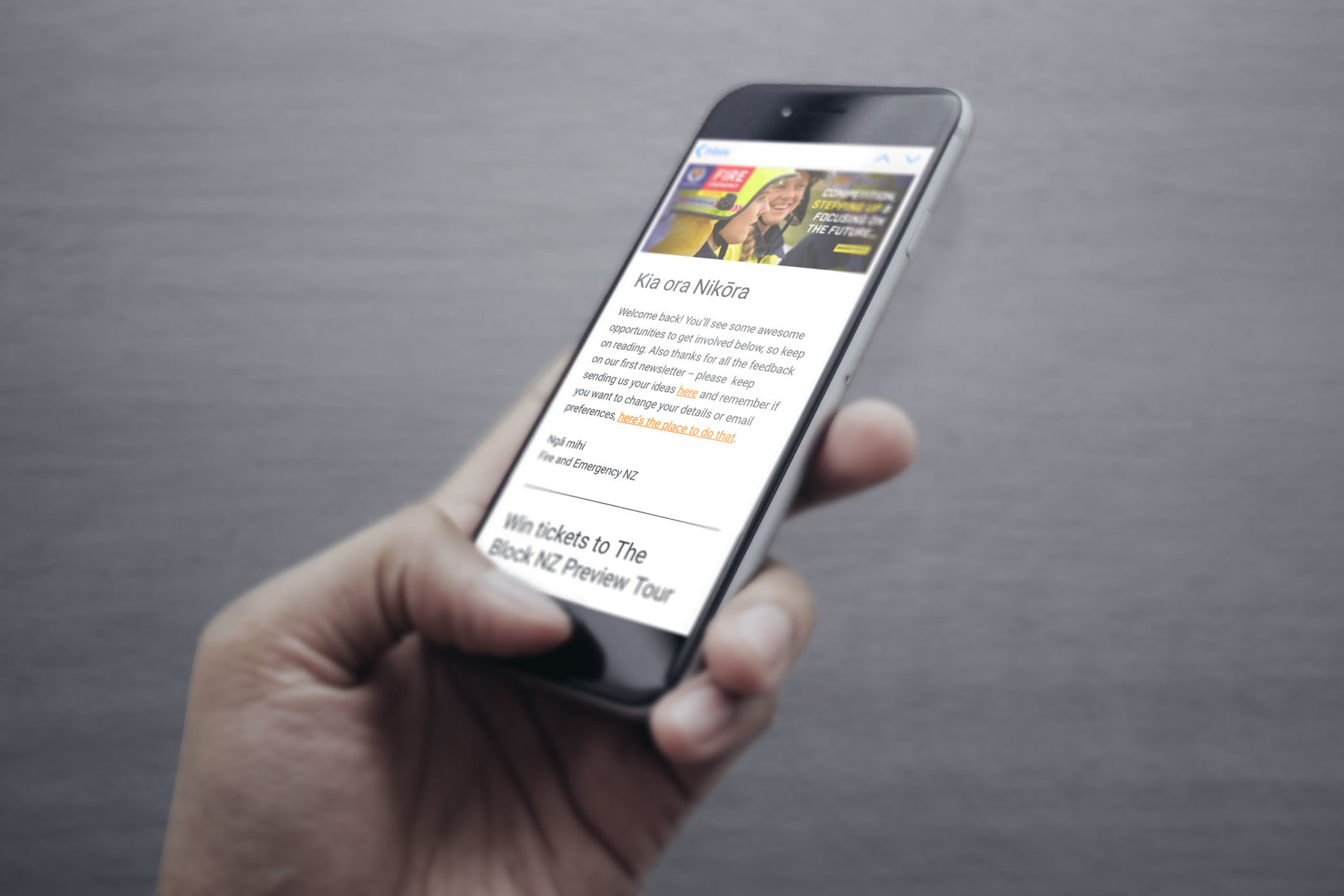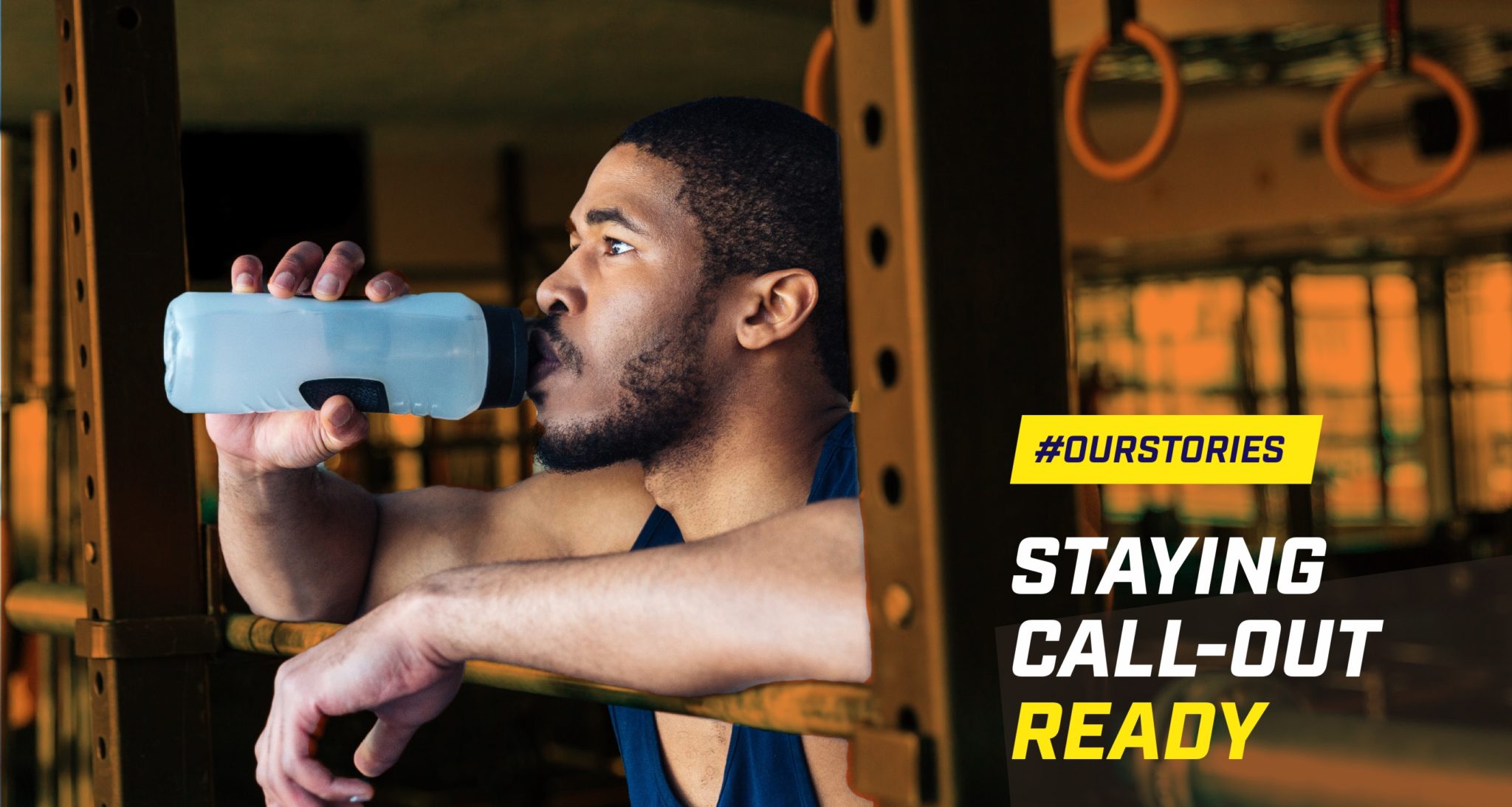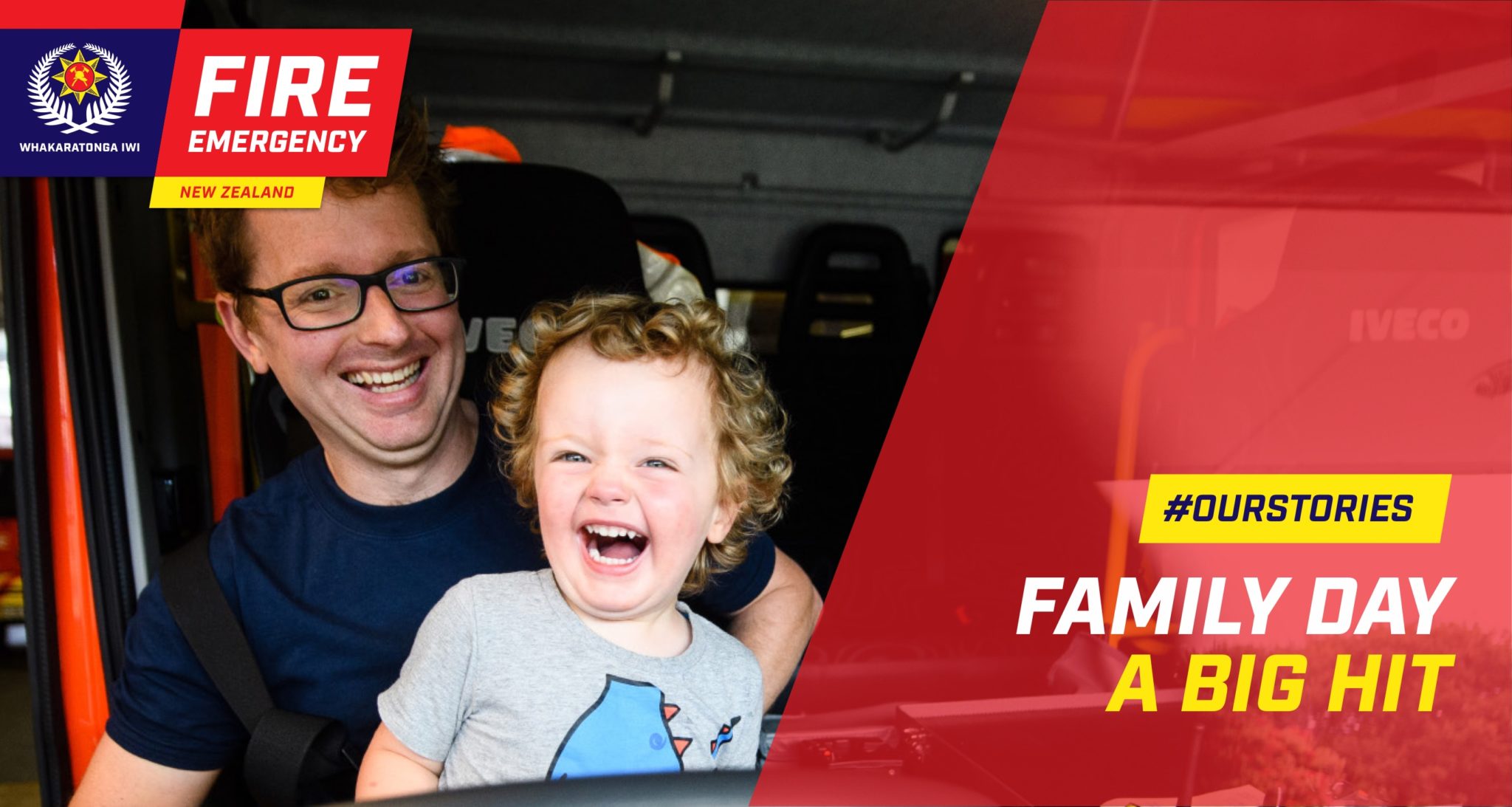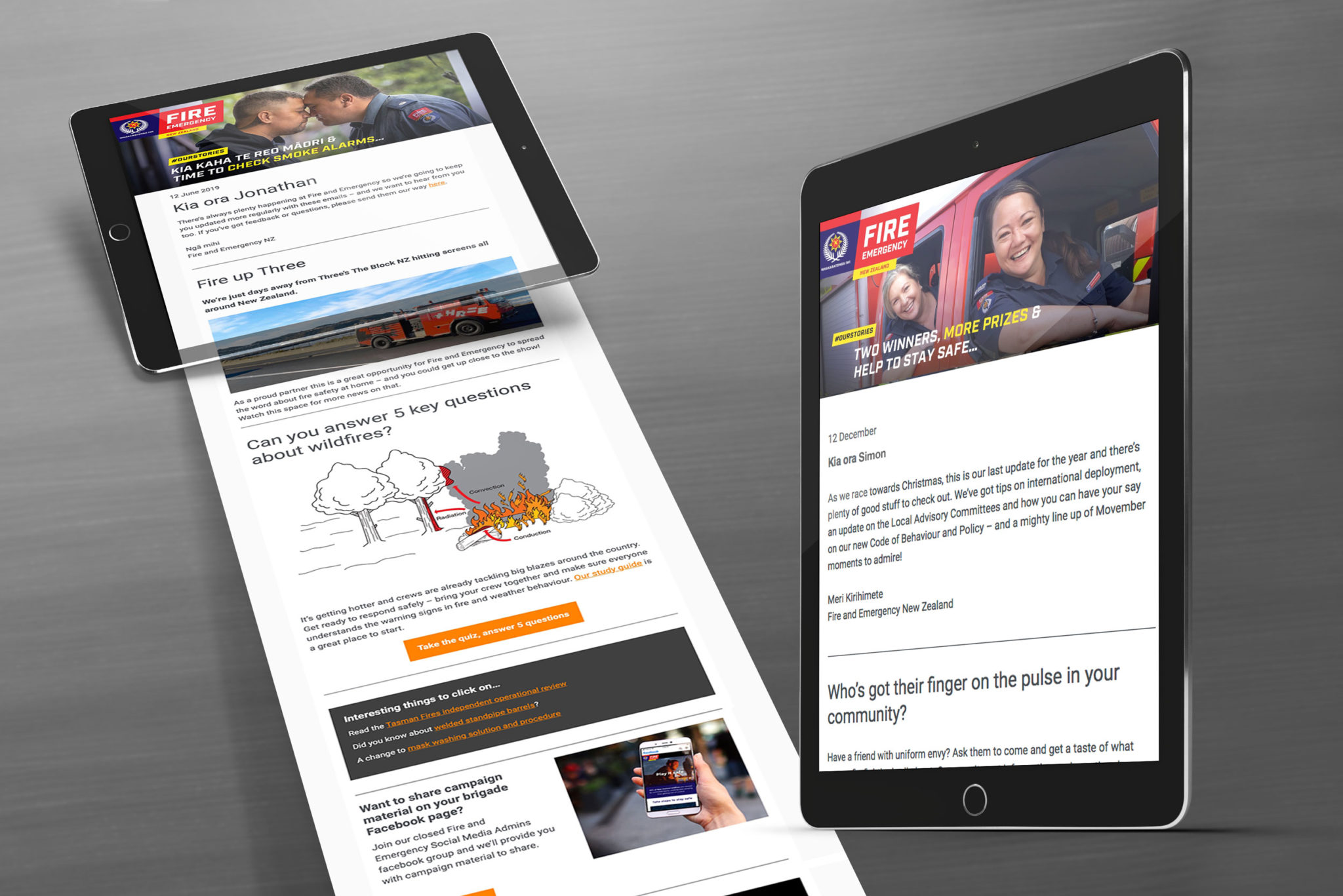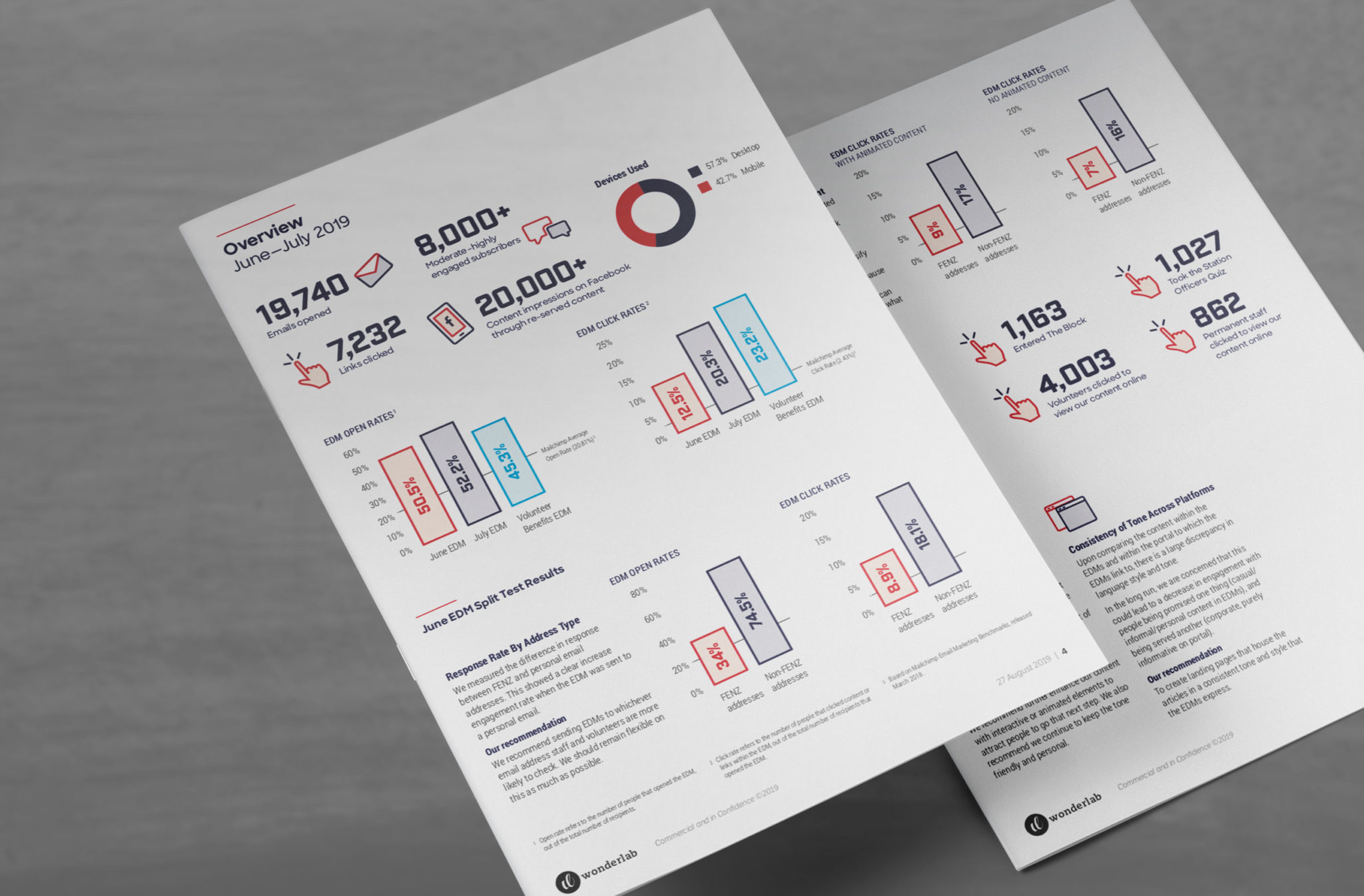 The project
Engaging a very diverse group of staff and volunteers in rural and urban settings.
Rural, volunteer and professional fire services had distinct work cultures and discordant communication methods. A new communications system was needed to help develop a positive workplace culture, explain ambitious new changes and engage with the hard to reach and the harder to change.
Engaging firefighters, volunteers and staff across a huge range of societal backgrounds is no small task. Posters in stations and the odd email from HQ didn't cut it. Sensitivity was needed to avoid alienation and finding common ground to gauge interest. All this, combined with new tech thinking ensured we're working towards a two-way conversation. Simply sending out 'stuff' without measuring response had to stop.
Big picture thinking: We migrated them to a measurable electronic direct mail system with a segmented communications database for better measuring and targeting. We also made communications more engaging, with consistent message themes and multiple engagement options. We followed this up by using social channels to reach those not opening their emails.
Outcome
We have come a long way with Fire and Emergency.
10 fold increase in engagement rates and 10,000+ regular staff users
Using a combination of targeted social media with EDM, Wonderlab managed to double the user click-through rate.
Consistent and efficient brand communications
Using quizzes, questionnaires, back-links to the intranet and more, now allows the conversation to flow both ways – Fire and Emergency NZ knows who is engaging with what kind of content, and staff recognise material landing in their inboxes.
Wonderlab established a framework for the communication channels that meant it could go back 'in house' and stay on message and be effective. We continue to monitor and improve targeting strategies and supply easy-to-read monthly statistics reports.