Brief
ICHOR came to Wonderlab for help with refreshing their 5 year old website. We assisted their team to navigate a variety of processes from the technical to creative. One key aspect was helping them better express their brand value and voice through photography, copywriting and a brand new design.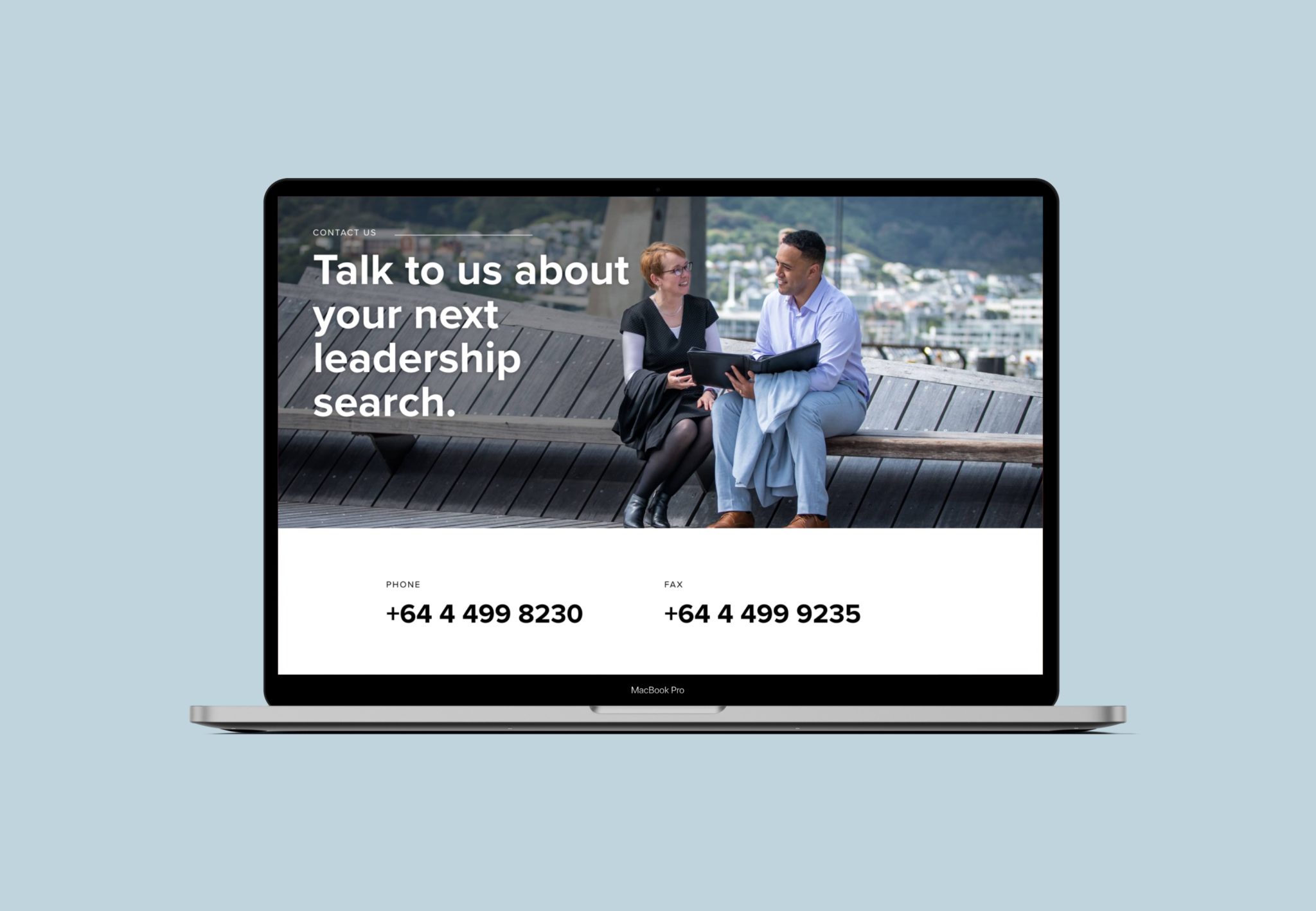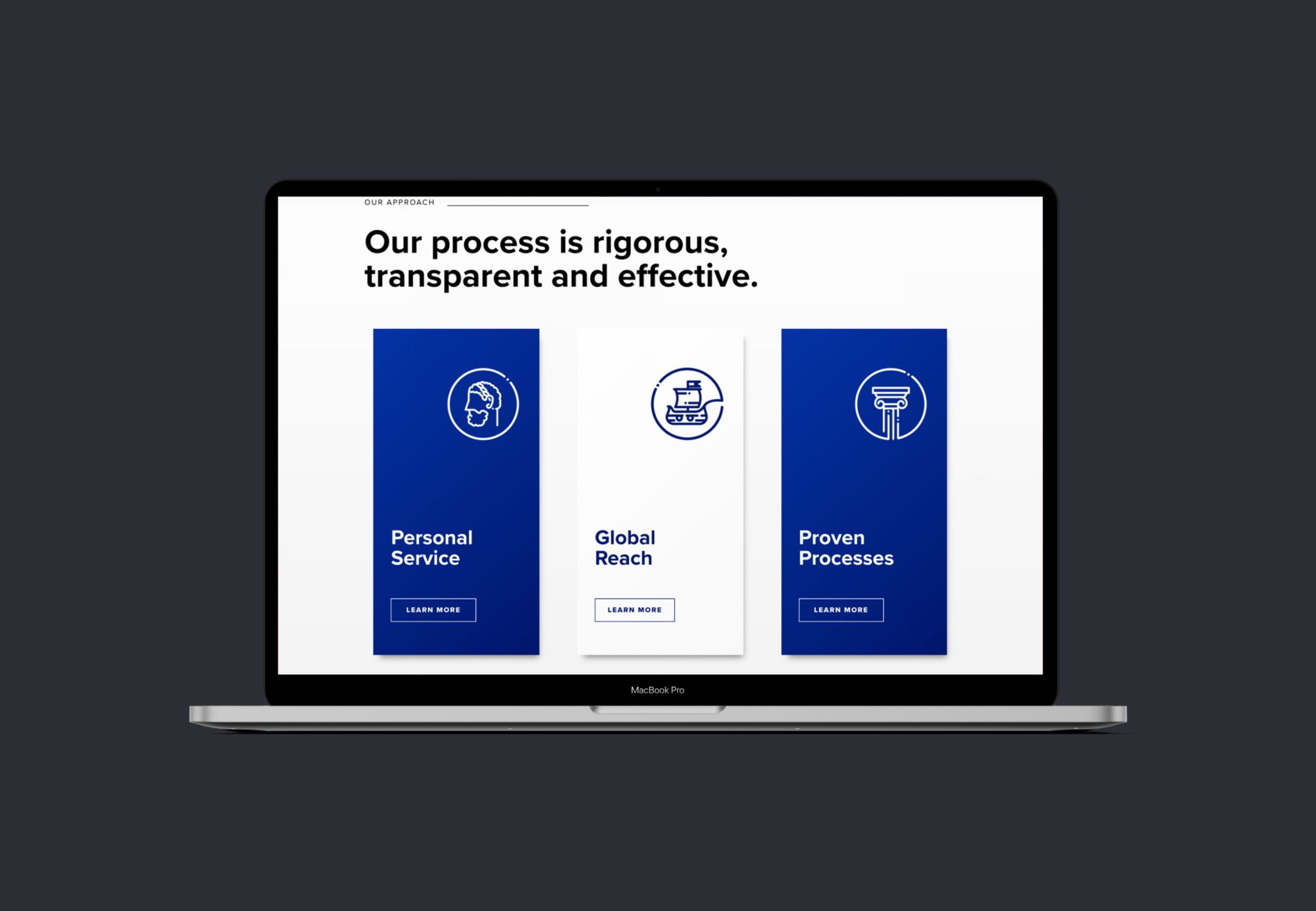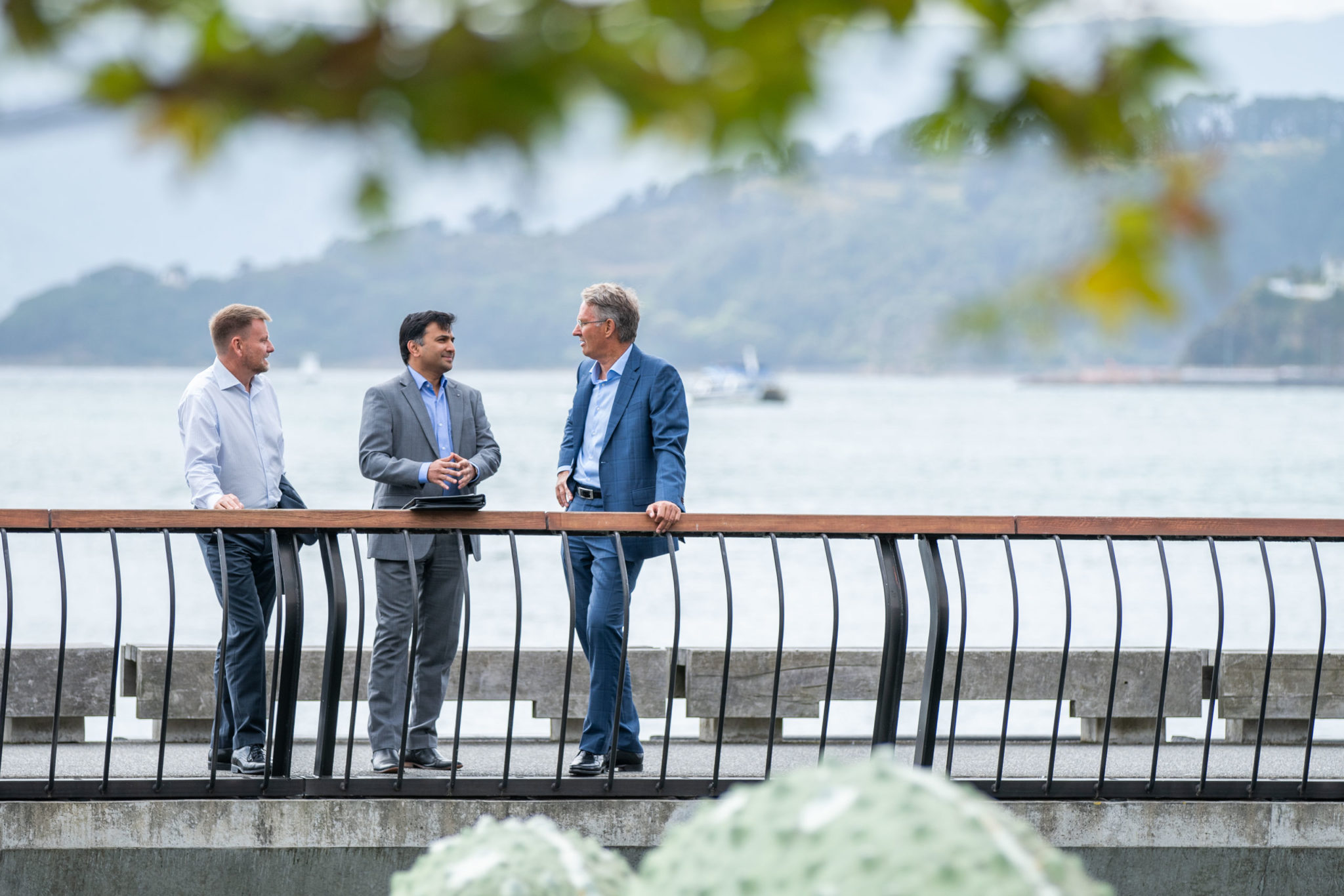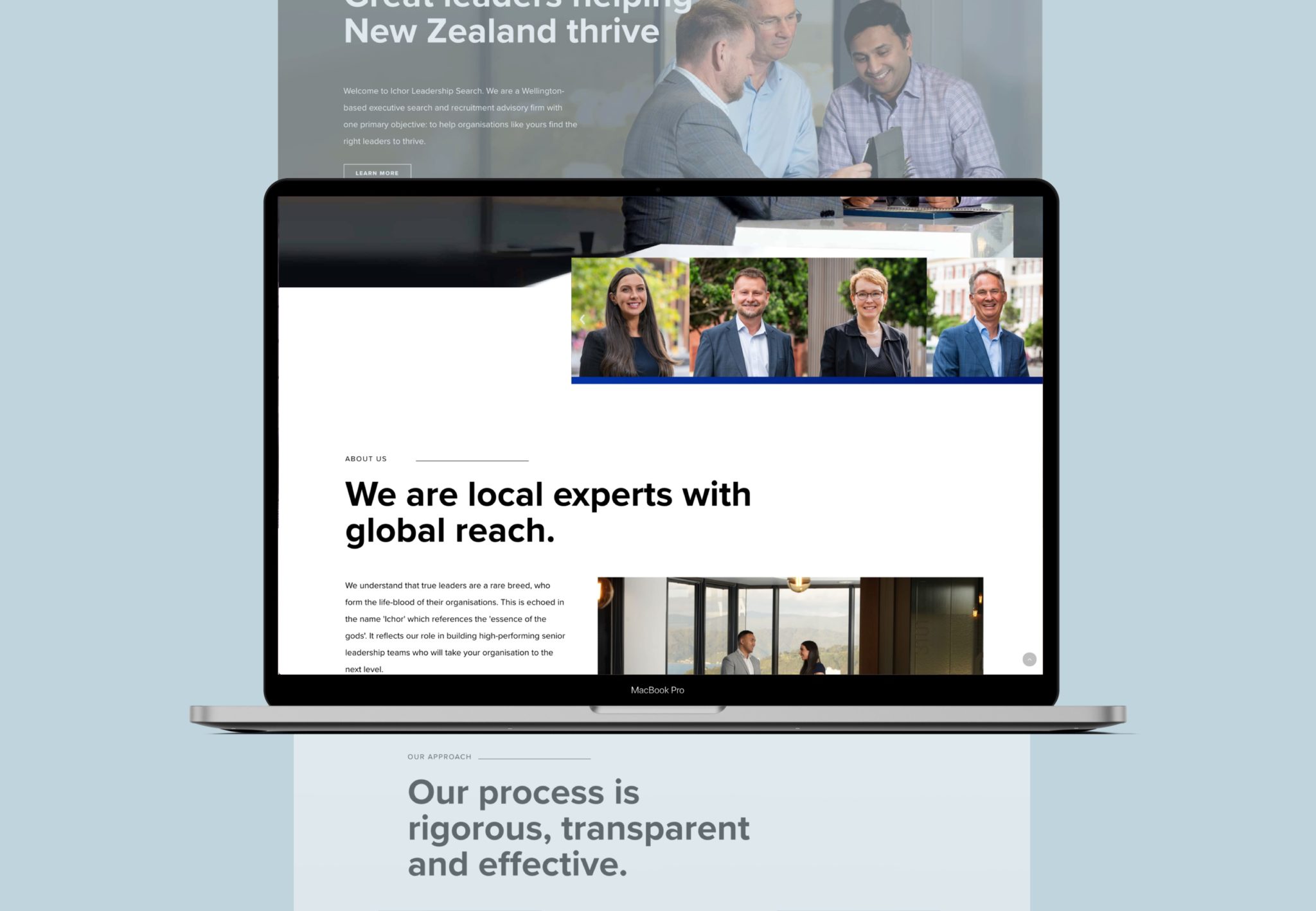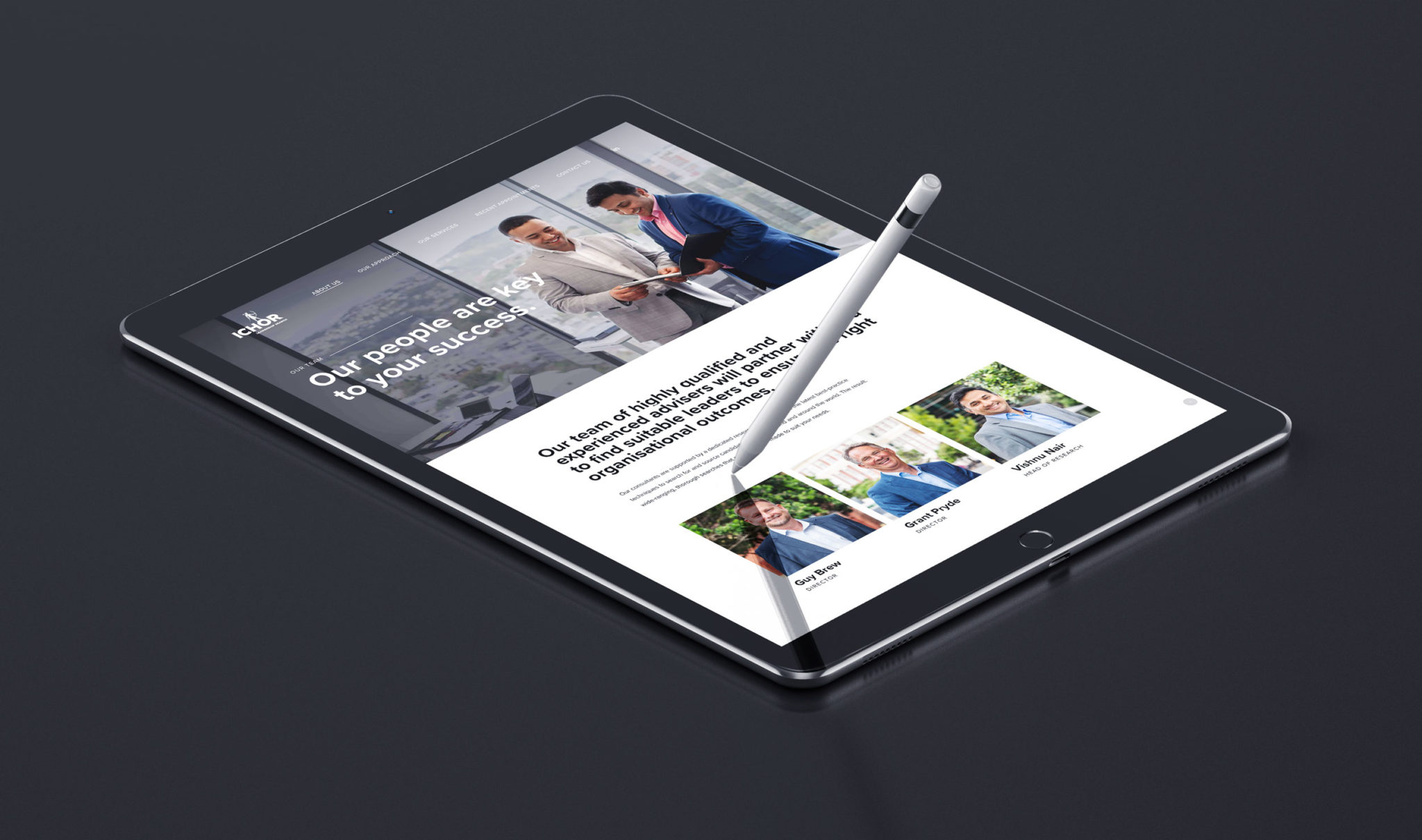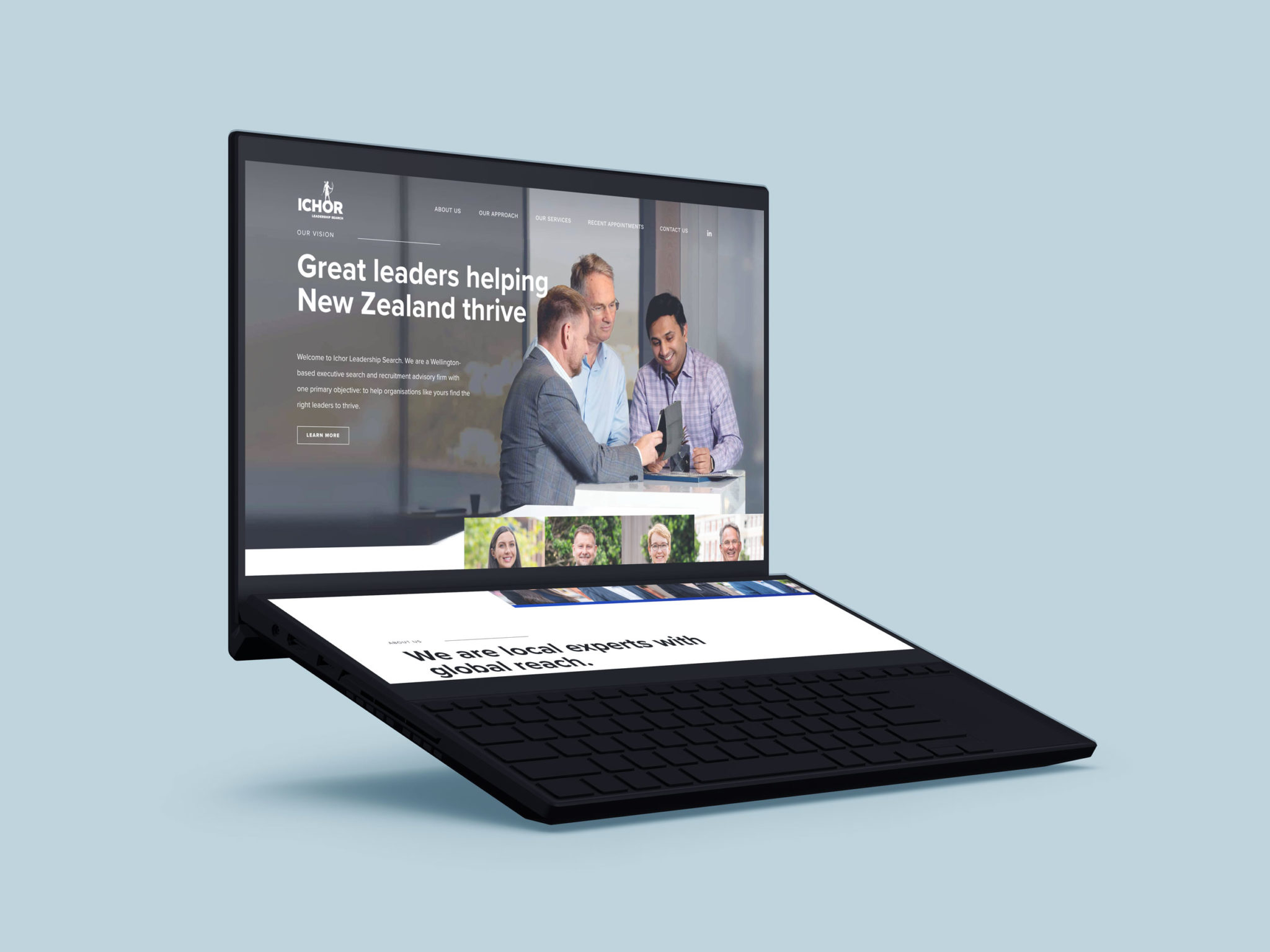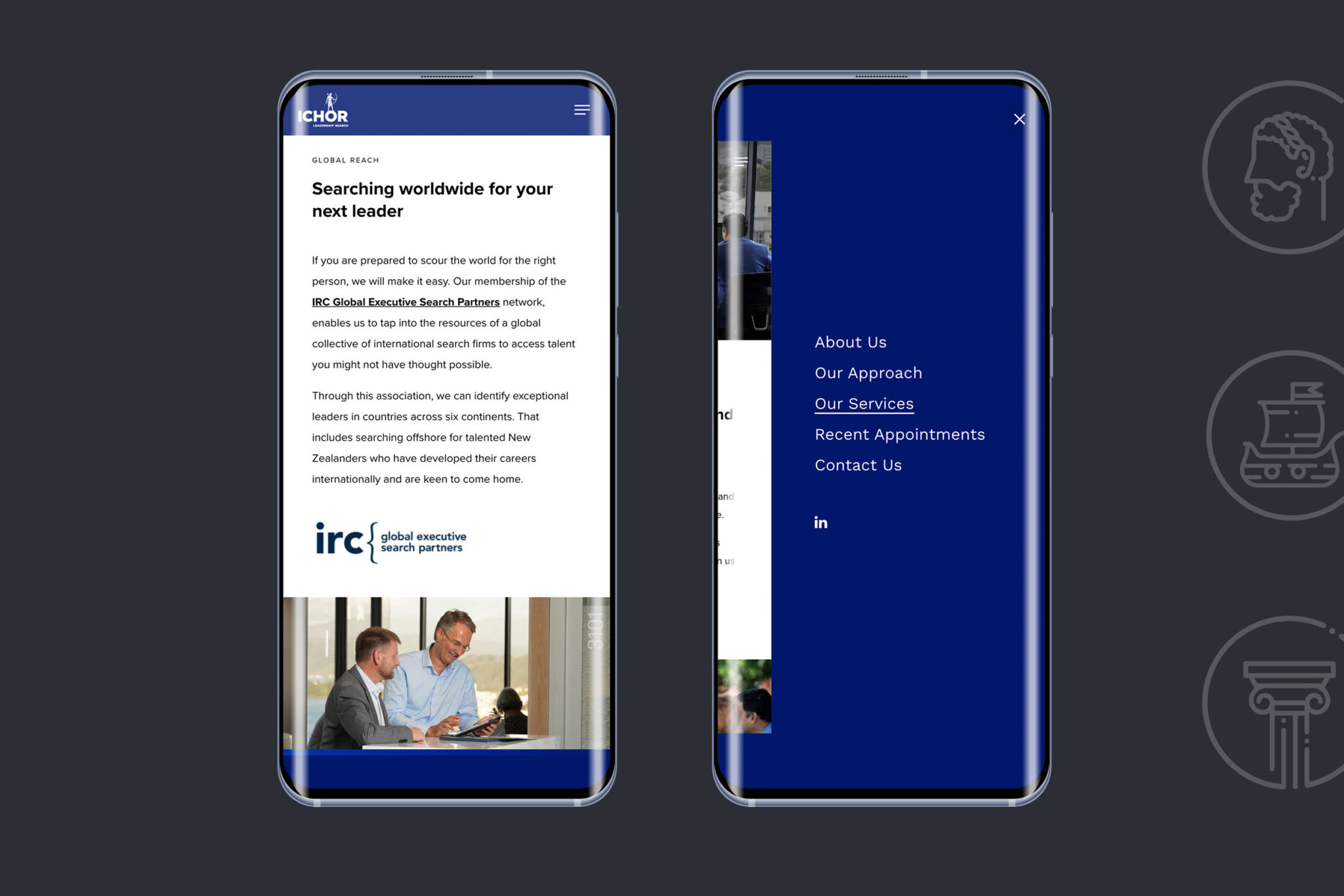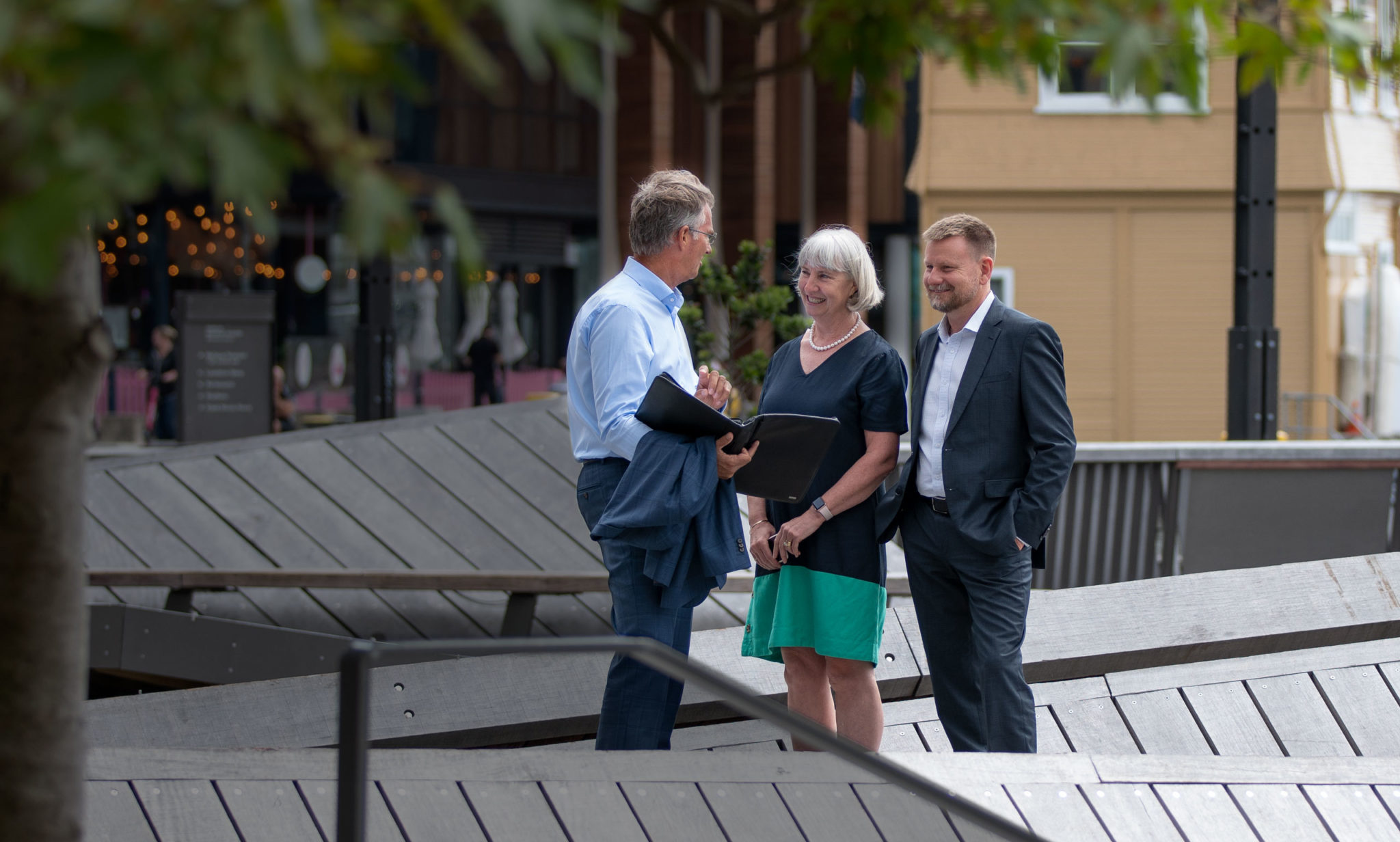 The project
Changing the website from a (dated) online brochure to contemporary web design interaction.
ICHOR's small but professional team, are highly regarded for their personal service and expertise in filling senior leadership roles in government and commercial sectors. Their people and the relationships they retain, are key in what distinguishes their performance.
Their existing website design however was doing nothing to reinforce the value they provide. It was time for a complete rewrite, redevelopment and redesign.
Working closely with the ICHOR team, we developed a new look to extend their brand, arranged photoshoots with the local team, built wireframes based on best practice UX/UI principles, and finally built the whole website including CMS training for key staff so content could be updated inhouse.
The result has been quite a dramatic shift to a modern and fresh looking digital presence that reinforces their tech savvy and in-house smarts. The new site is fully responsive and SEO optimised.
It was a breeze working alongside our friends at Wonderlab. We couldn't be more pleased with the results, and the journey was equally rewarding. Many thanks to the team.

Ichor Leadership Search

ichor.co.nz