Brief
Successful NZ brand Cobra Labs was going places. The US in particular. But to sell their high performance sports powders there, they had to change their name without upsetting their loyal following here and overseas. They asked Wonderlab to help migrate their brand to JNX Sport, keep their existing fan base, garner a new social media following and spin-off database.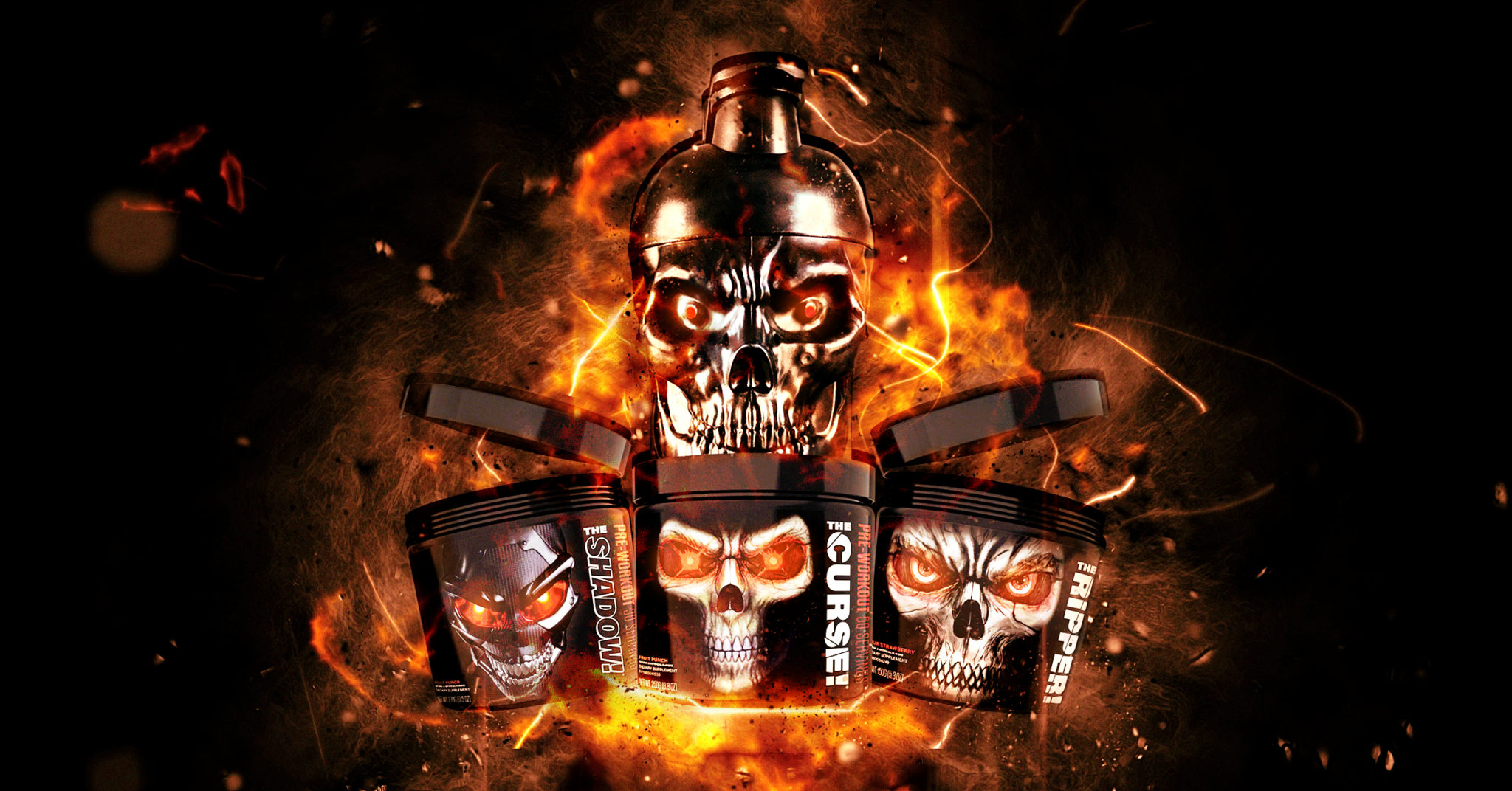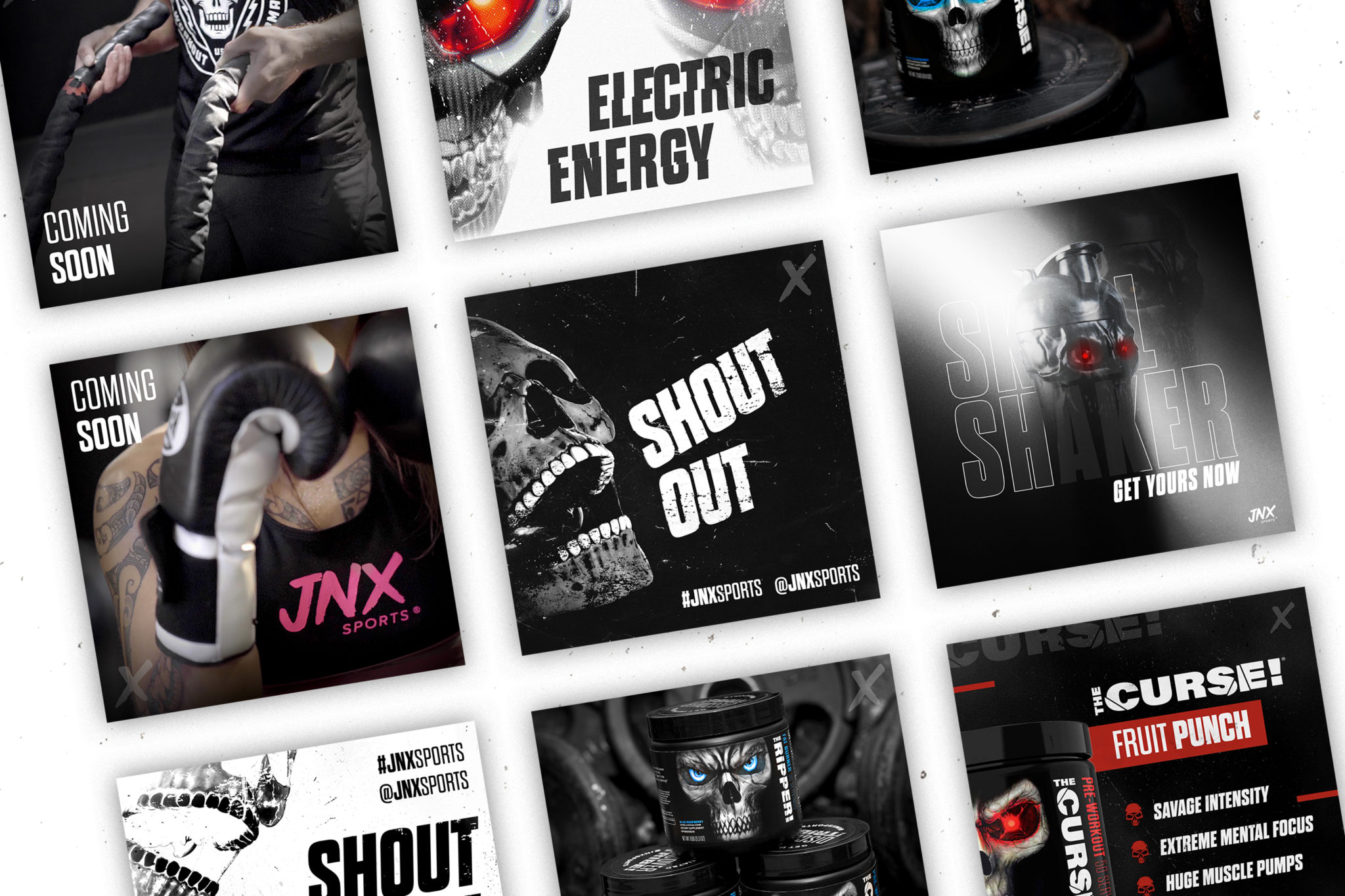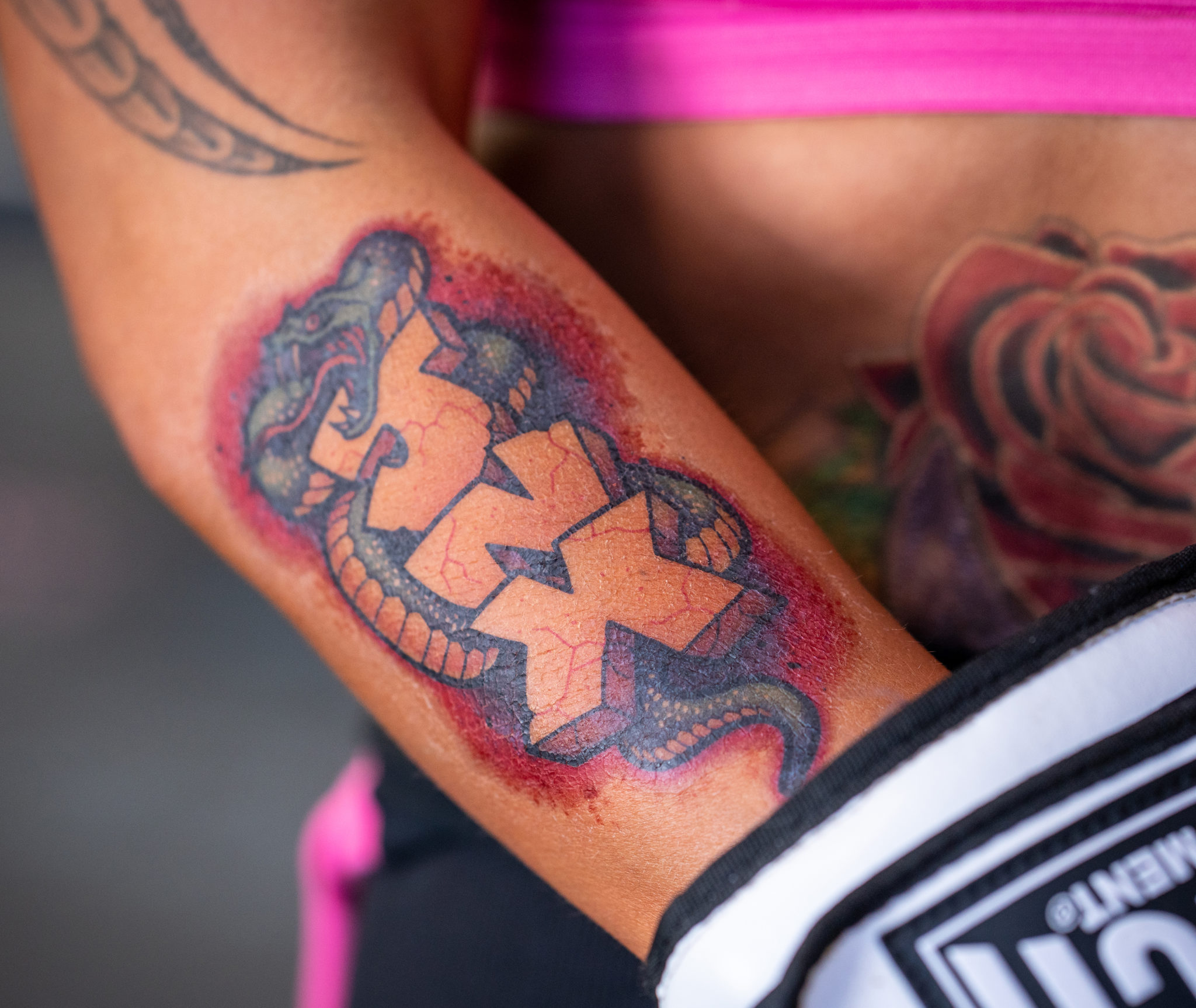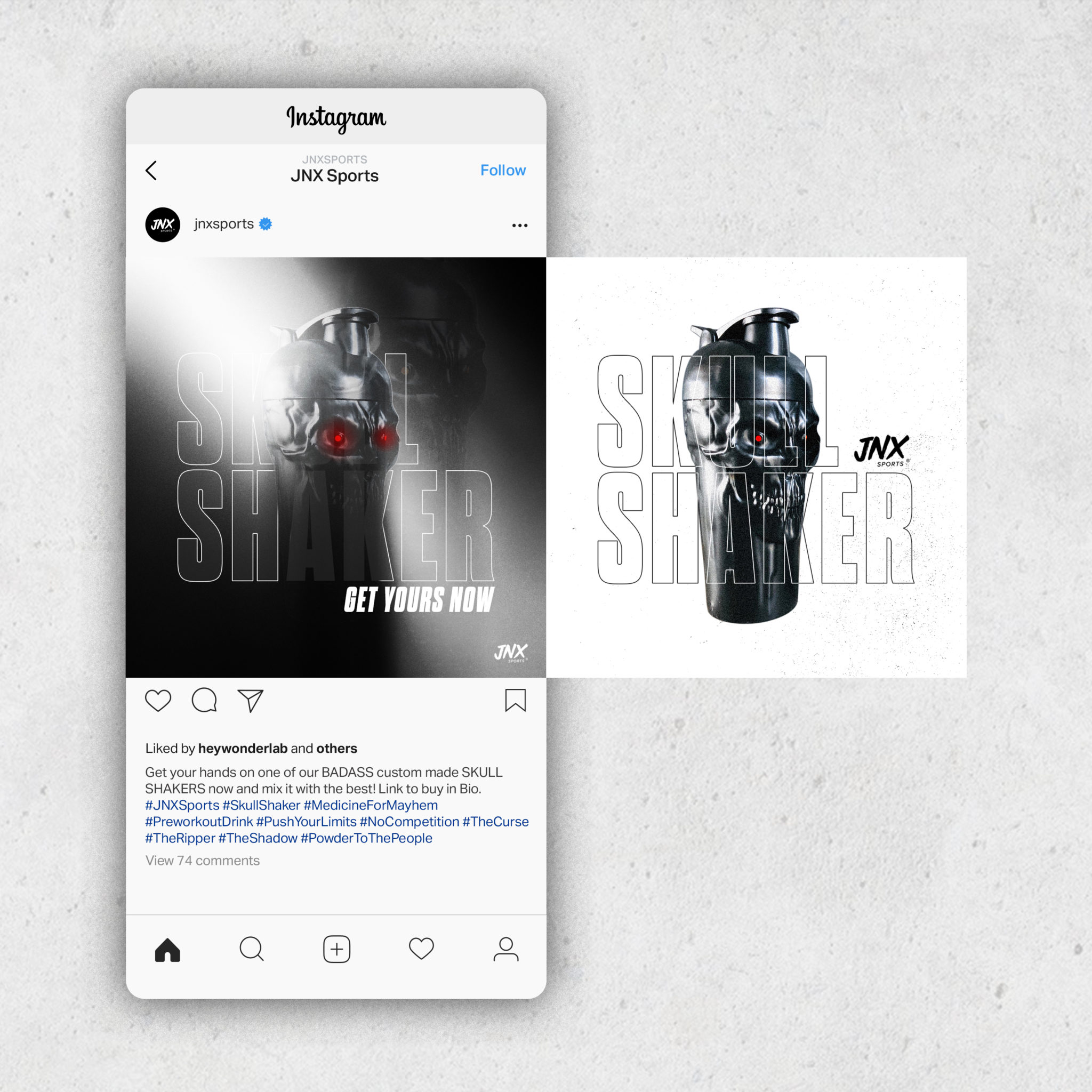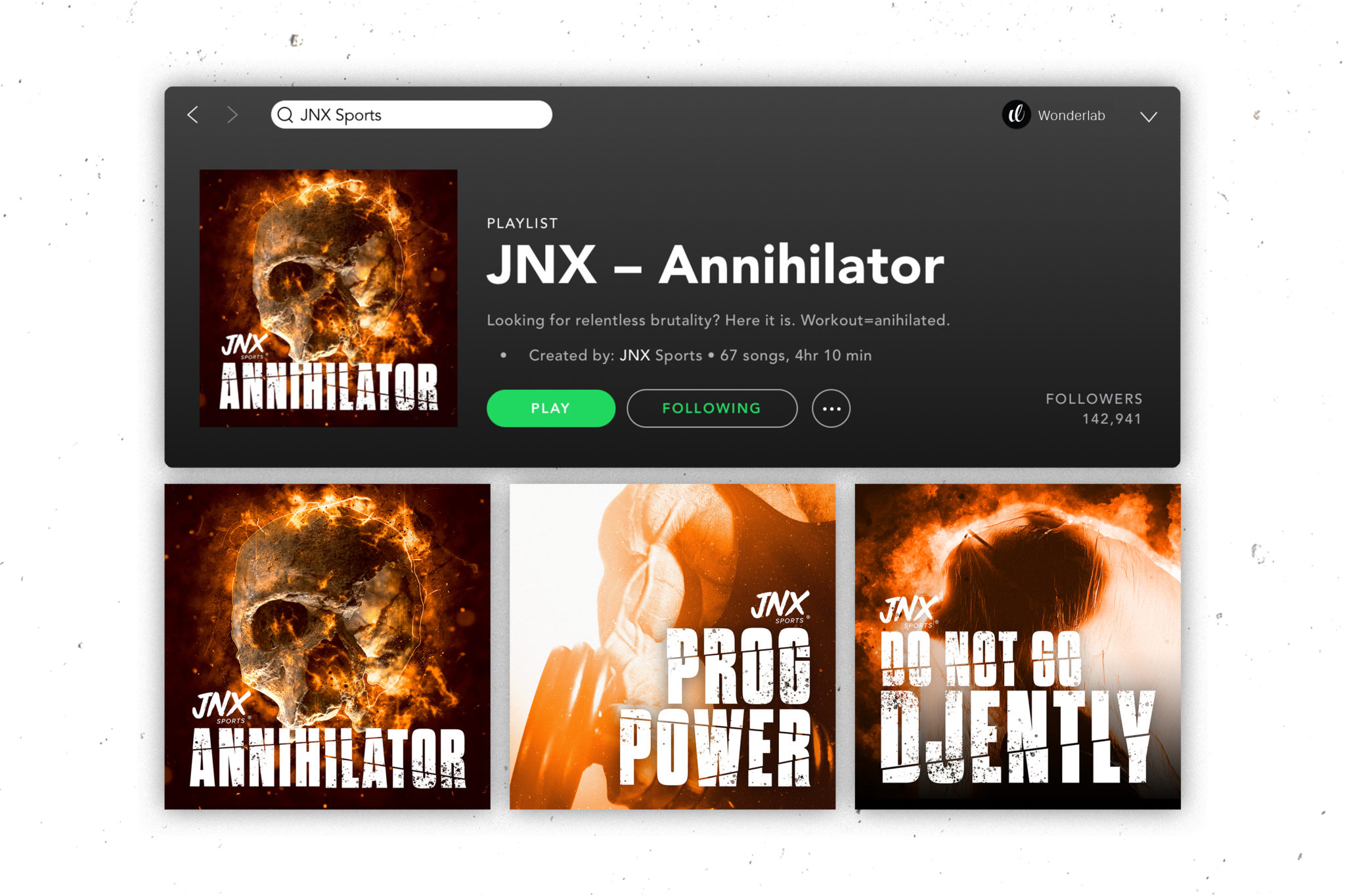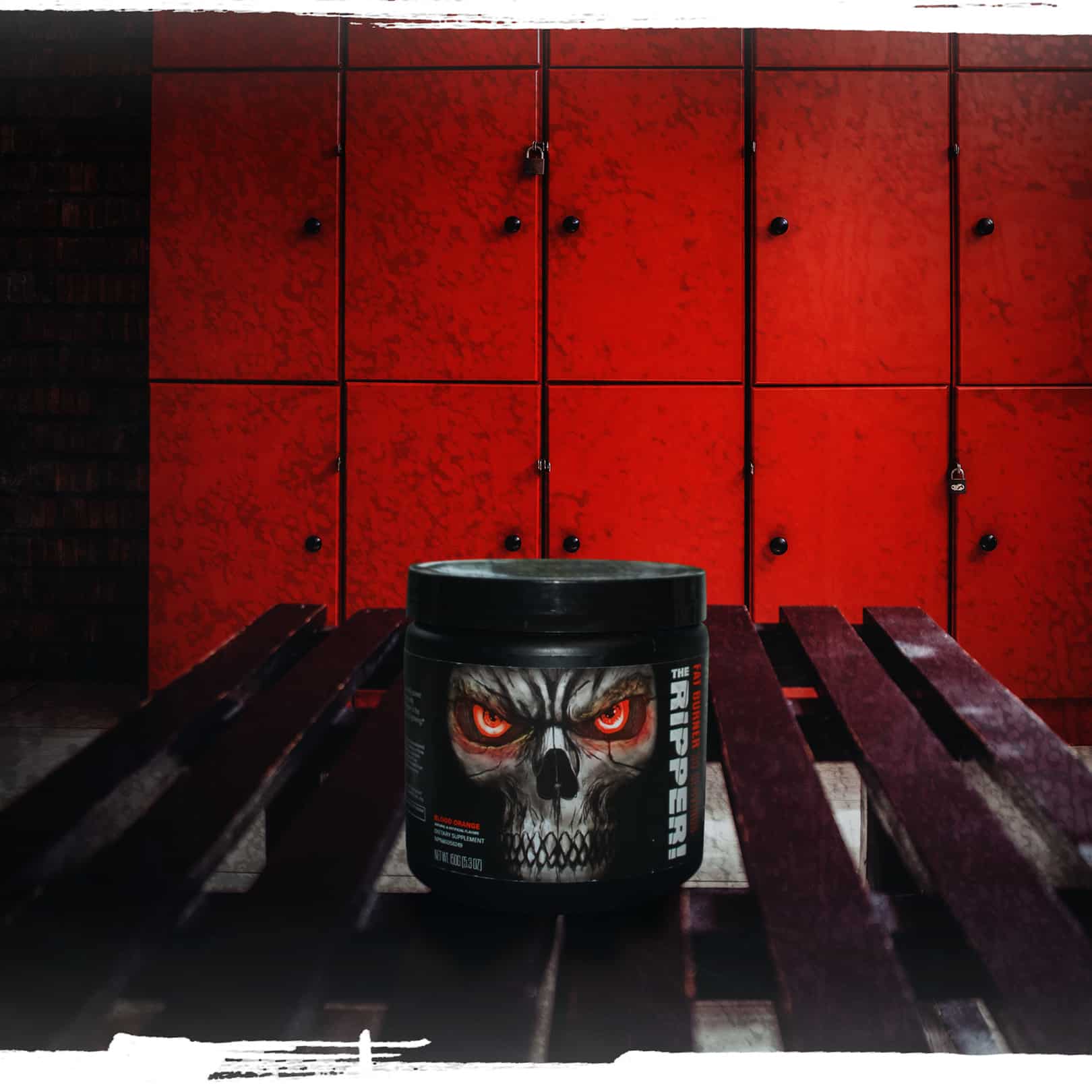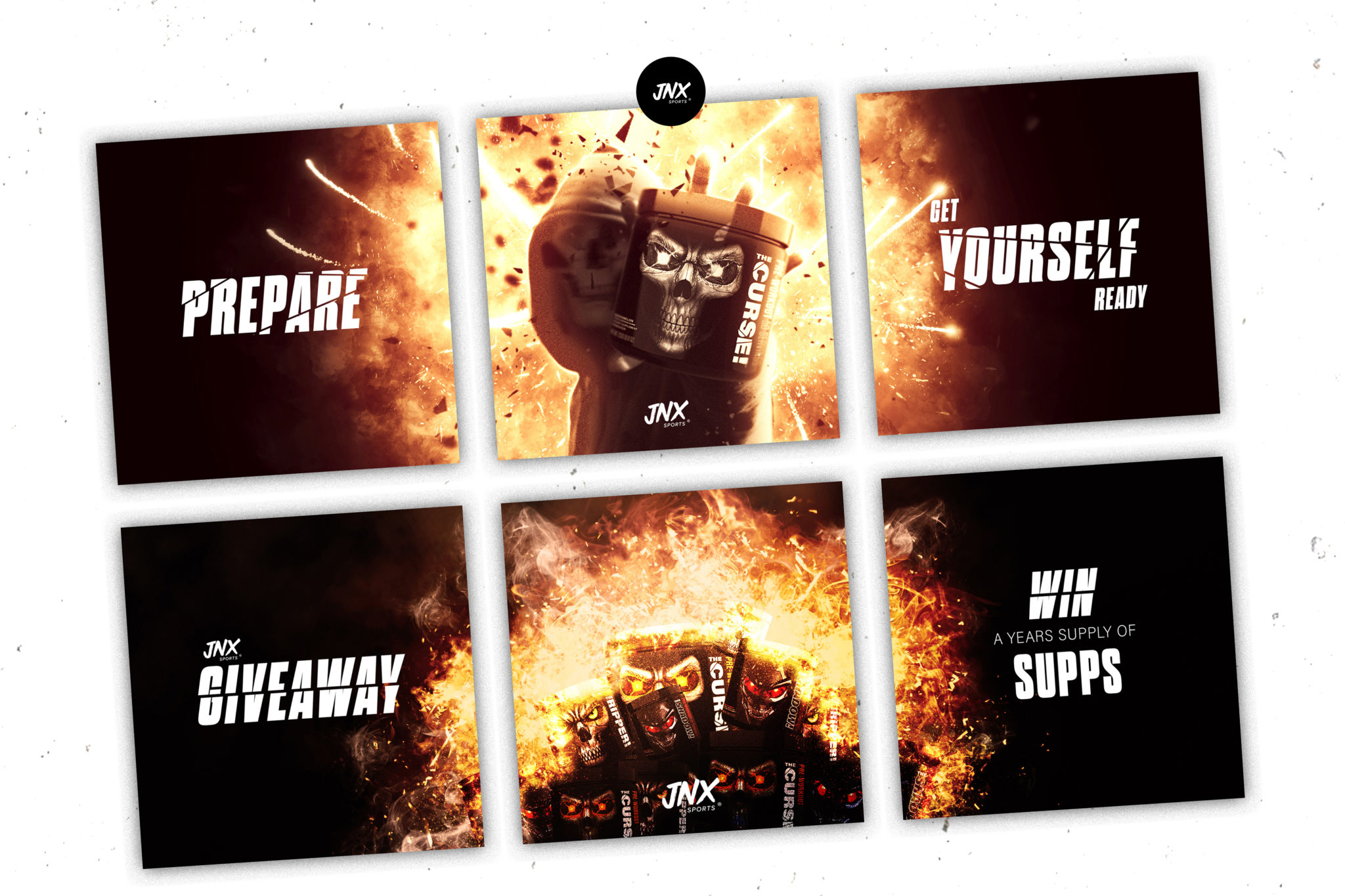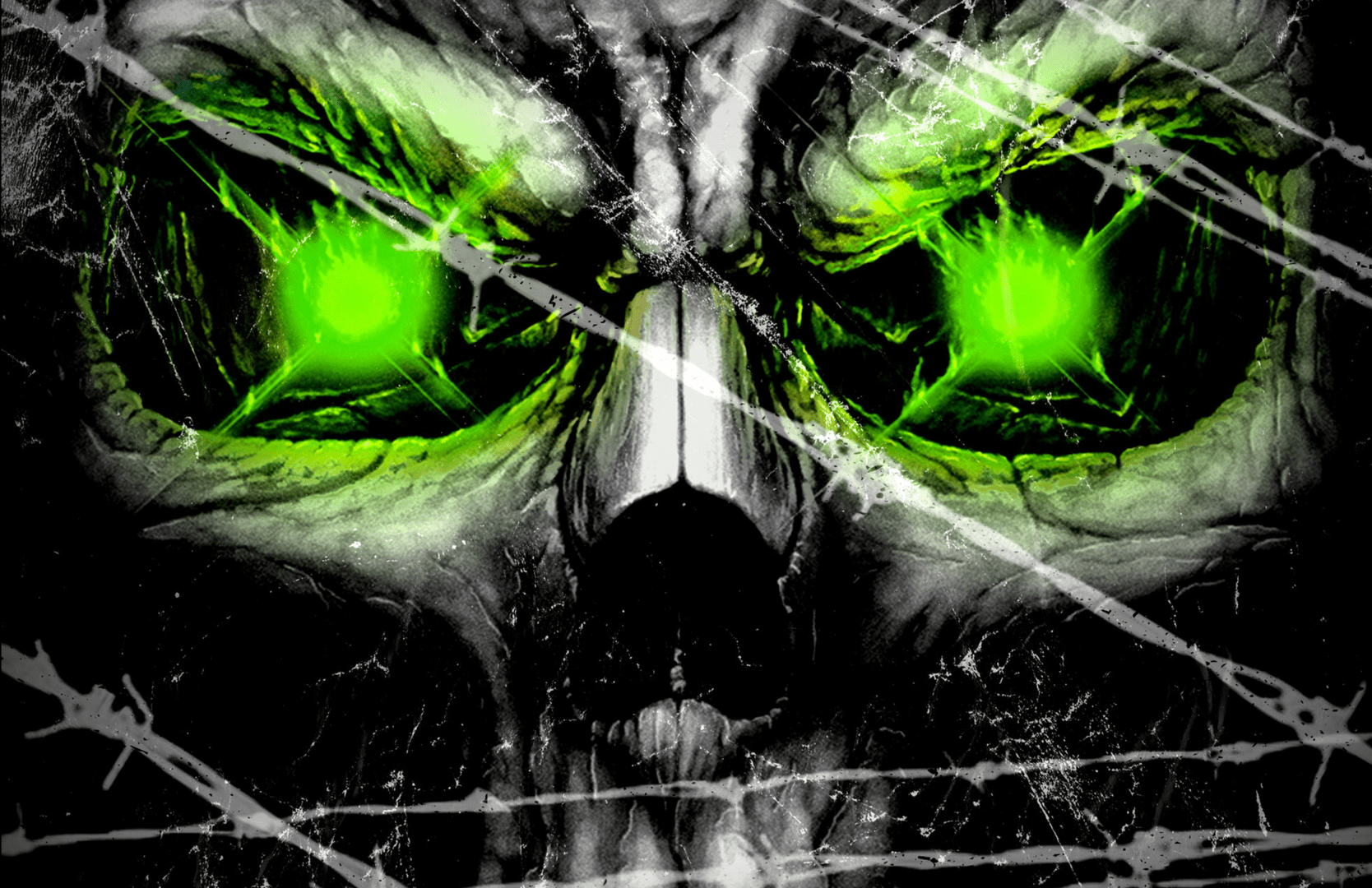 The objectives
In with the new, but not out with the old
Evolve the brand but focus on the product
Keep it mysterious, anonymous and hard core. Highlight a sense of tribal belonging.
Facebook, Facebook Messenger, Instagram and MailChimp were all used to achieve specific marketing aims.
We ran an all-out competition to mark the brand rollover. Product and branded merchandise giveaways, including a year's supply of JNX products.
Outcome
Intense design solution, strong social media strategy
Built a private JNX database for ongoing direct marketing
Using social media and FaceBook Messenger tied to Instagram.
Quick Boost of 12k New Follows
Instagram demands great visual aesthetics. Every. Single. Post.
Achieved brand momentum & growth
The brand was extended into the realm of thrash metal, gothic tattoos and raw typography. But we kept their skulls, lots and lots of skulls.