Brief
Whatever the brief, whether it's communicating the annual accounts to designing the in-house cafe brand, to advocating social change with desexing pet programs, Wonderlab loves working for Wellington's SPCA. We regularly design annual reports, but this one was different.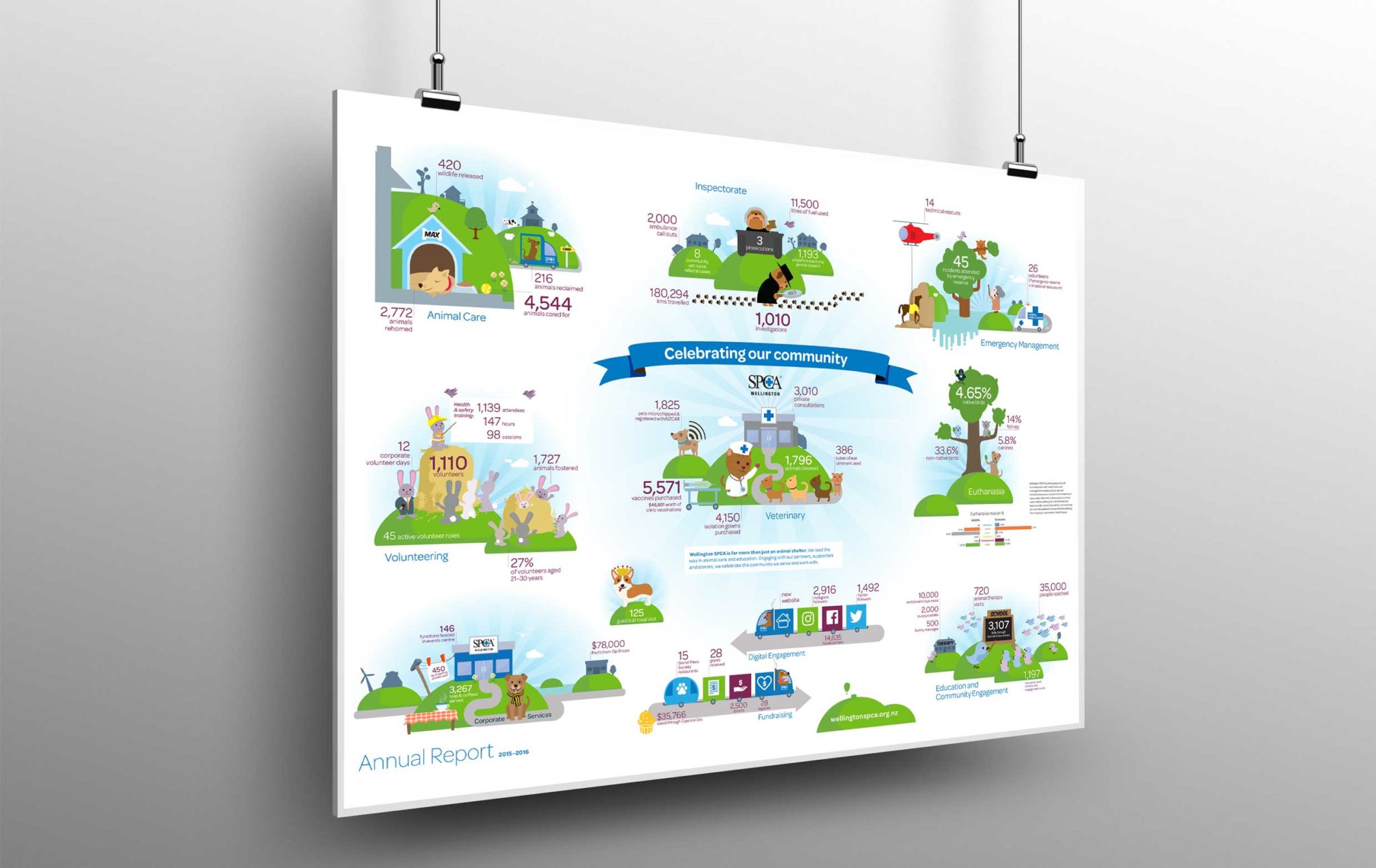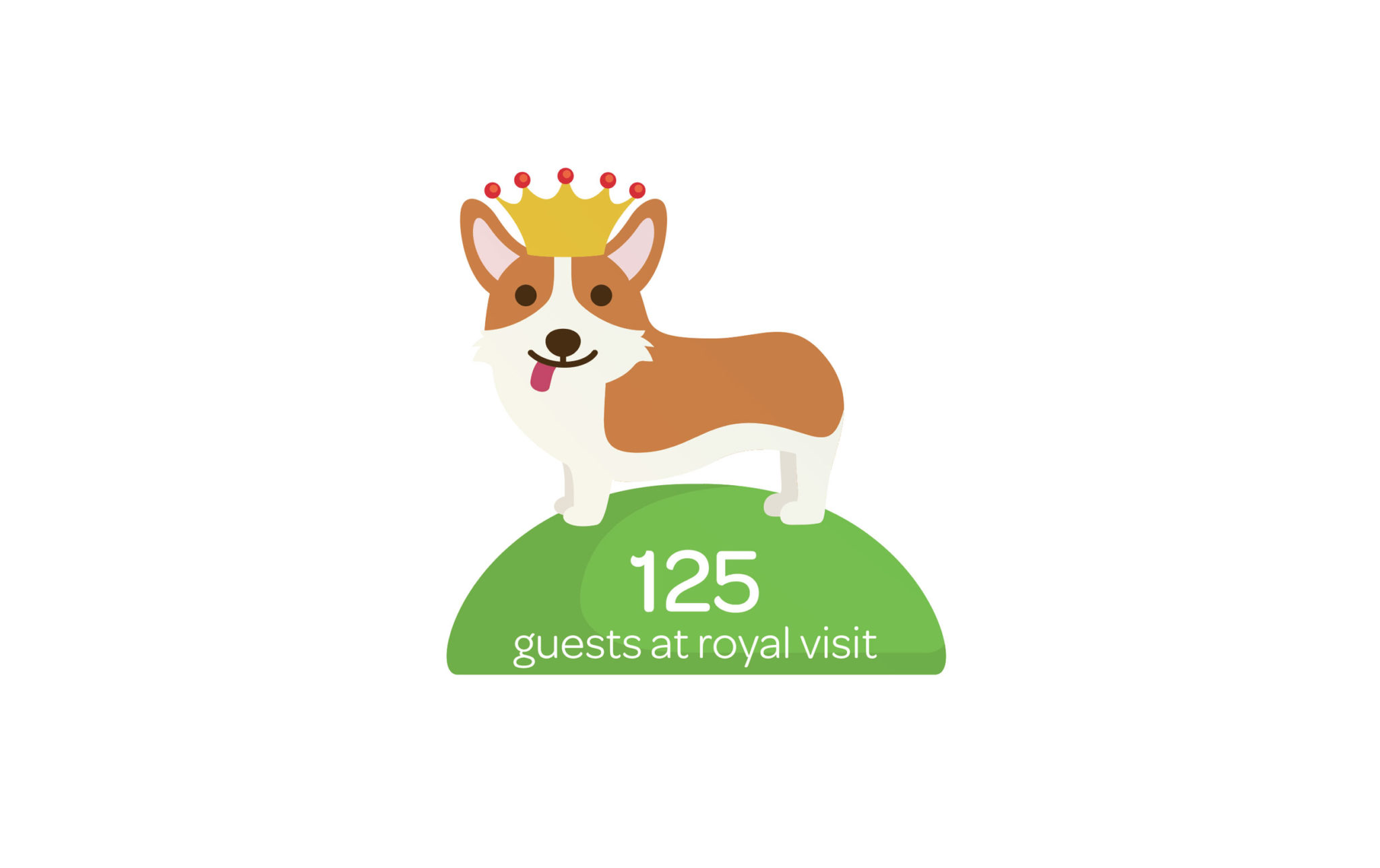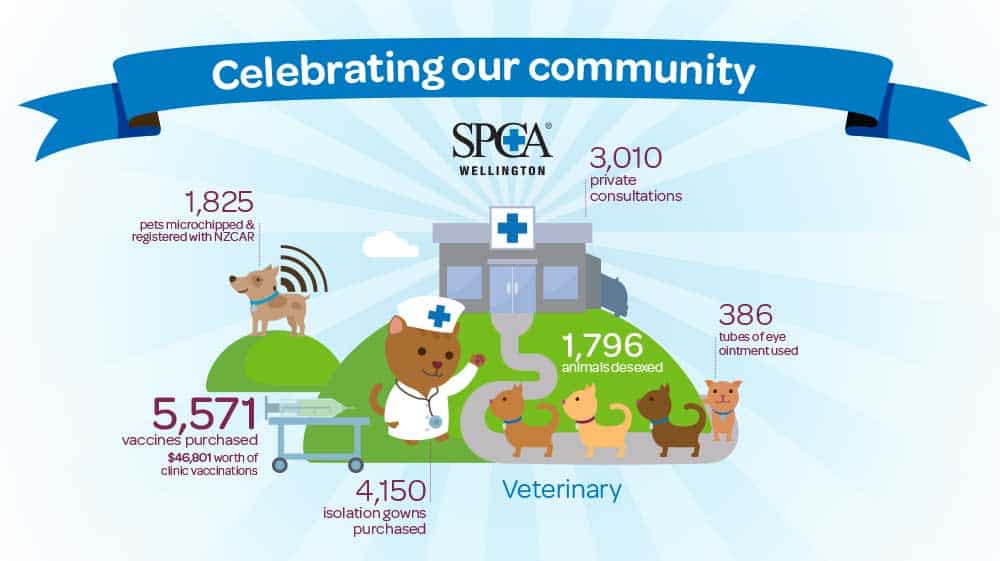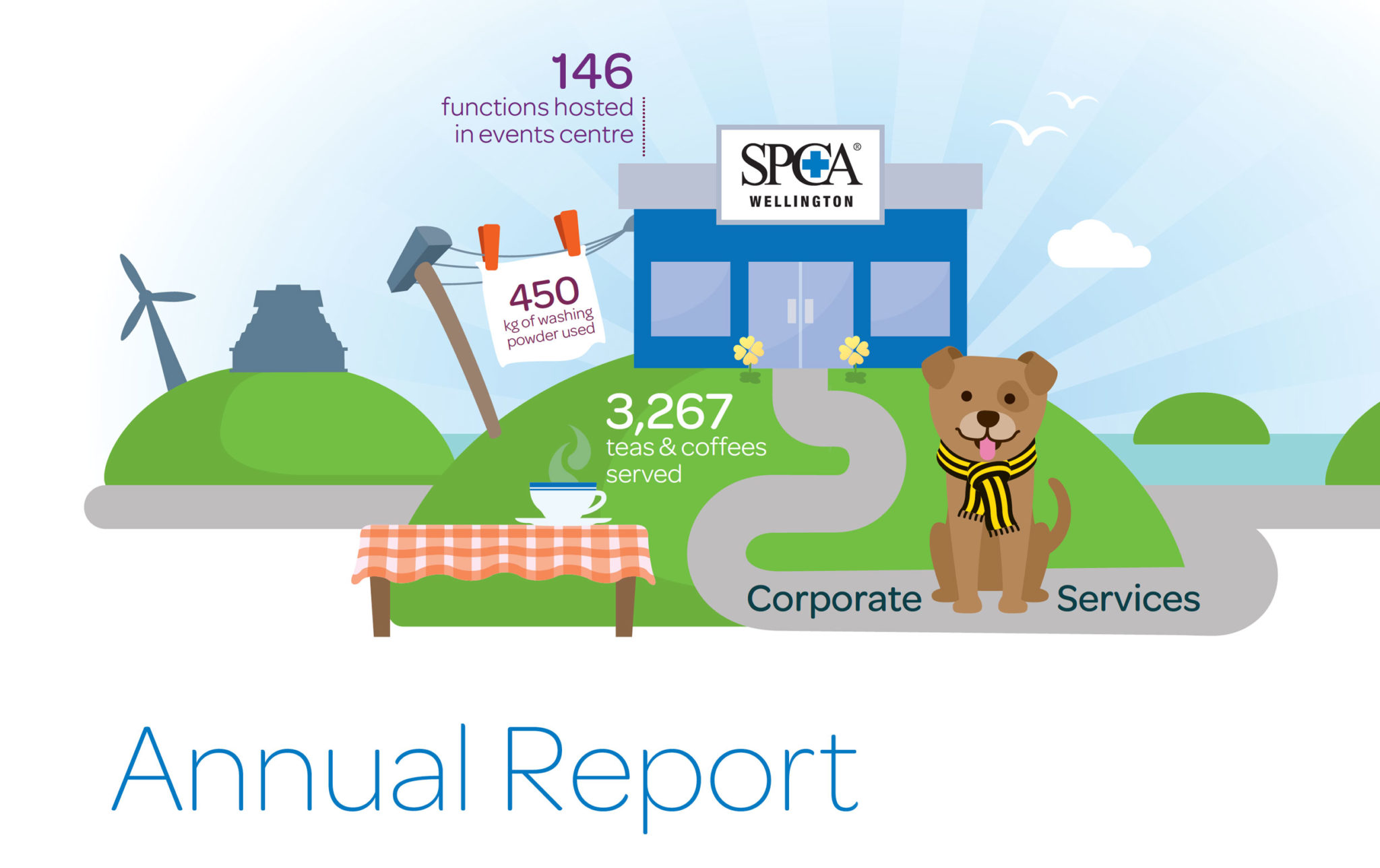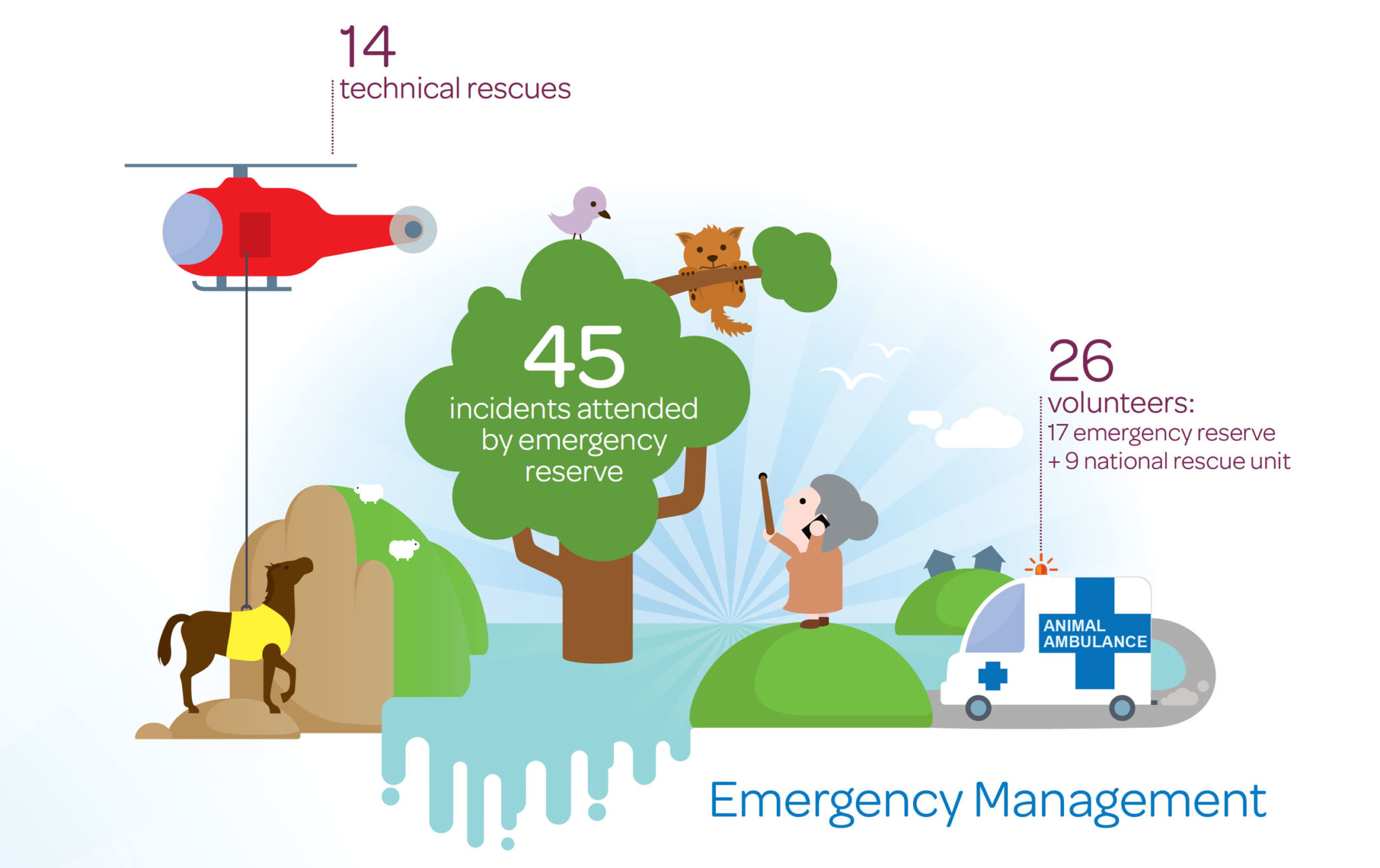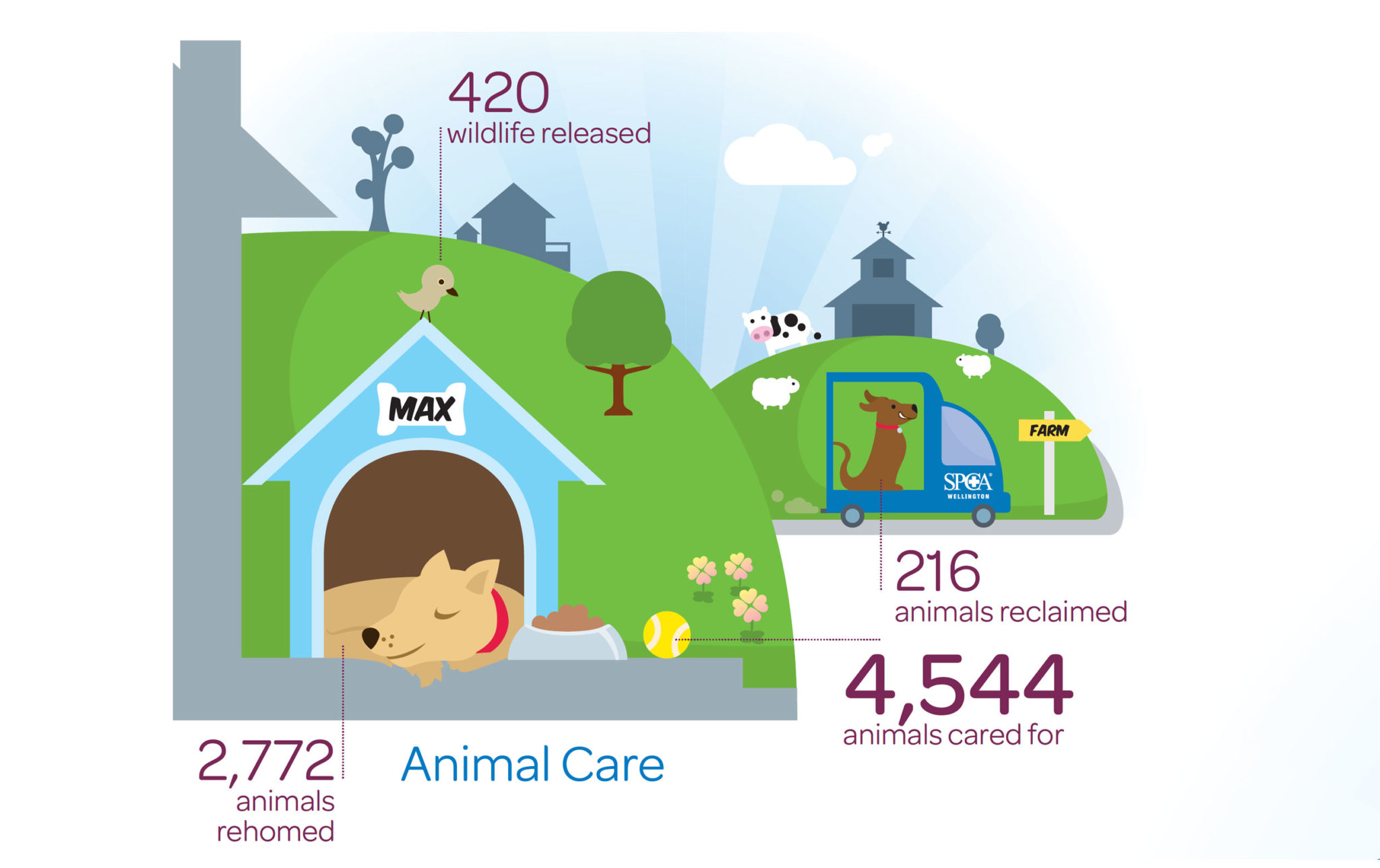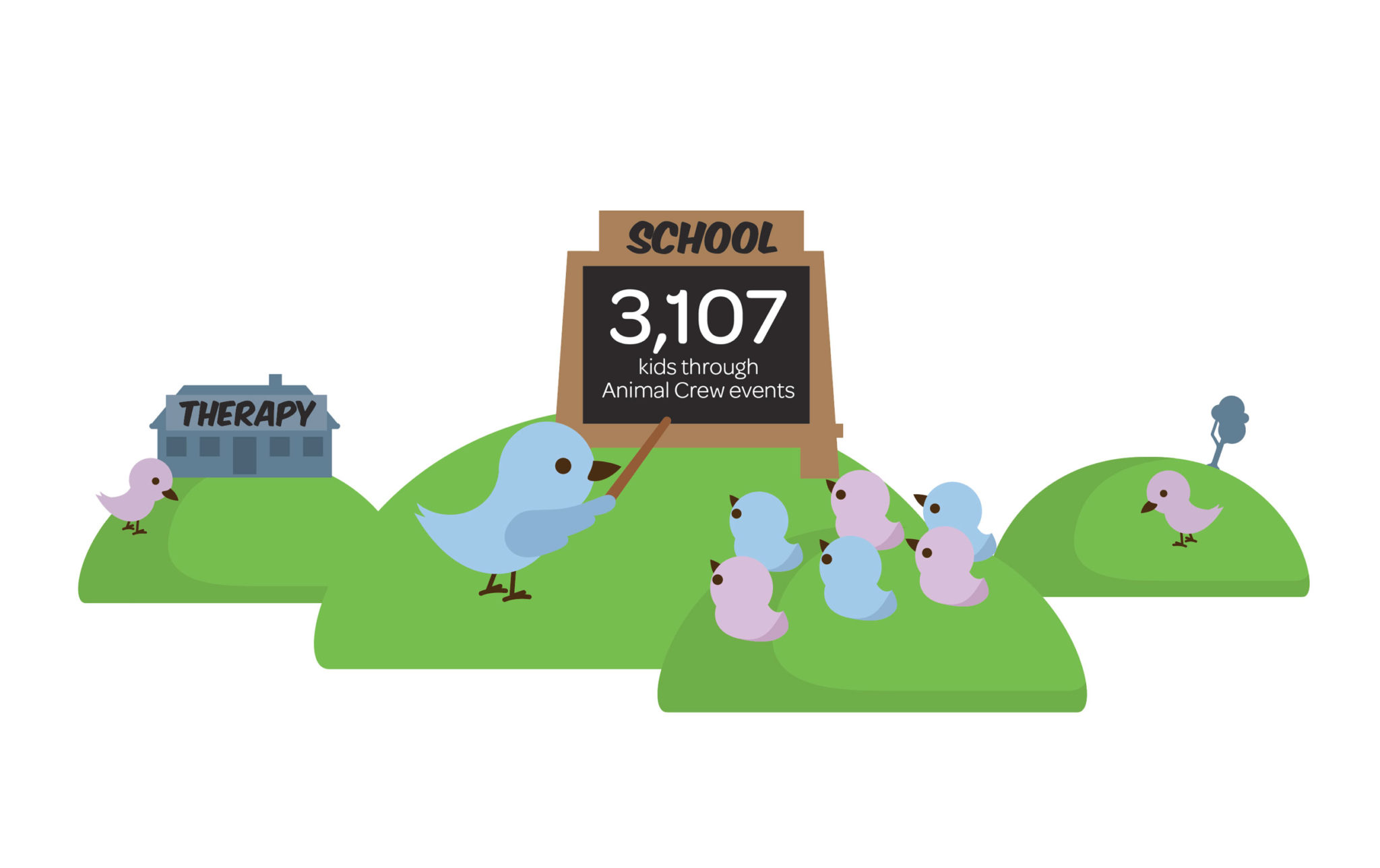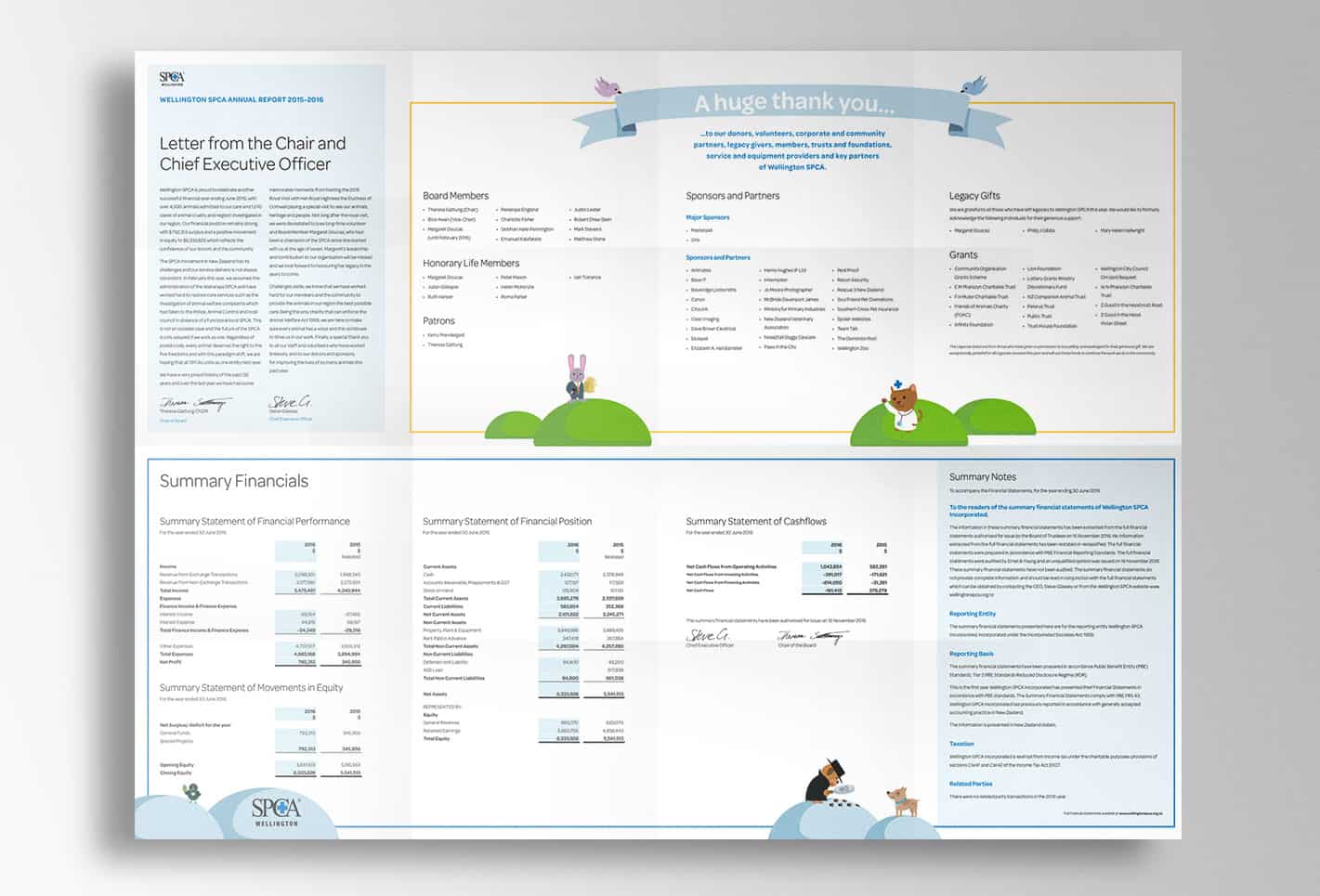 The project
Working with animals means there's no excuse for a boring annual report
To achieve engagement and simple visual story telling.
The back of the report doubled as a poster and the individual illustrations were designed for social media posts animation.
Thoughtful print management
Despite the unusual format, the design format was tweaked to ensure maximum cost savings when printing.