Client
Fire and Emergency New Zealand
Work
Brief
Fire and Emergency New Zealand has undergone massive change; three separate divisions with different cultures brought together under one administration. Wonderlab were the chosen communication consultants to extend and adapt the refreshed overall identity, roll out a variety of corporate communications, establish templates and processes for easy corporate reporting – which covers Annual Reports, Statement of Intent, Statement of Performance Expectations, to various other documents, reporting on corporate strategies.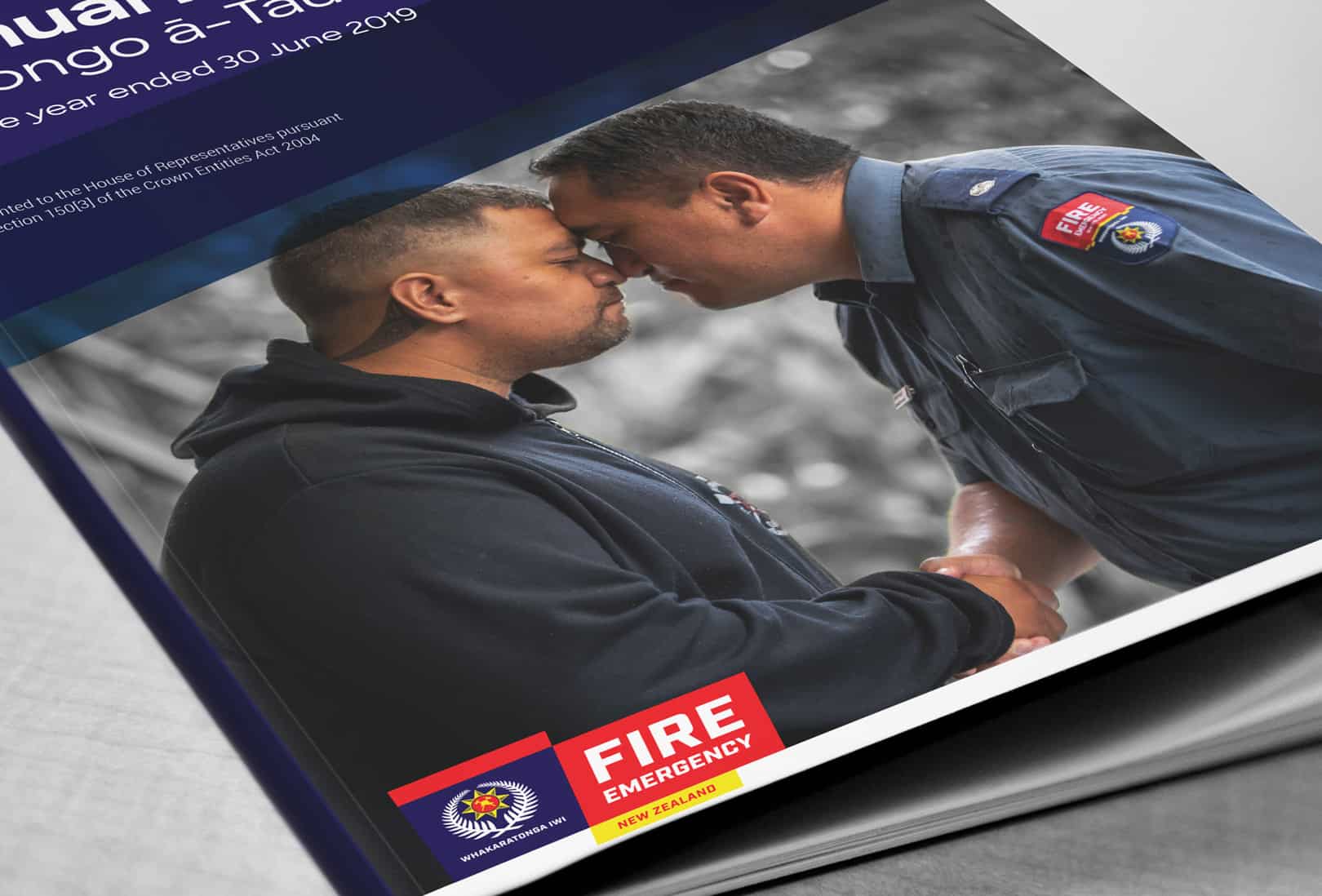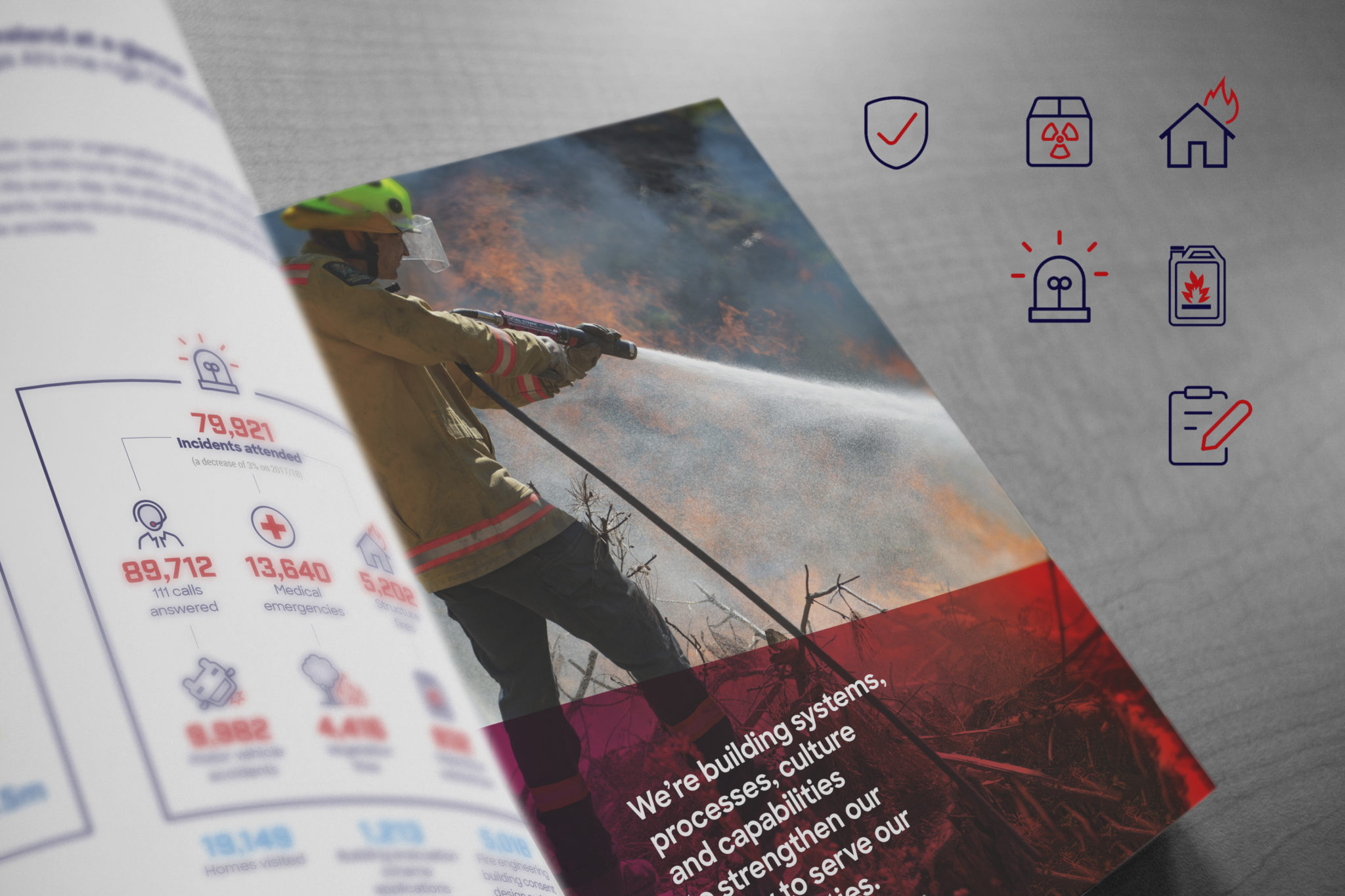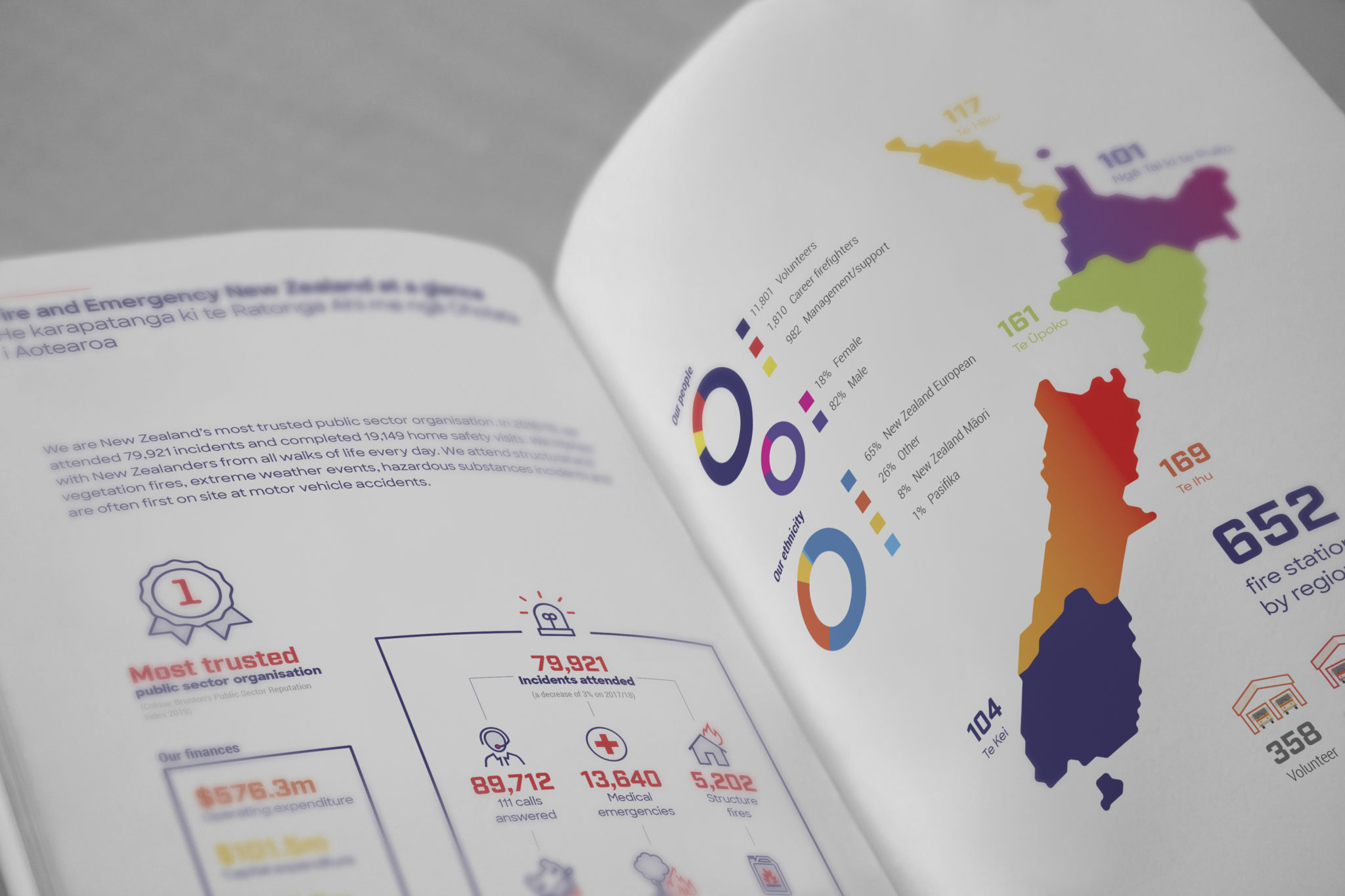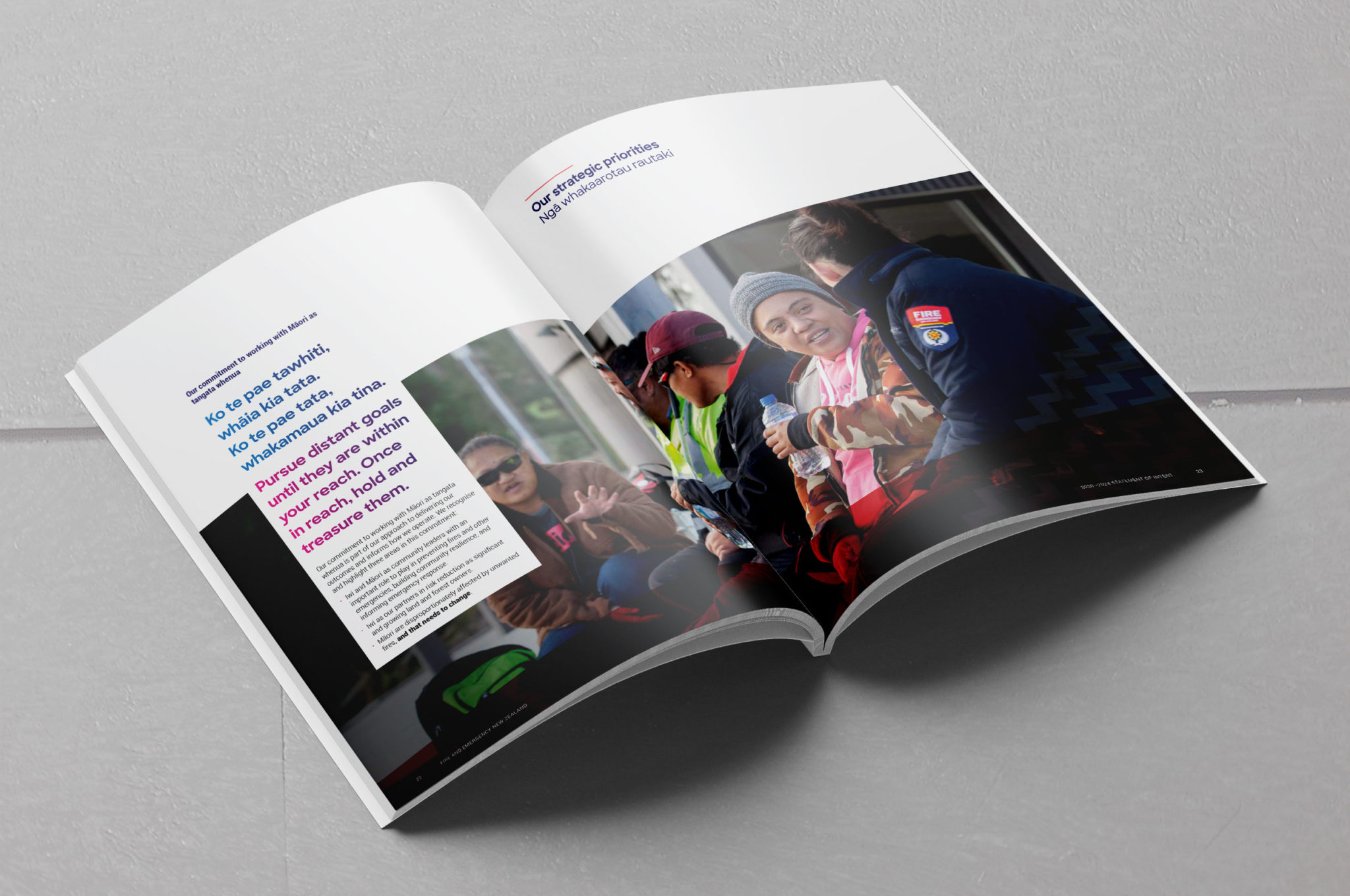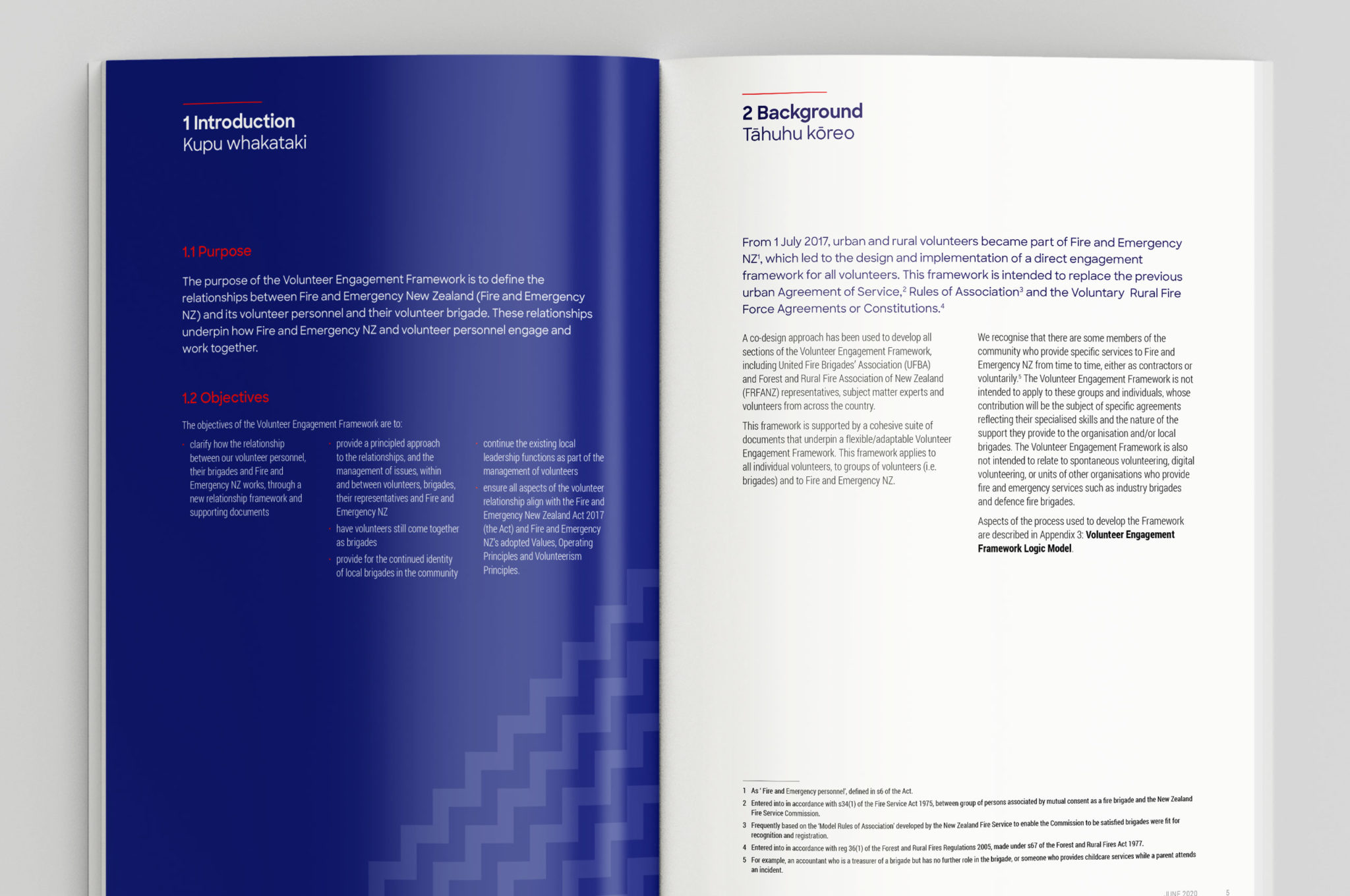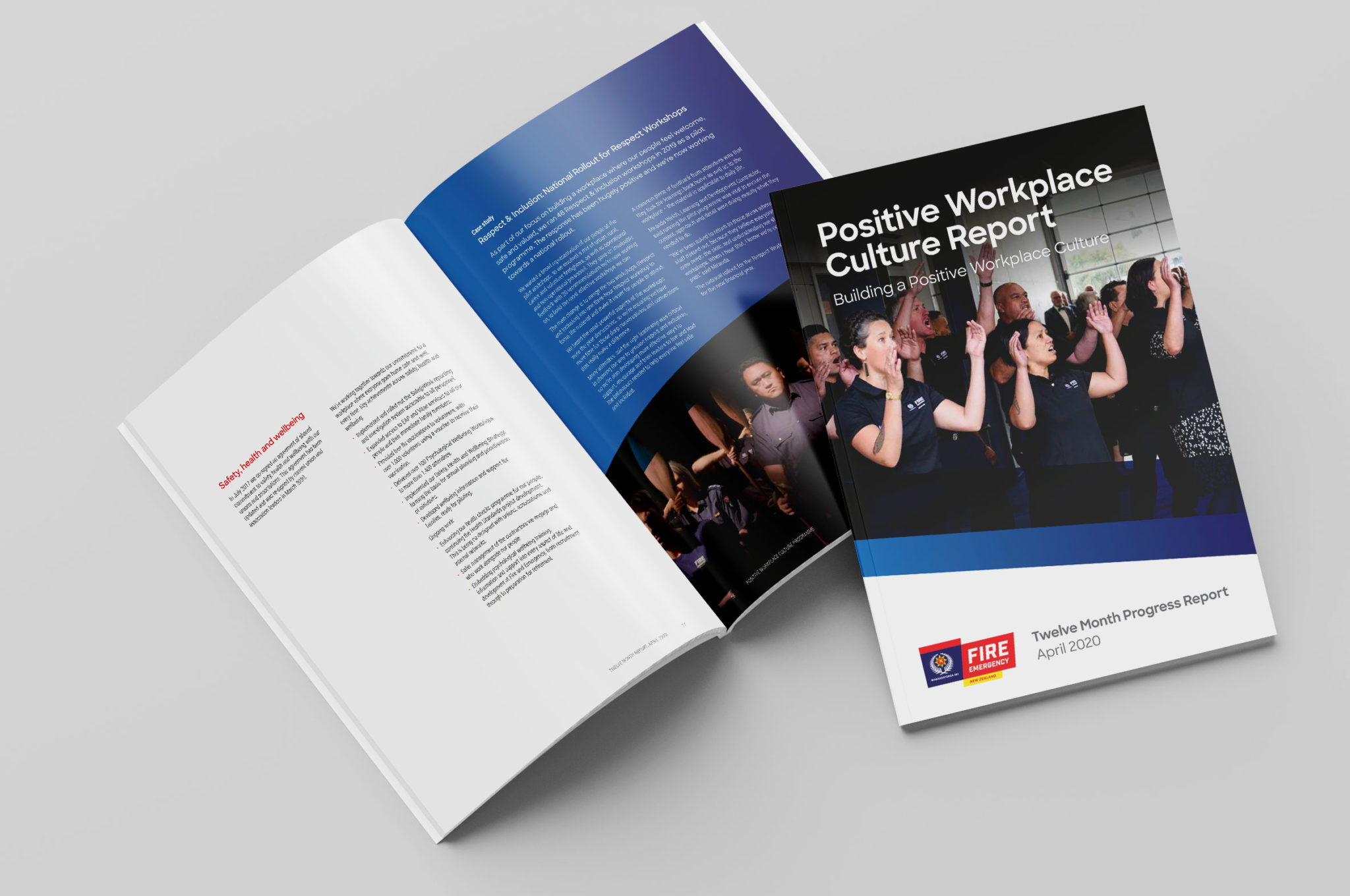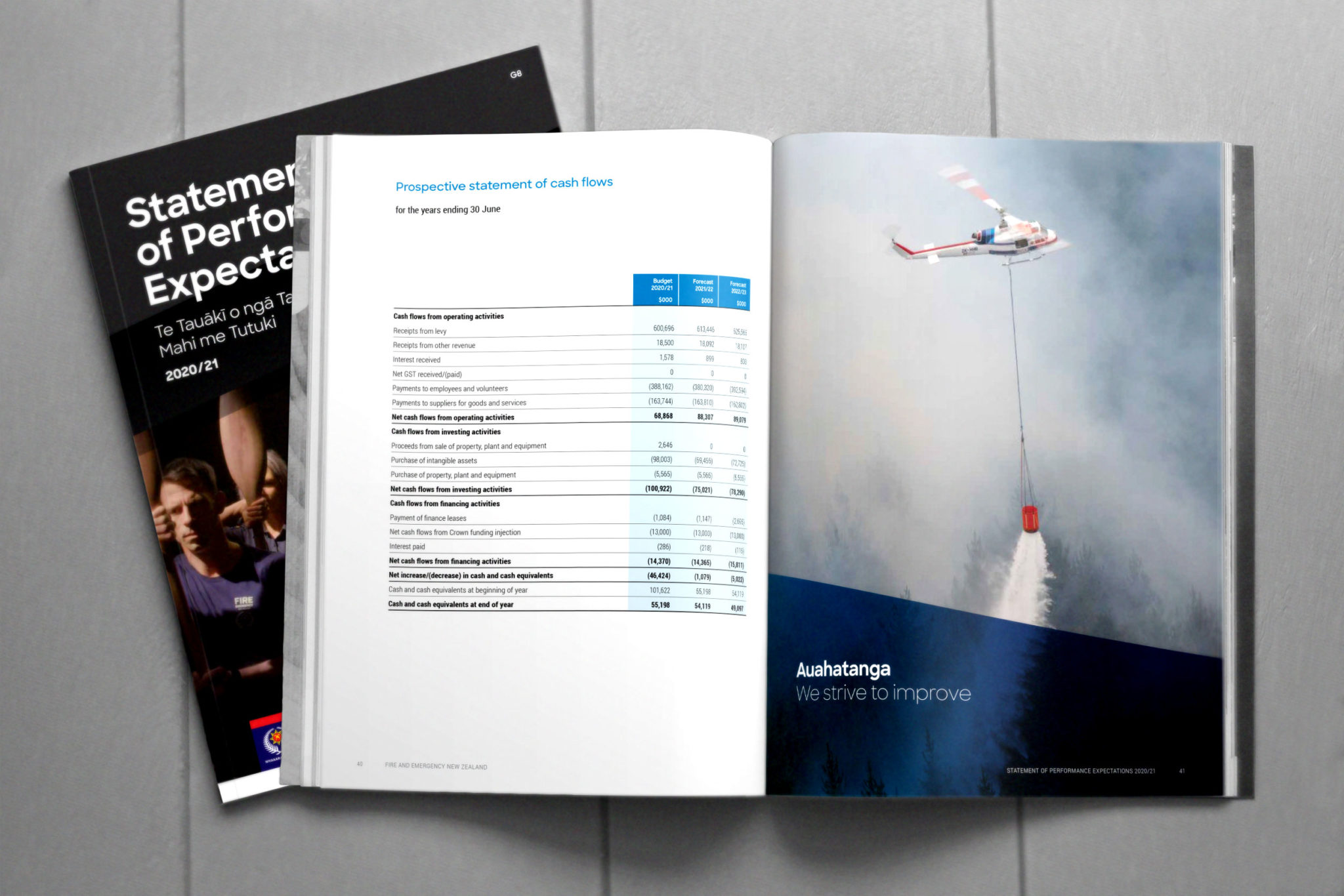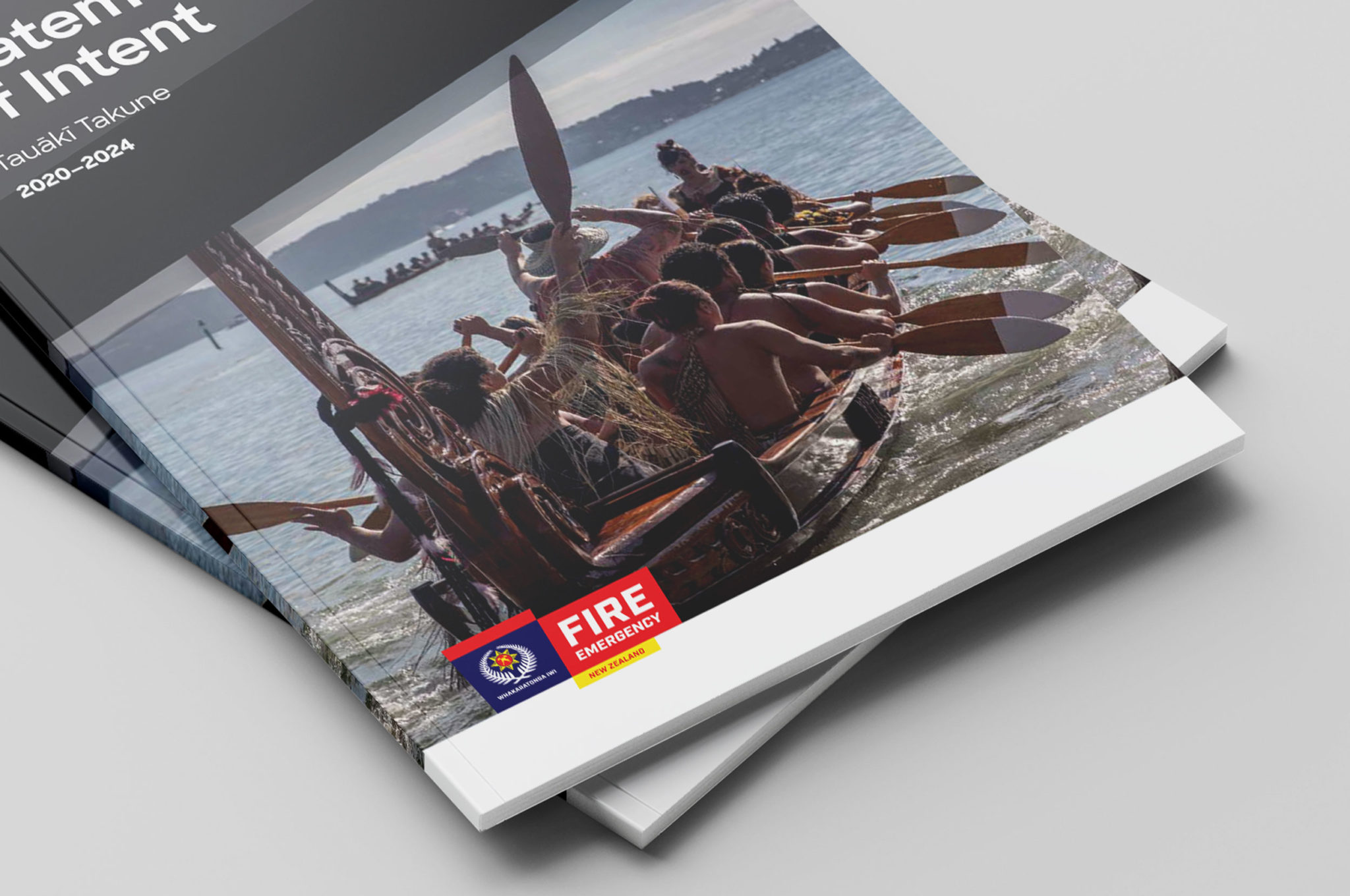 The project
Creating systems and processes to remove stress from corporate reporting.
The Annual Report is one of the most important ways Fire and Emergency is accountable to Members of Parliament and the public, how performance is reviewed. It's a window into the organisation. A solid design that works across a wide variety of information, from statistical results, to aspirational intent was needed, which would allow for many other reports to follow suit.
Ensuring absolute accuracy of information, while allowing for multiple rounds of trackable edits was just the start. Add in strict and often tight timeframes and different teams within Fire and Emergency not necessarily located in one location (not only because of a global pandemic), and it gets even more interesting.
Wonderlab implemented a whole series of reports for Fire and Emergency. Firstly we designed and built a rock solid report template. We then used a remote workflow we've employed for many years, trained the team at Fire and Emergency in its use which gave them complete control over content, with multiple editors collaborating on a single document. The reports were a resounding success – on time, on budget and with minimal stress.
My first impression was set at the InCopy training Wonderlab provided to enable us to edit and exchange files online. I felt a level of confidence that Wonderlab had the right level of experience and EQ to do the job, and that continued through to the end with the delivery of a quality product. Wonderlab was very responsive every time I made contact (which was quite a few) to make necessary changes to the Annual Report. The attention to detail, accuracy and efficiency to ensure what I needed to be done made the production of our Annual Report very smooth. As a consequence, we delivered a quality product on time and to budget. From my end, stress levels were kept to a minimum knowing that I was working with a team who are very good at what they do.

Peter Dewes

Principal Advisor Planning & Performance, Organisational Strategy & Capability Development