Client
Te Pōkai Tara – Universities New Zealand
Work
Brief
The Vice Chancellors Committee is the representative body of New Zealand's eight universities. It is responsible for the quality of university programmes, administers a range of scholarships and represents the universities in the public interest, both nationally and internationally.
We were asked to refresh their brand to align with their renewed strategic aims, and work closely with their Māori Vice-Chancellors to accurately represent the Māori meaning of the new name throughout the brand.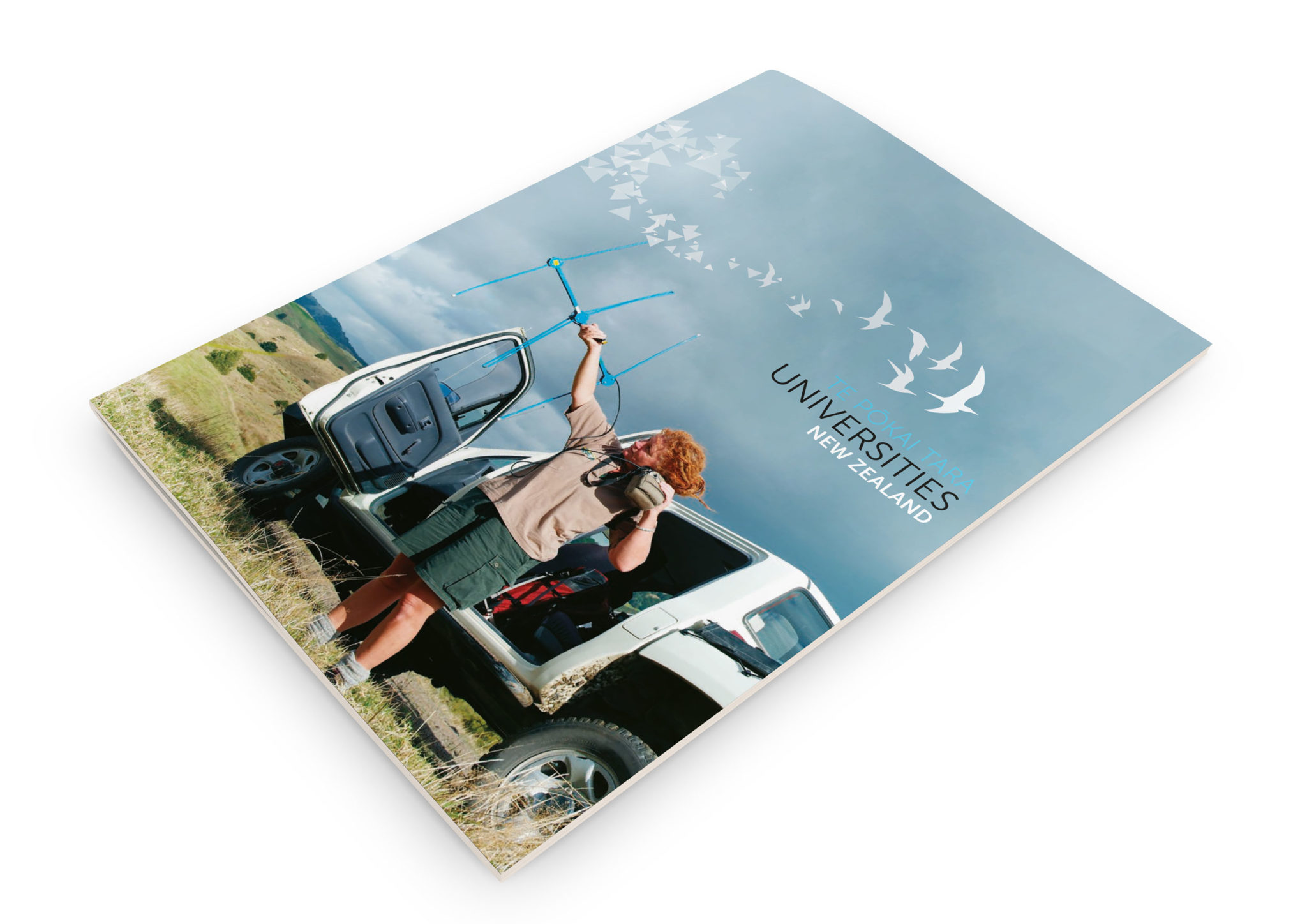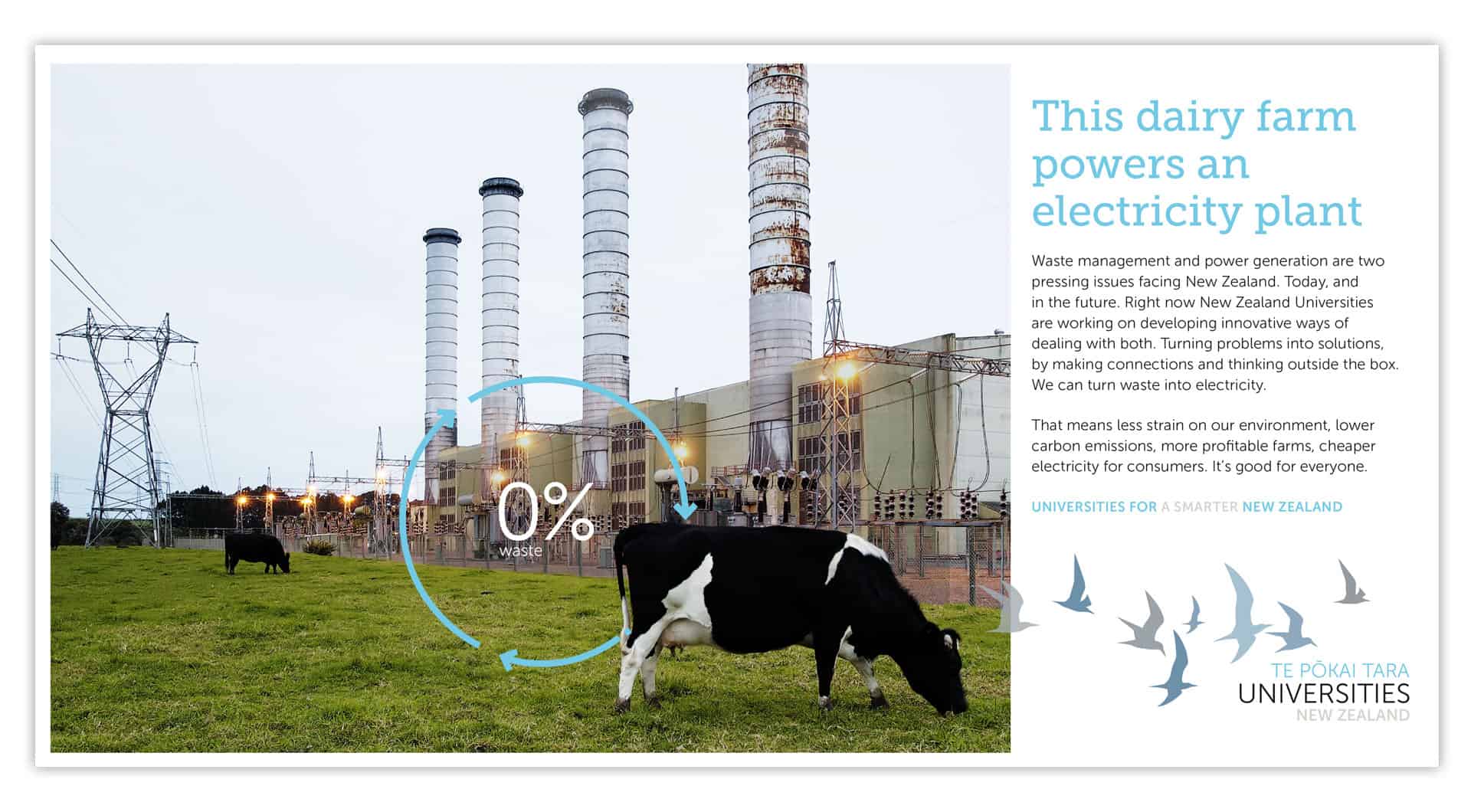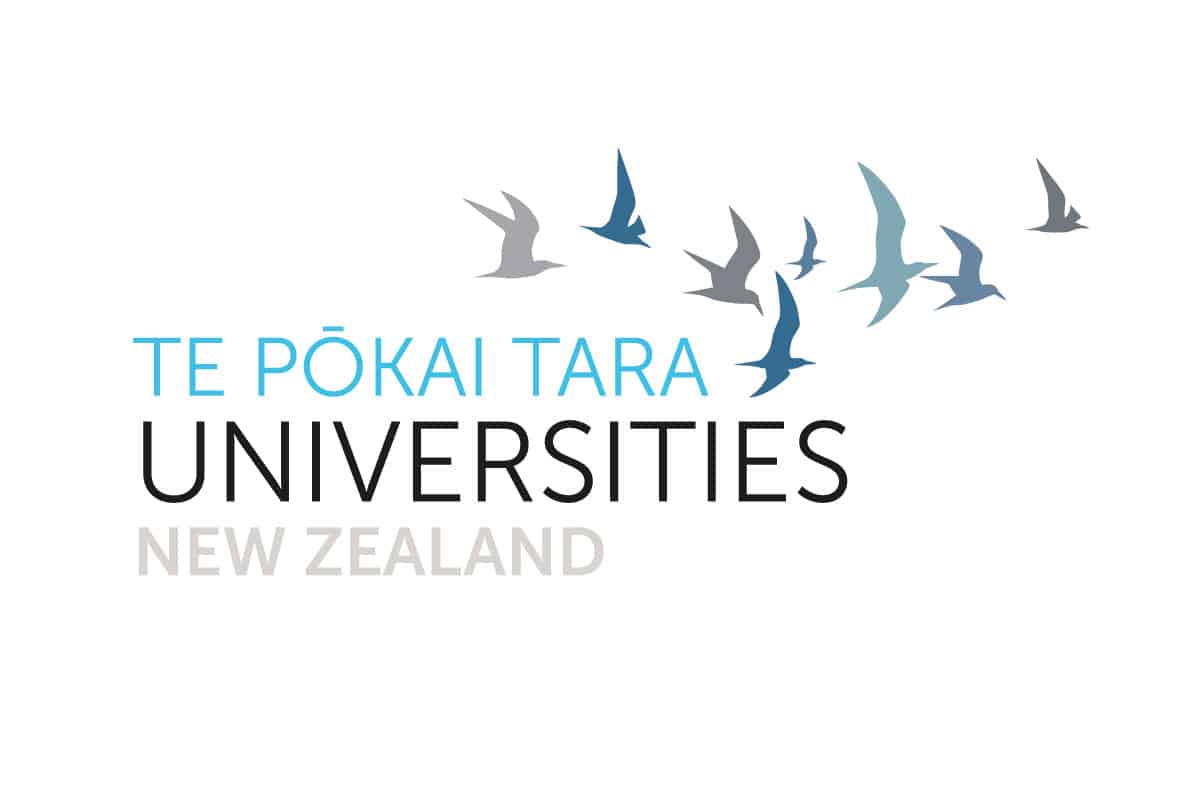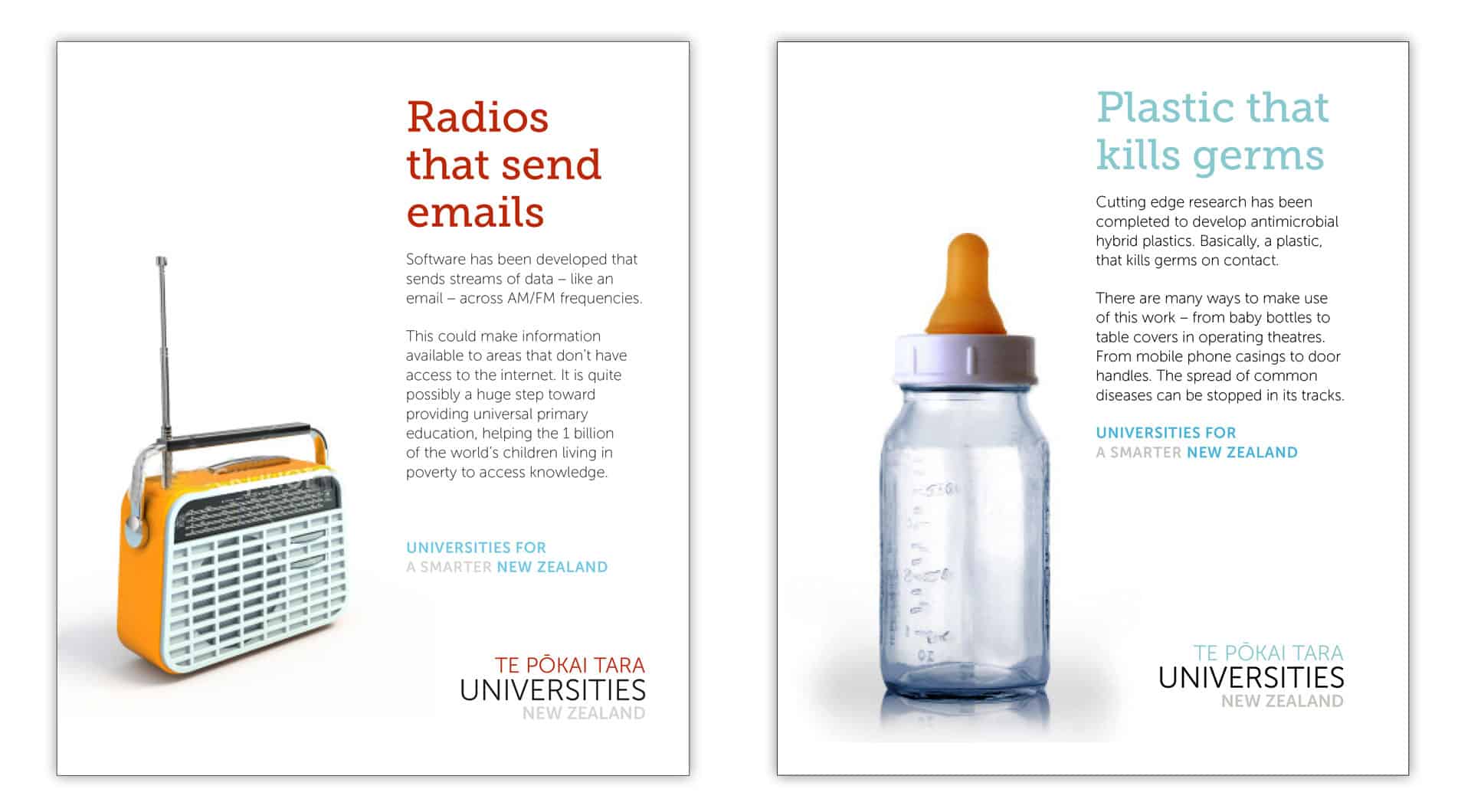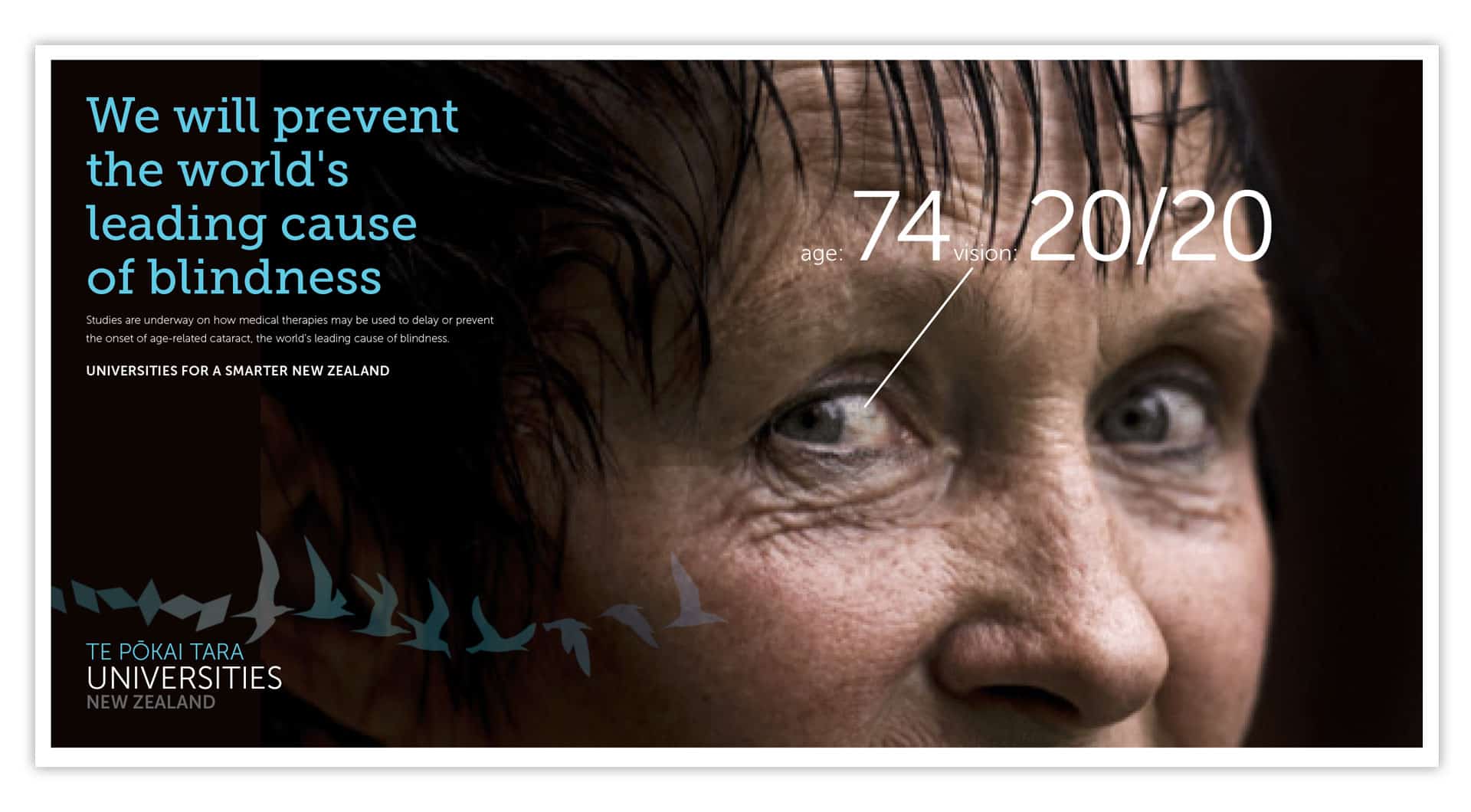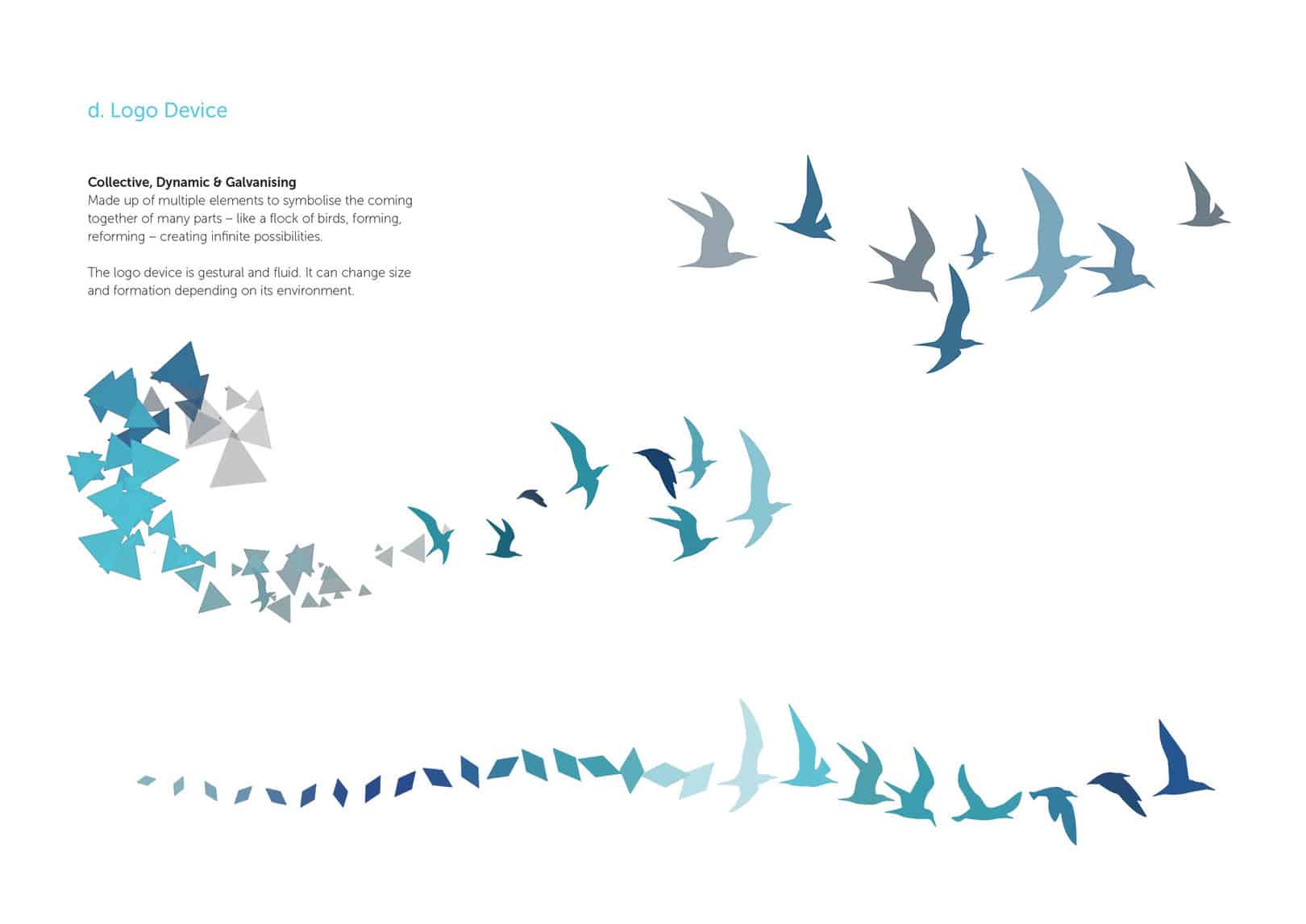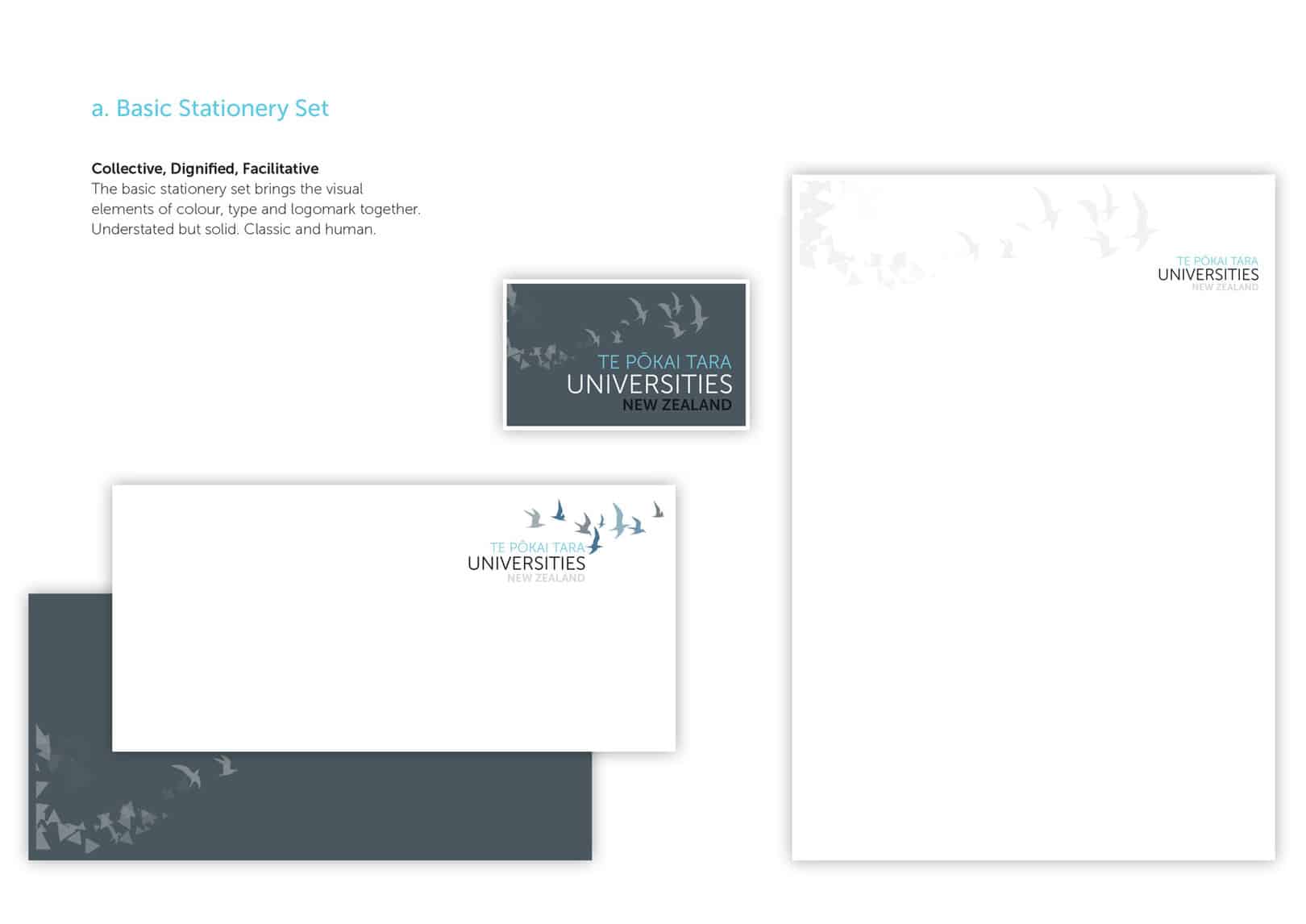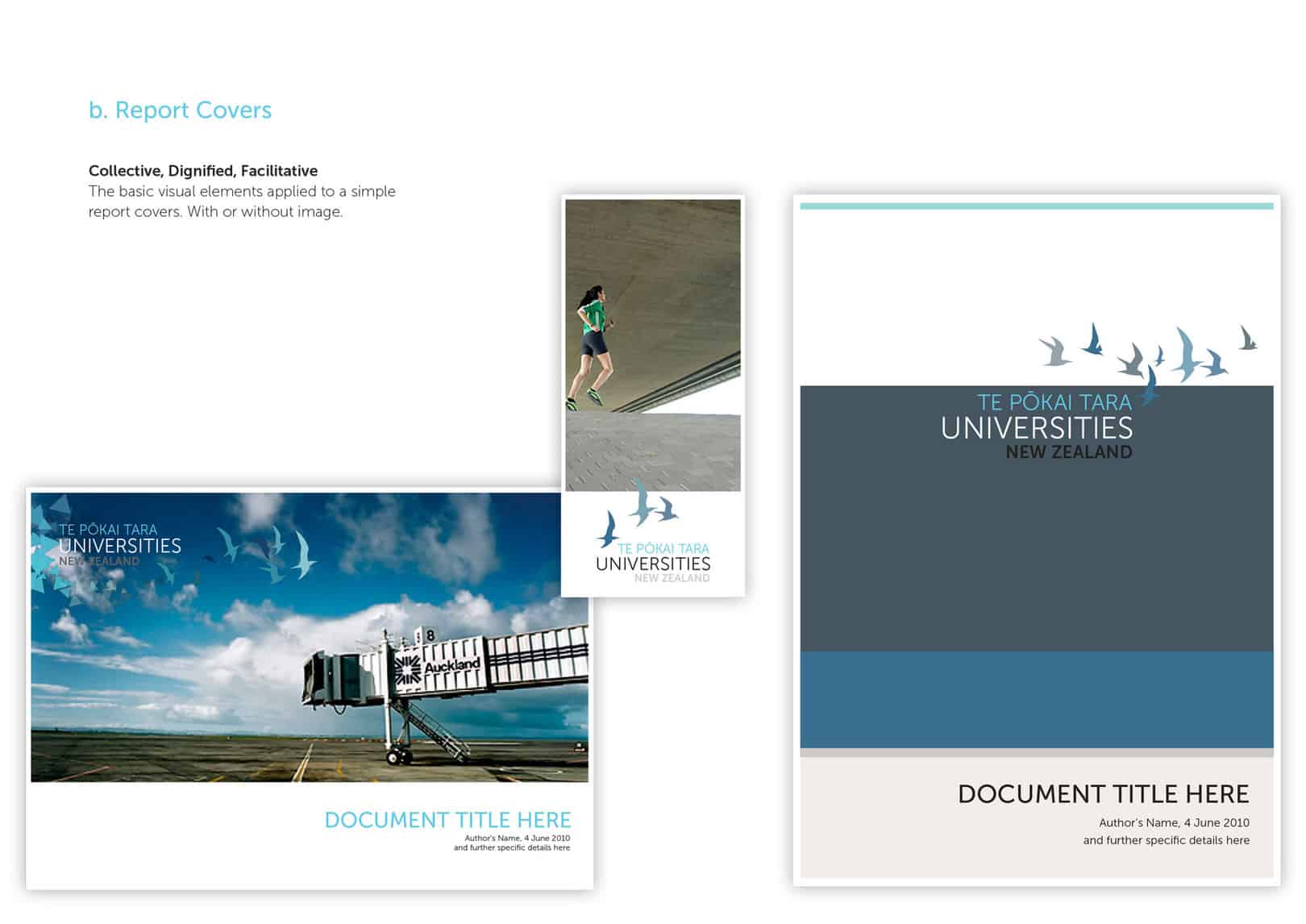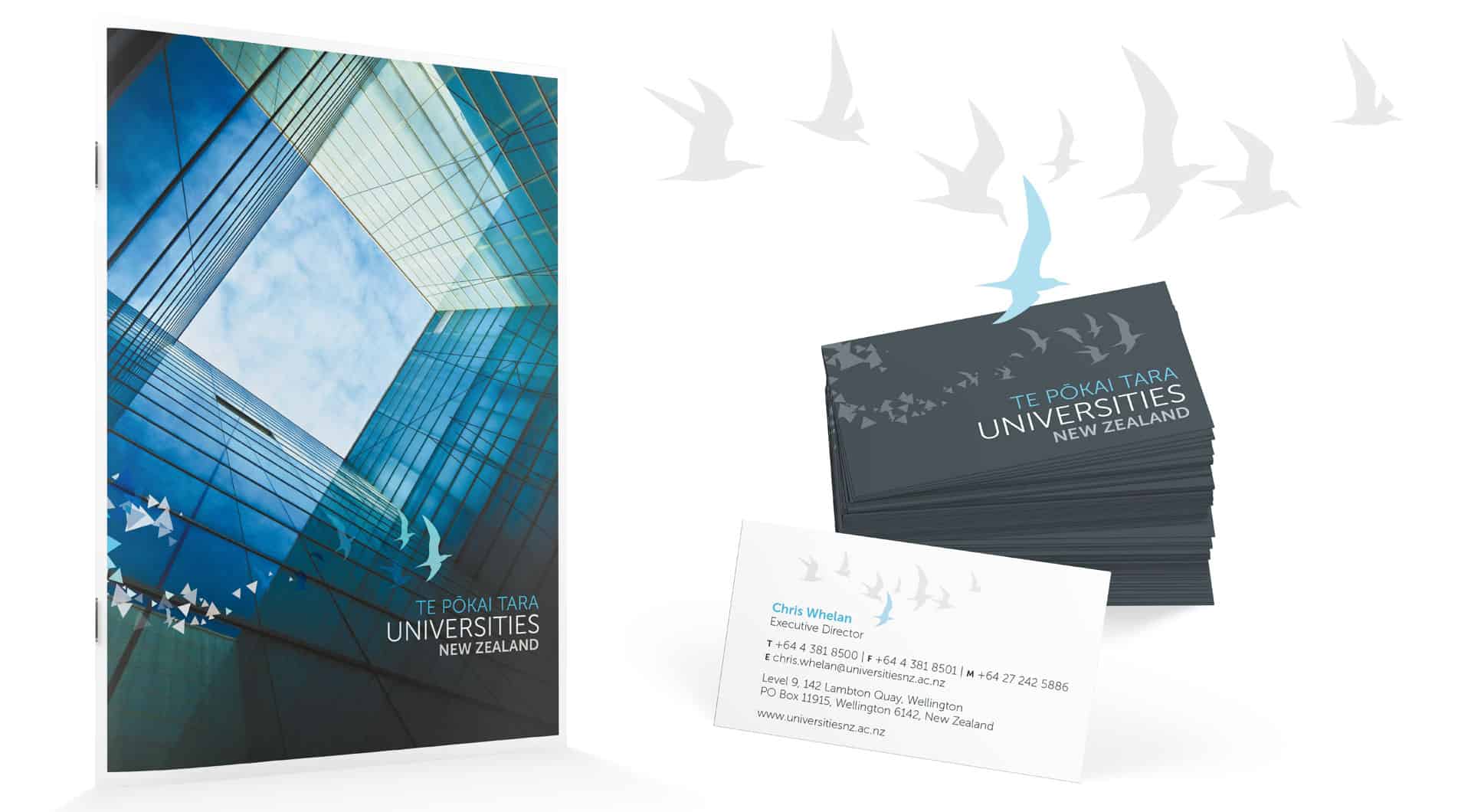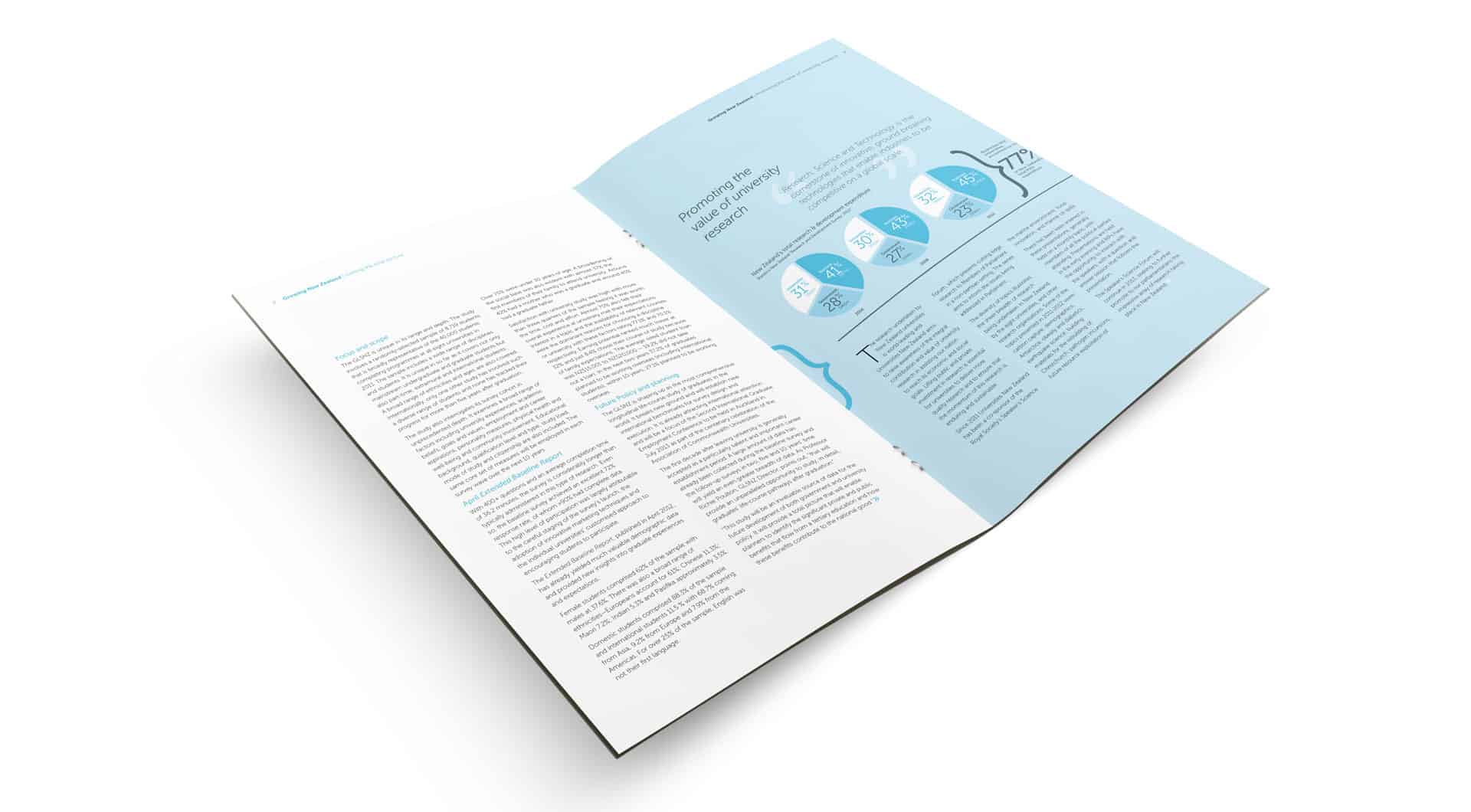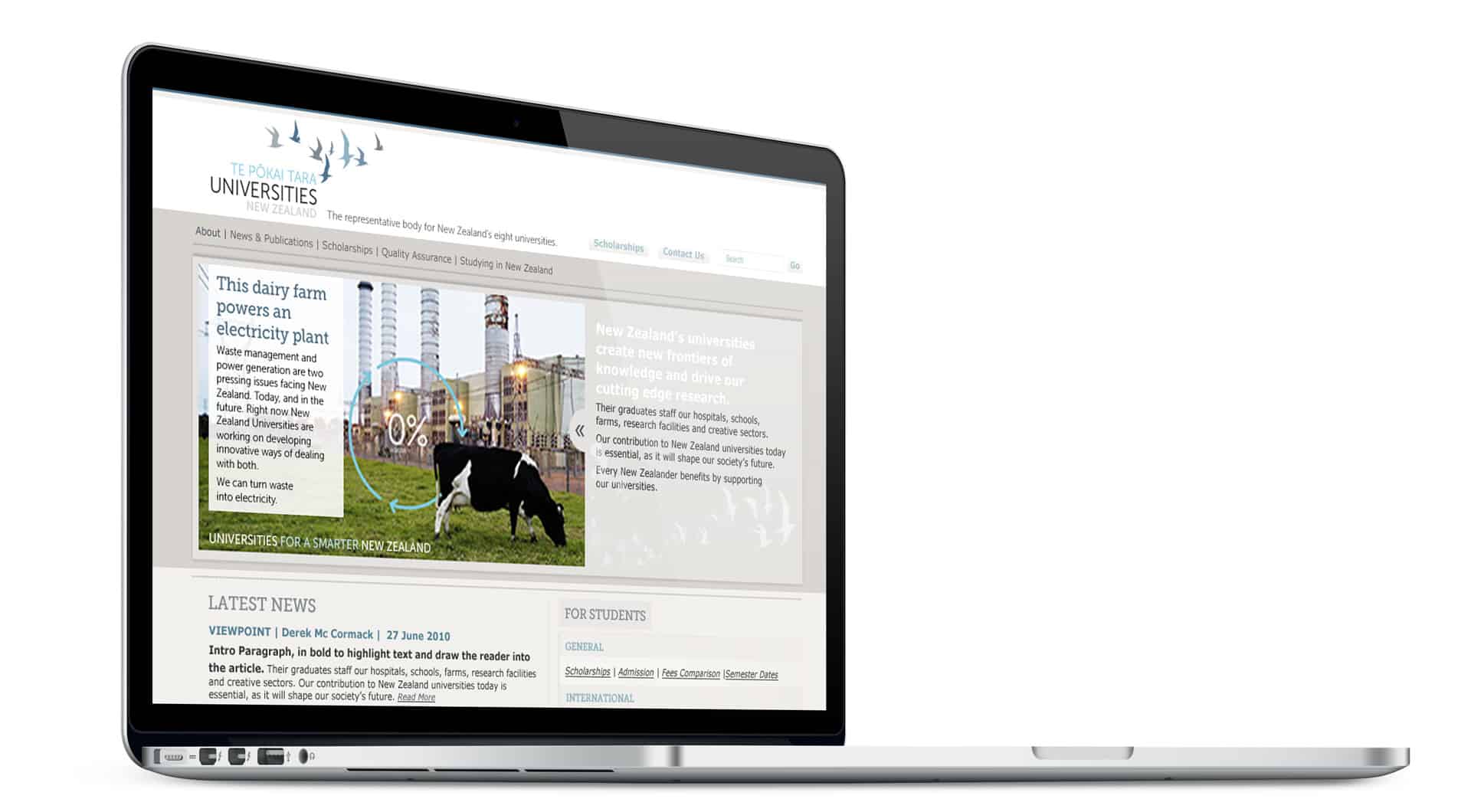 The project
Te Pōkai Tara – The Caspian Tern, seabird, connecting to the source of knowledge, gathering, enveloping, travel, the summit, top of a hill, the dawn – rays of light break out, thrust, a leadership group, moving as one, togetherness, unity… (participant notes from meeting with Piri Sciascia)
As the representative body for New Zealand's 8 universities our role is to lead the sector into the future. Inspired by a long tradition of higher learning. Our contribution to New Zealand universities today is essential, as it shapes our society. Becoming the history of tomorrow.
New Zealand's universities create new knowledge and drive our cutting edge research. Their graduates staff our hospitals, schools, farms, research facilities and creative sectors. Every New Zealander benefits by supporting our universities.
By being facilitative and dynamic, we can get people working in unity. A society grows through education. Standing together, we can make ours thrive. The future is waiting. So join in.
Collective, Dynamic & Galvanising
Made up of multiple elements to symbolise the coming together of many parts – like a flock of birds, forming, reforming – creating infinite possibilities. The logo device is gestural and fluid. It can change size and formation depending on its environment.
Visualising universities' influence
Helping Te Pōkai Tara to tell their stories through words, infographics and photography. Surprising facts, illustrating how universities influence our everyday life. How they provide the innovation and solutions to positively affect our future. Demonstrating how vital Universities are, and how they play an integral part in the development and success of our society.
UNIVERSITIES FOR A SMARTER NEW ZEALAND