Brief
Hawkes Bay charity, Whatever It Takes, do incredible work across a huge range of social services. From mental health and addiction, to personal wellbeing and housing. Those they support need fast, barrier-free help. They asked us to build a very accessible website.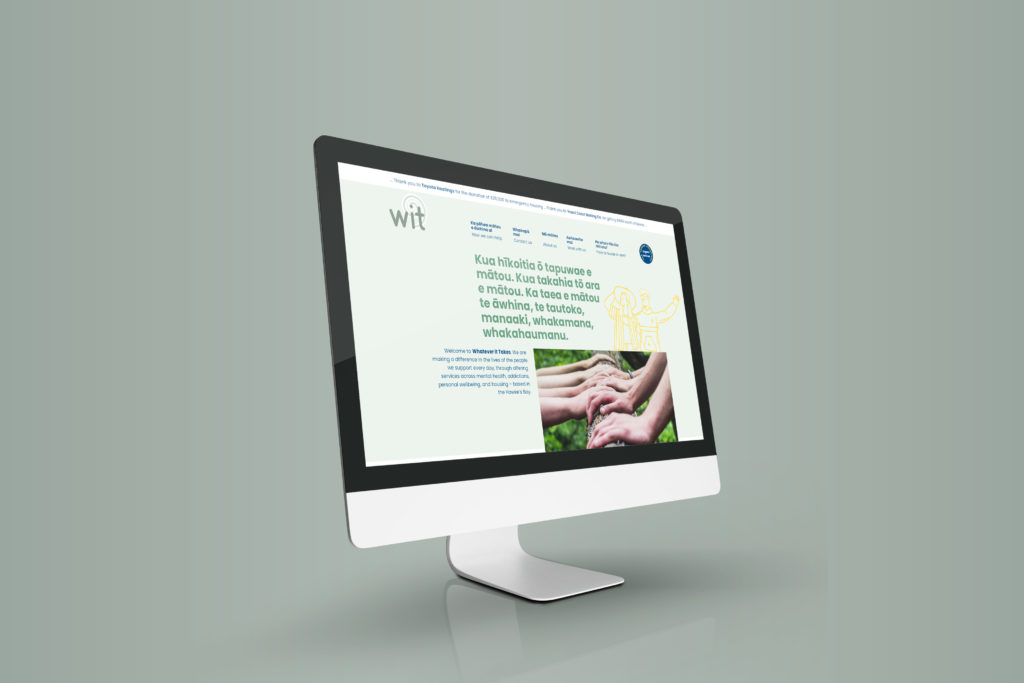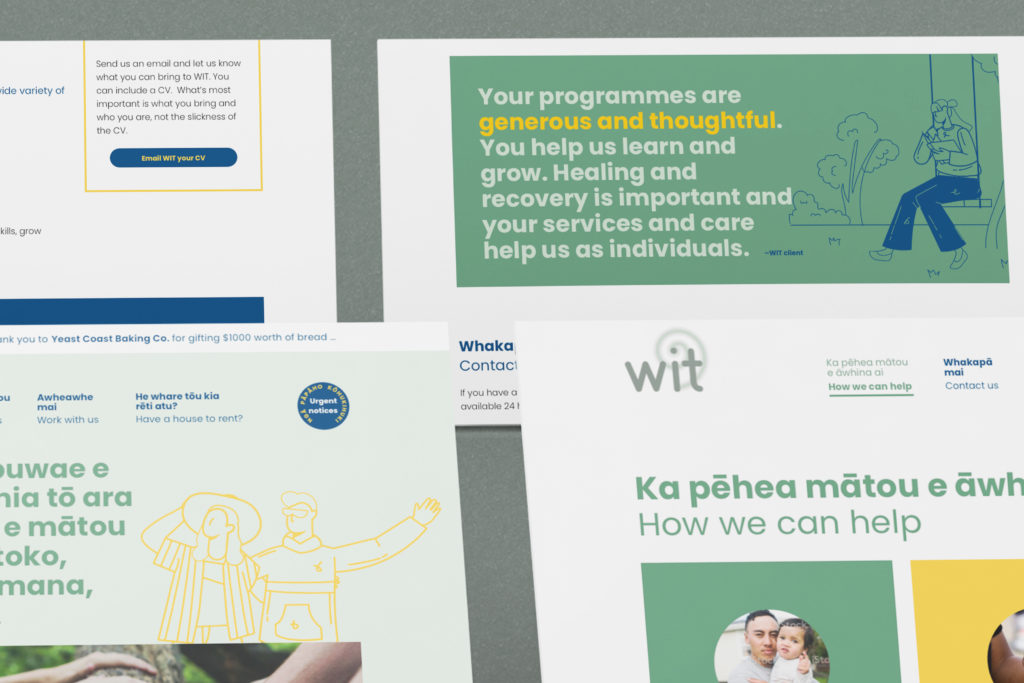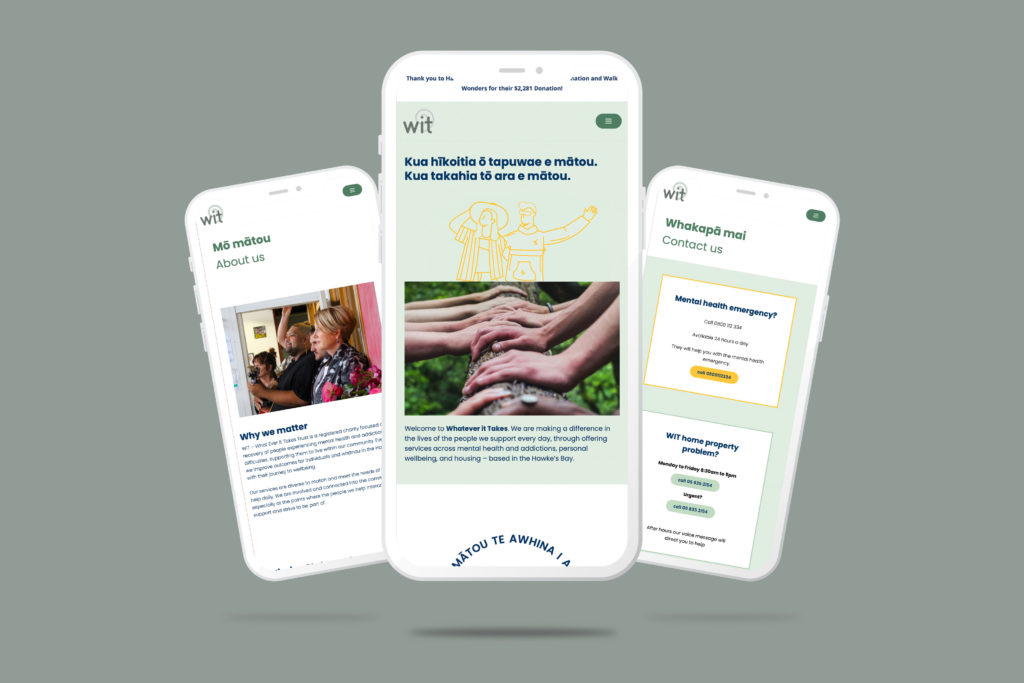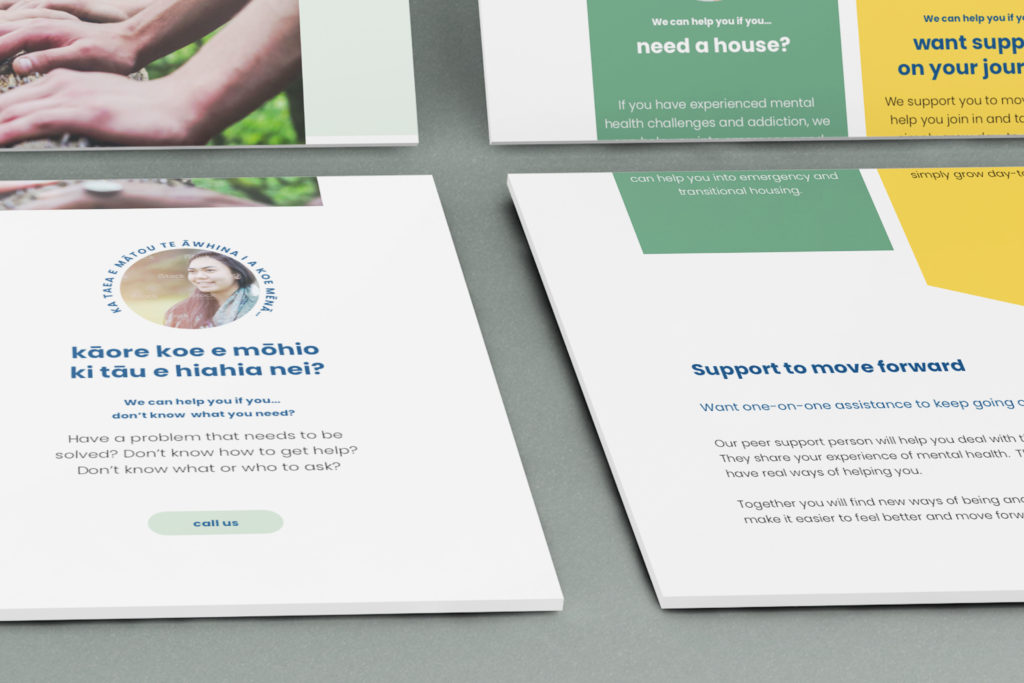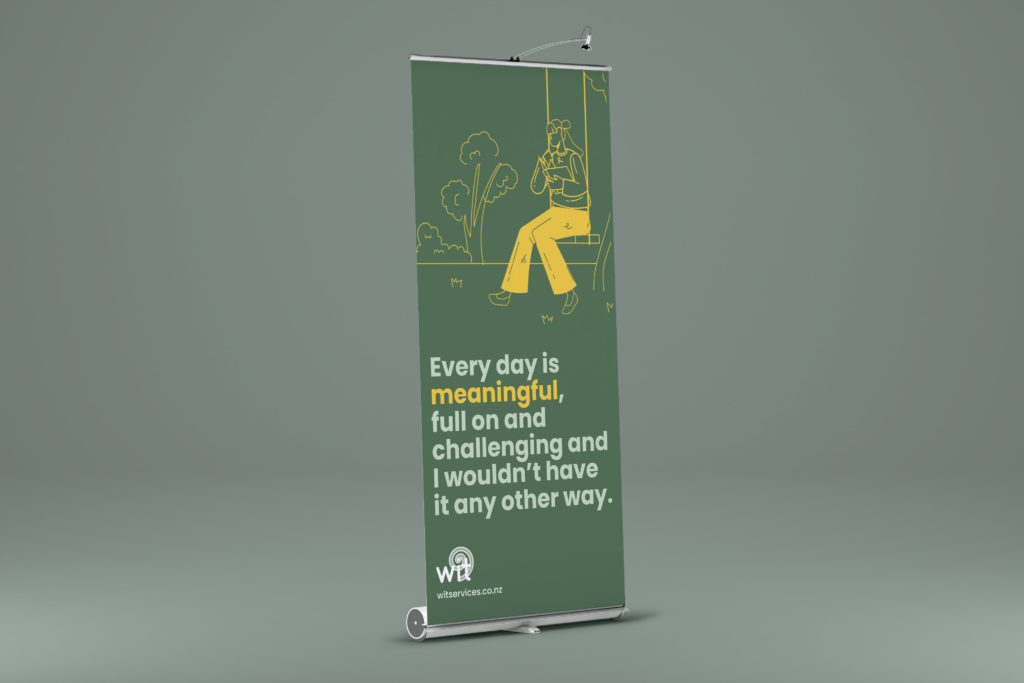 The objectives
He Tangata, He Tangata, He Tangata.
Take a long list of services, write and design a customer centric online resource that works for those who need it most.
A close collaboration with our content writer to ensure every word, title, and page started and finished with the needs of the people in mind.
A Te Reo friendly website where english takes a supporting role.
Outcome
A site that helps people find what they need quickly, even when they don't really know what they looking for.
Easily downloadable for low data users and easily legible for mobile only use.
Well structured content for easy searching and easy reading with contact information immediately accessible.
A website that resonates care, compassion and inclusion.