Client
Ministry for the Environment
Work
Brief
To allow the Ministry for the Environment to communicate more effectively through its digital channels, Wonderlab was asked to create a unified look and feel, and clear visual cues to ensure better consistency and recognition across the Ministry's digital communications. Covering everything from EDMs, video, and social media, to animations and infographics. We created a visual design system and supplied a full template toolkit for the client to now manage all content inhouse.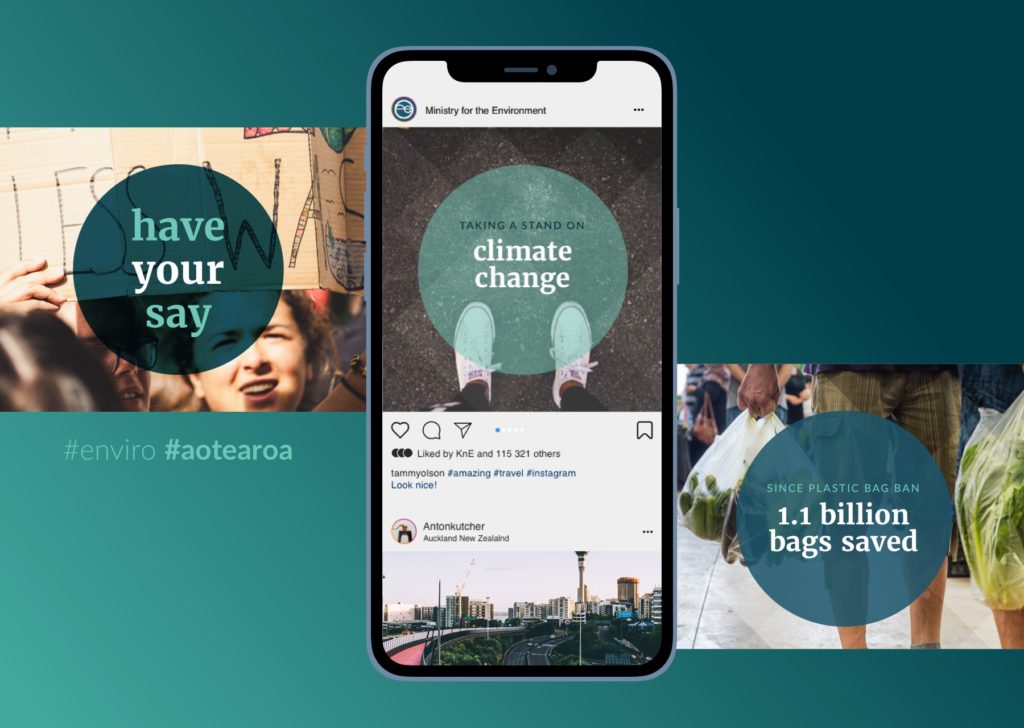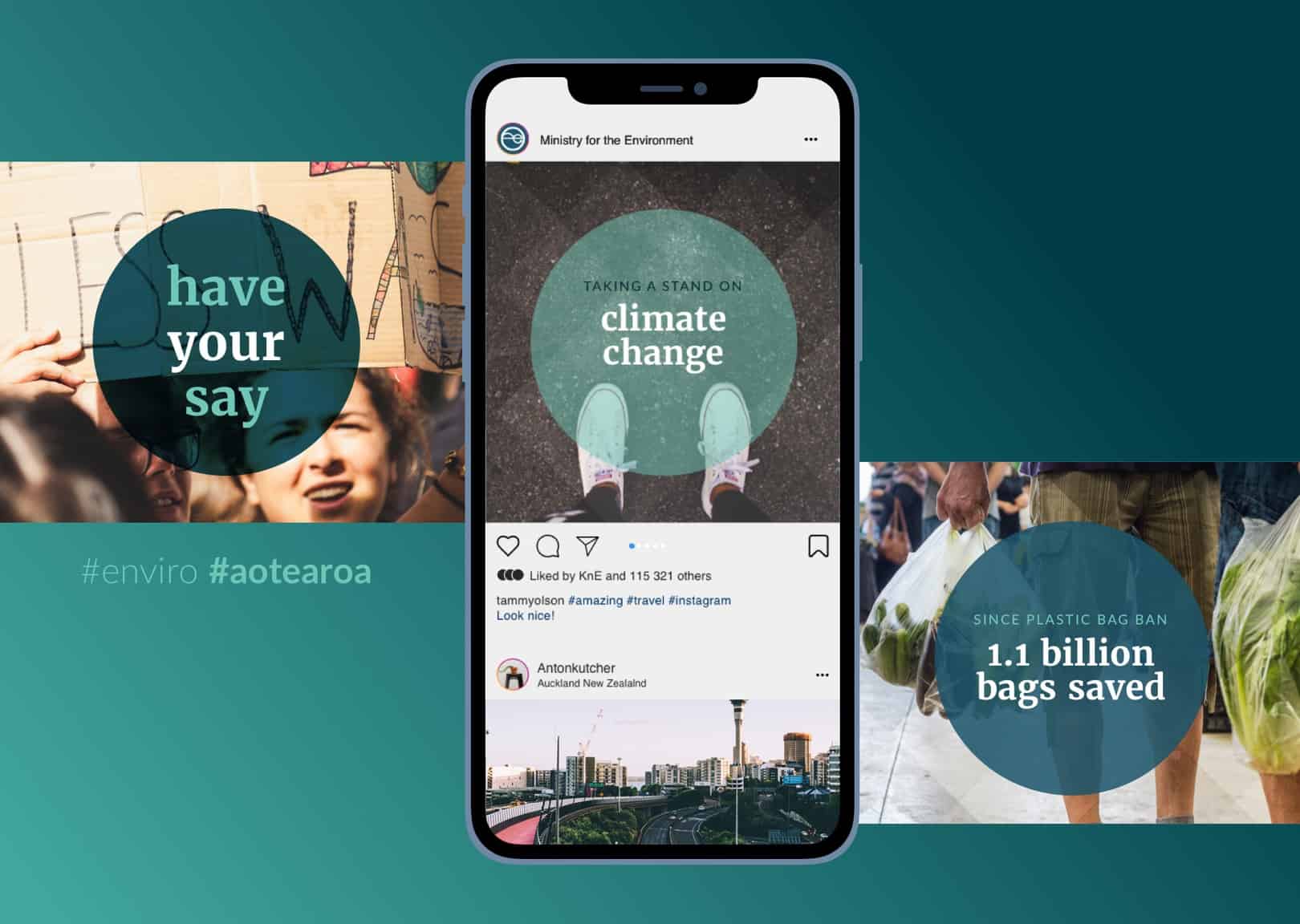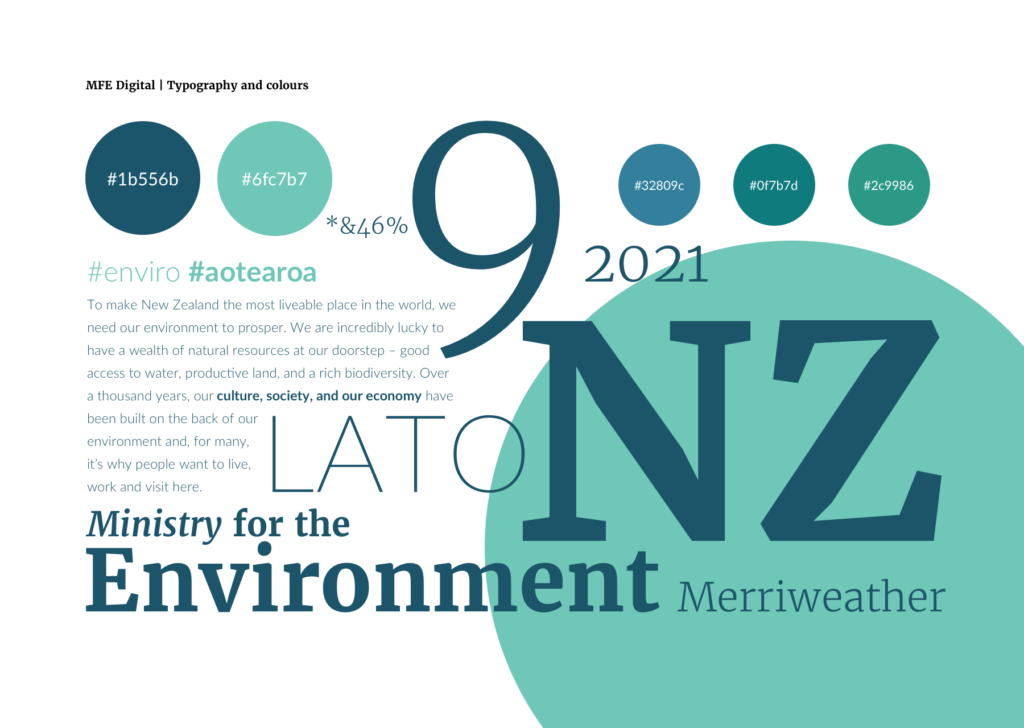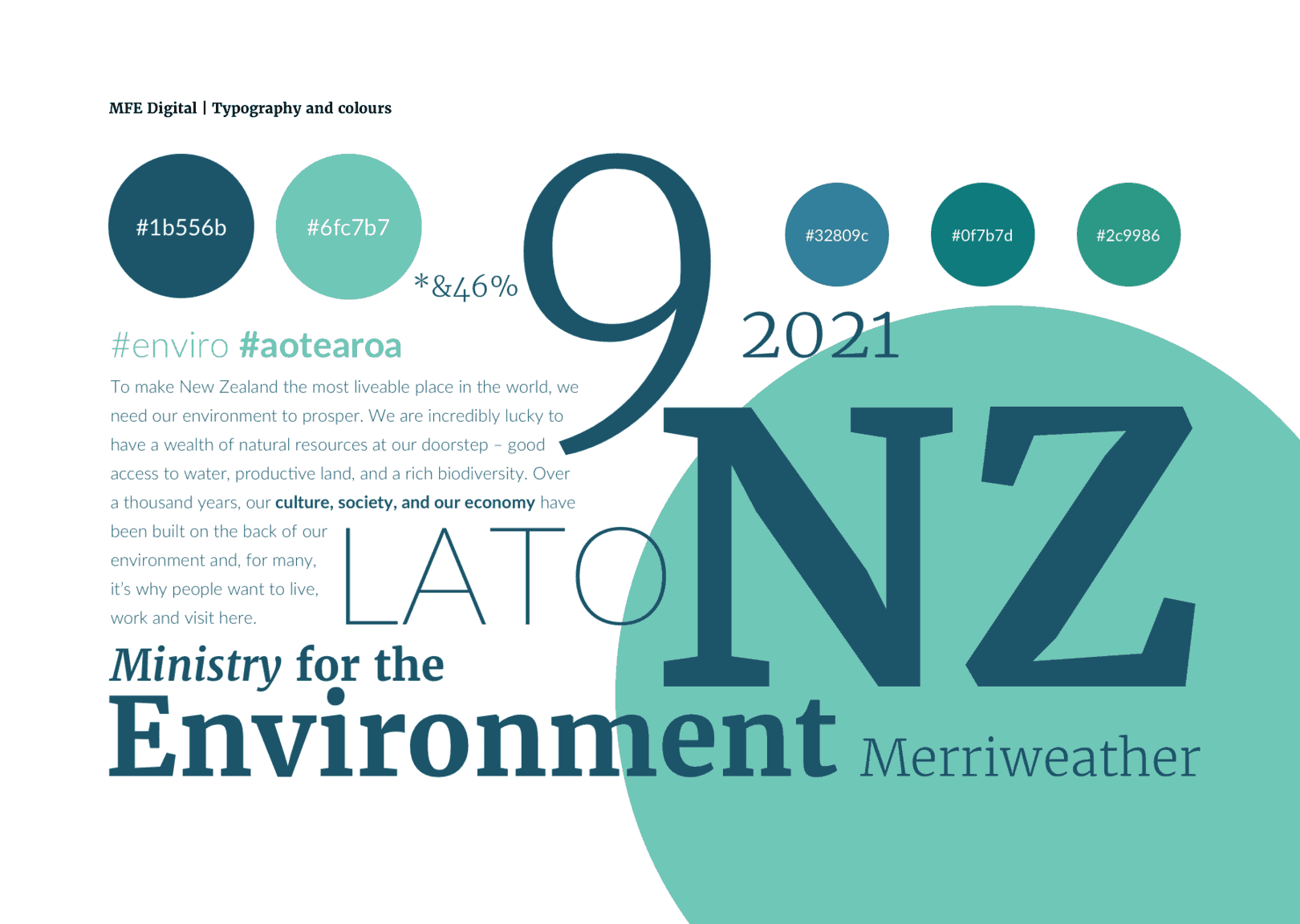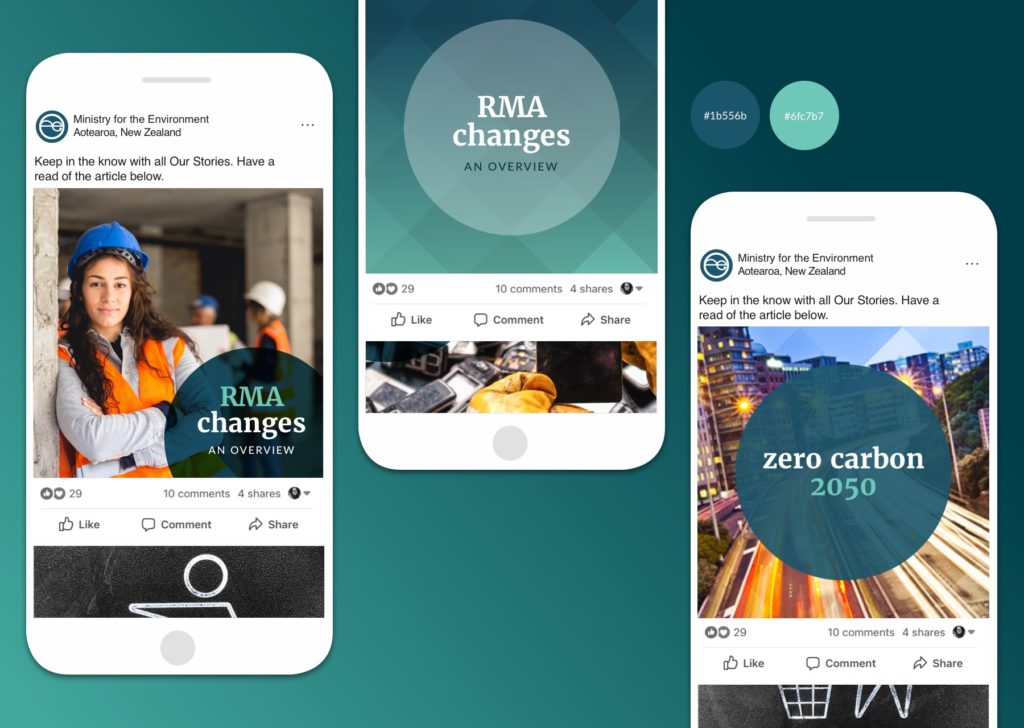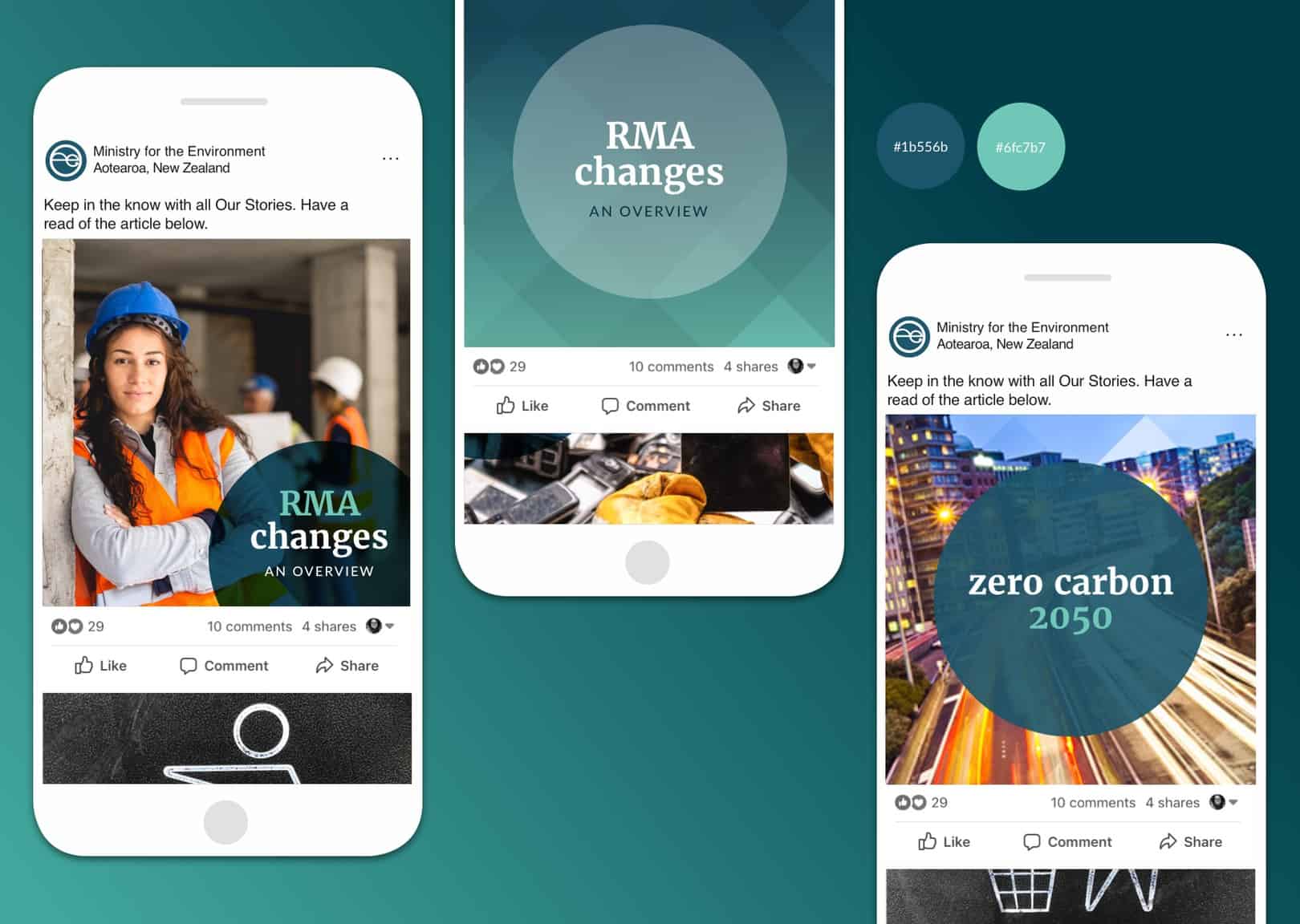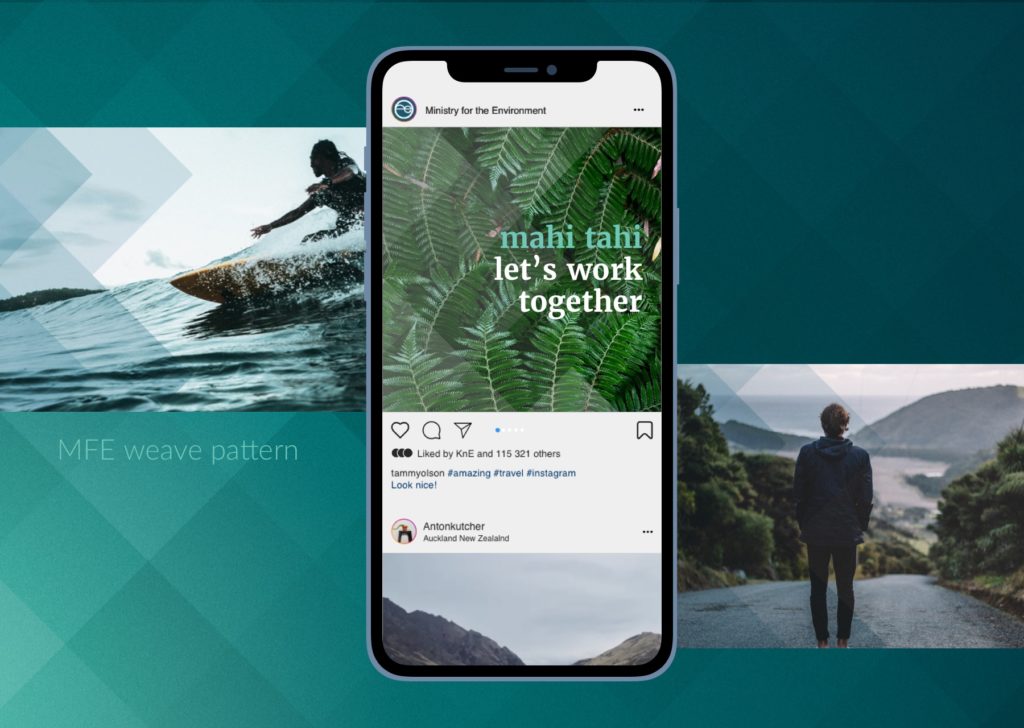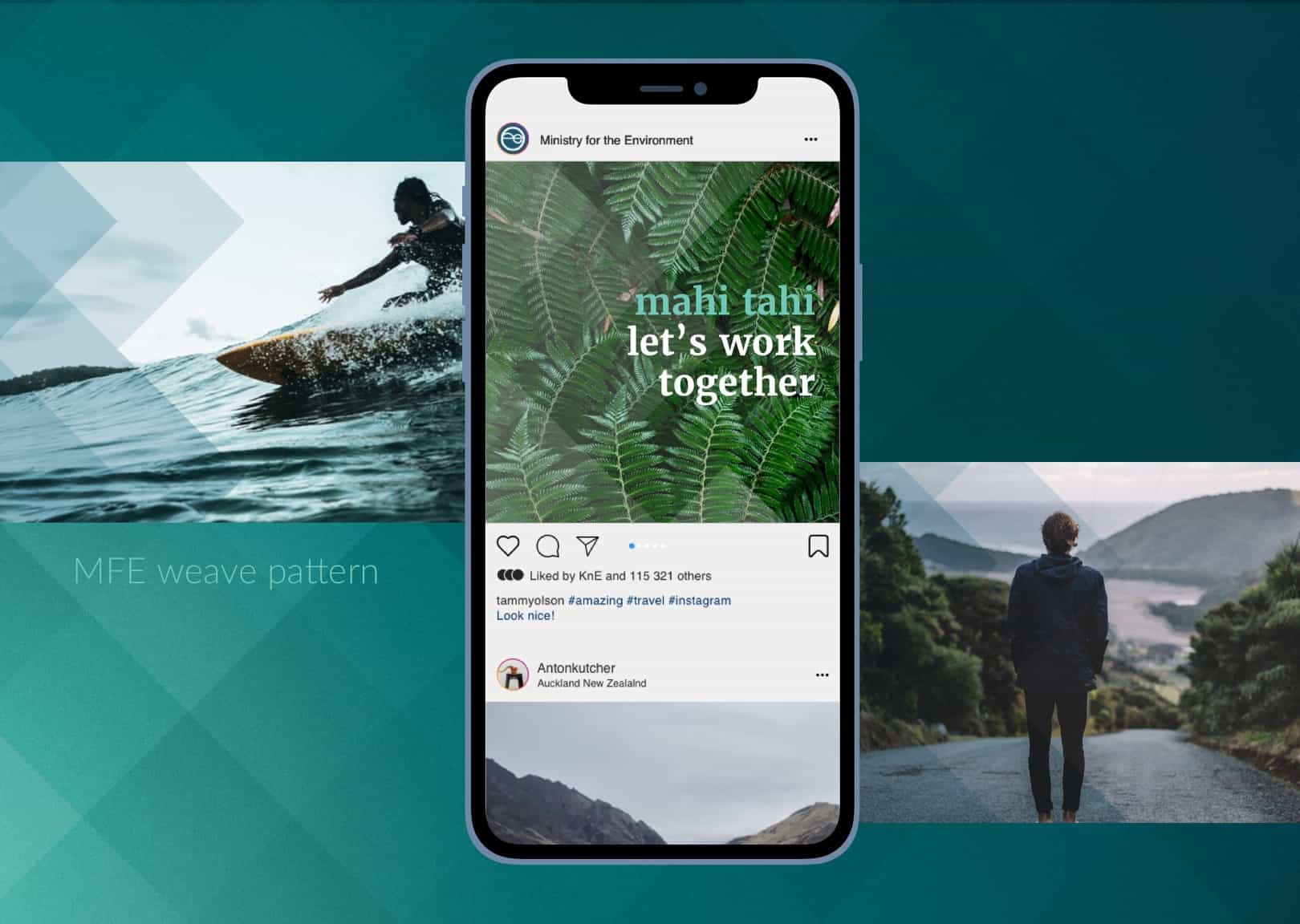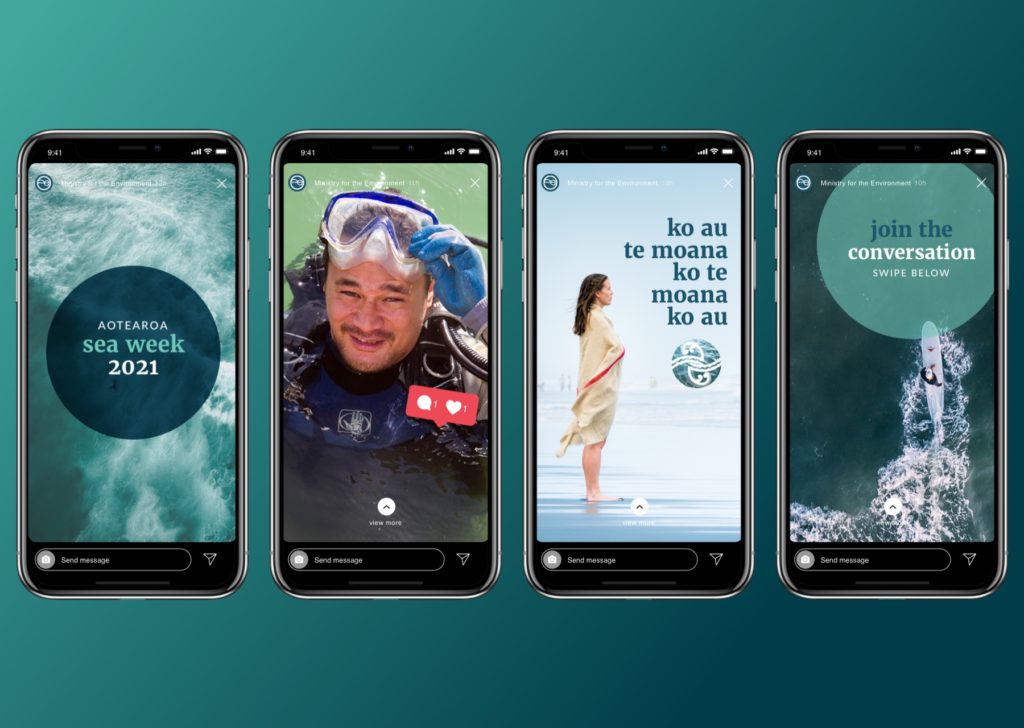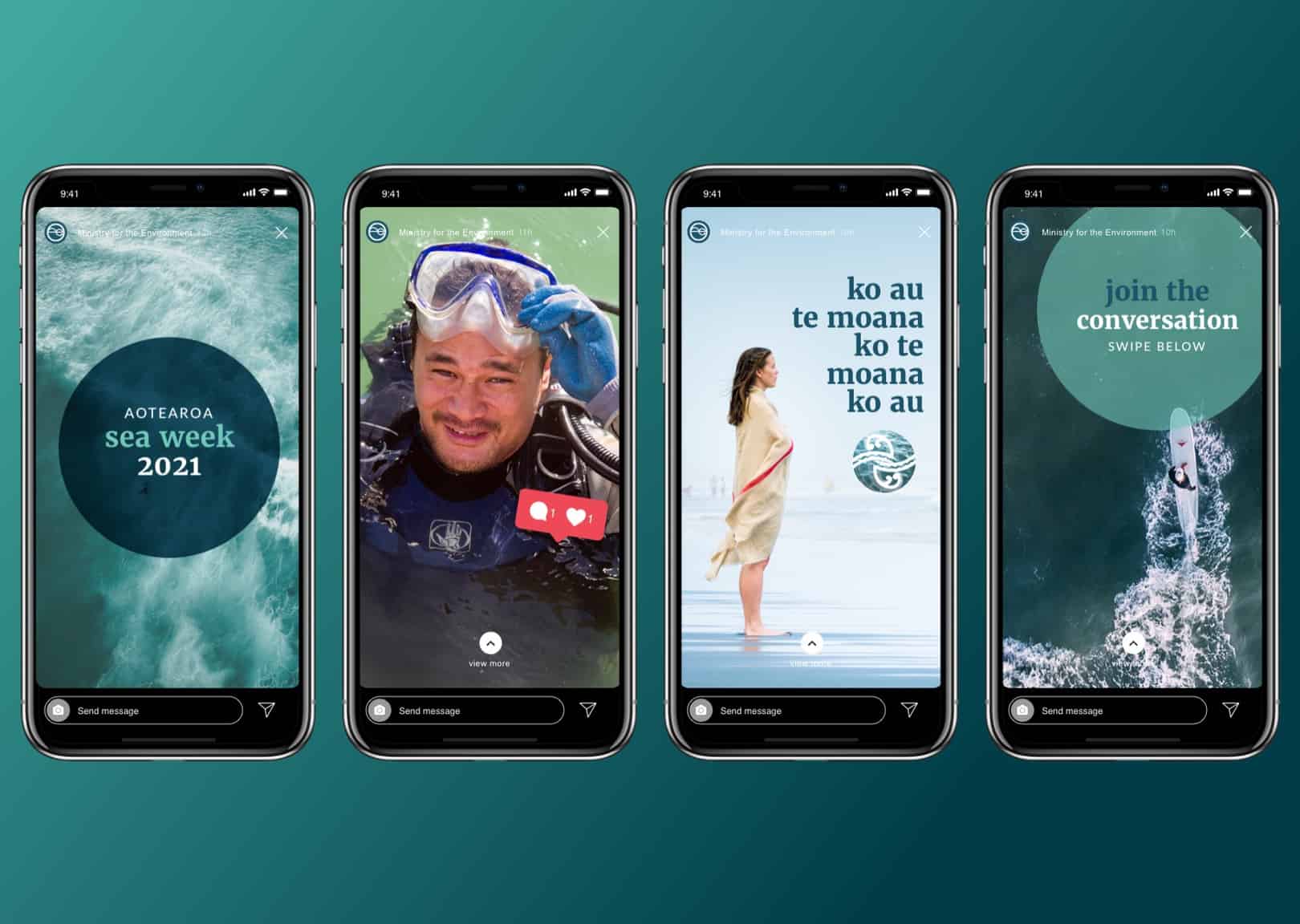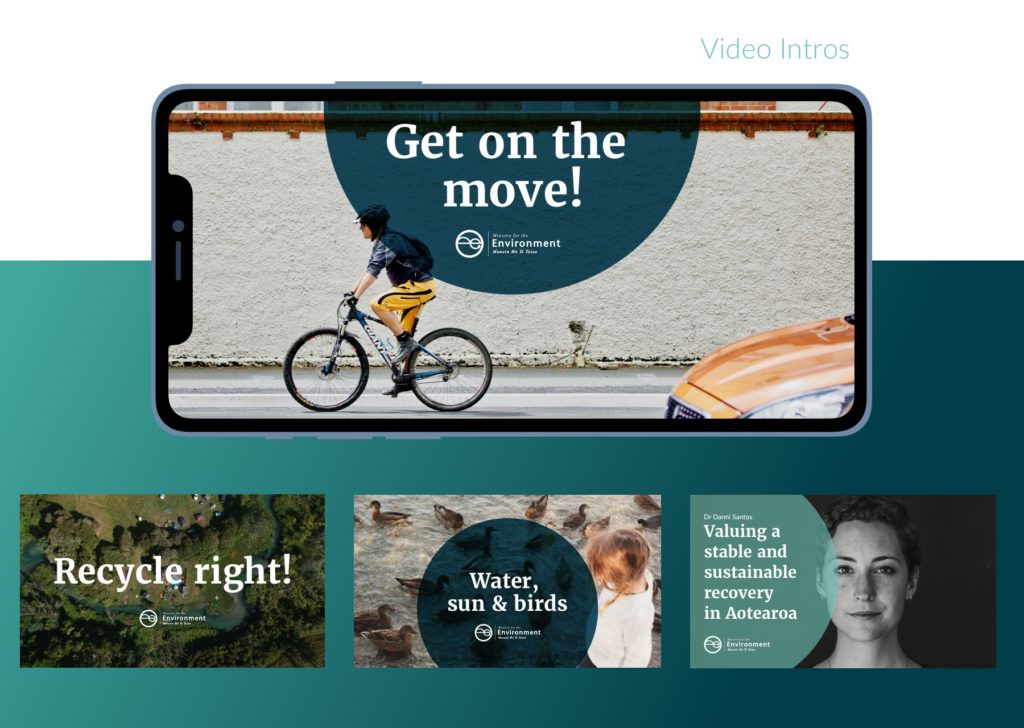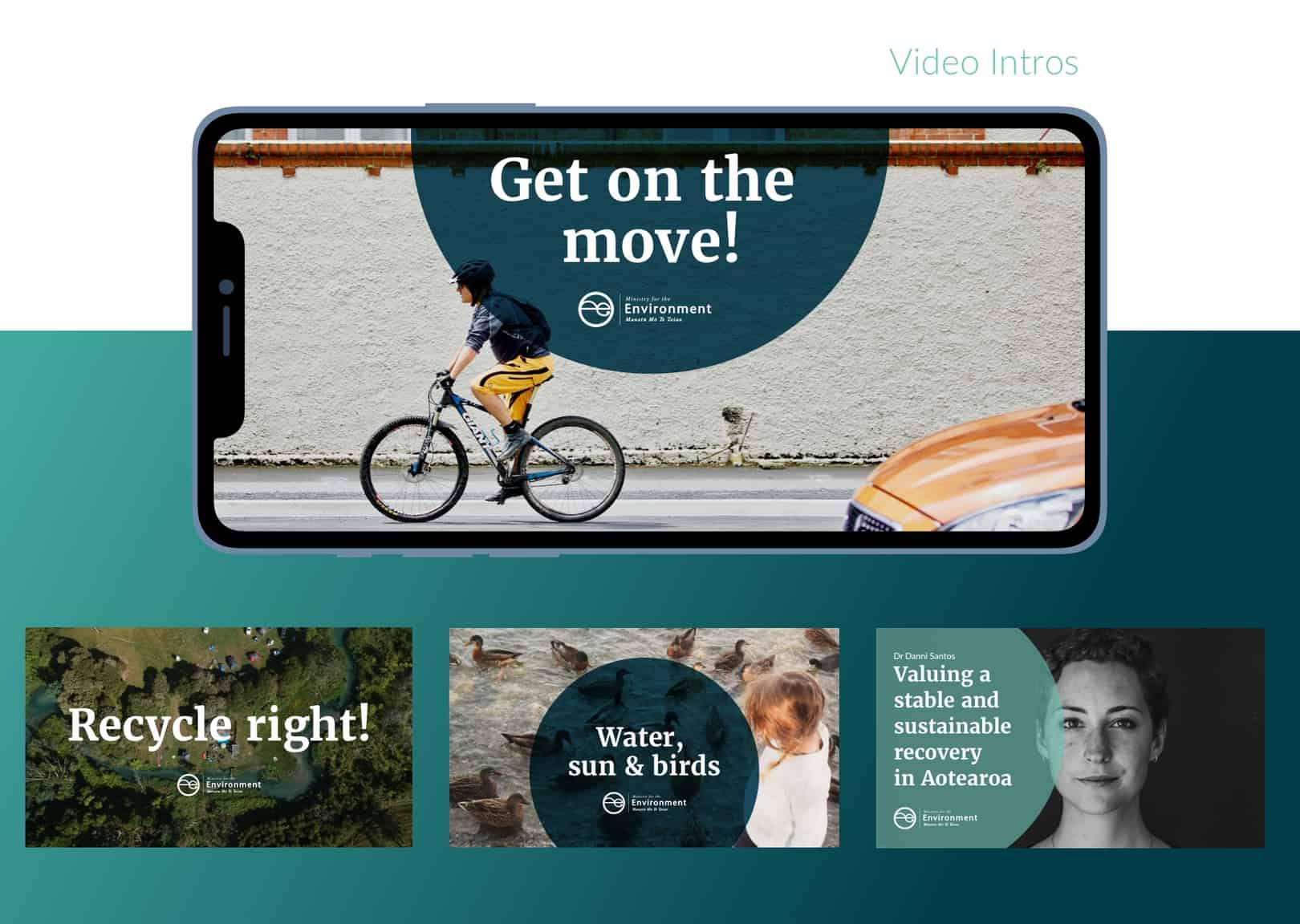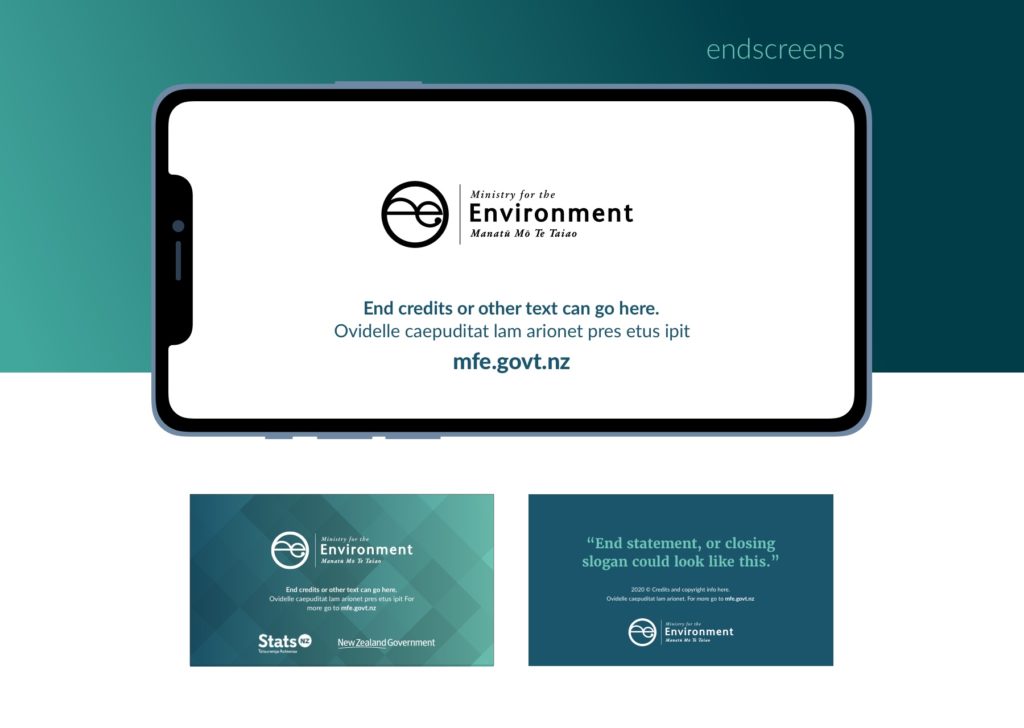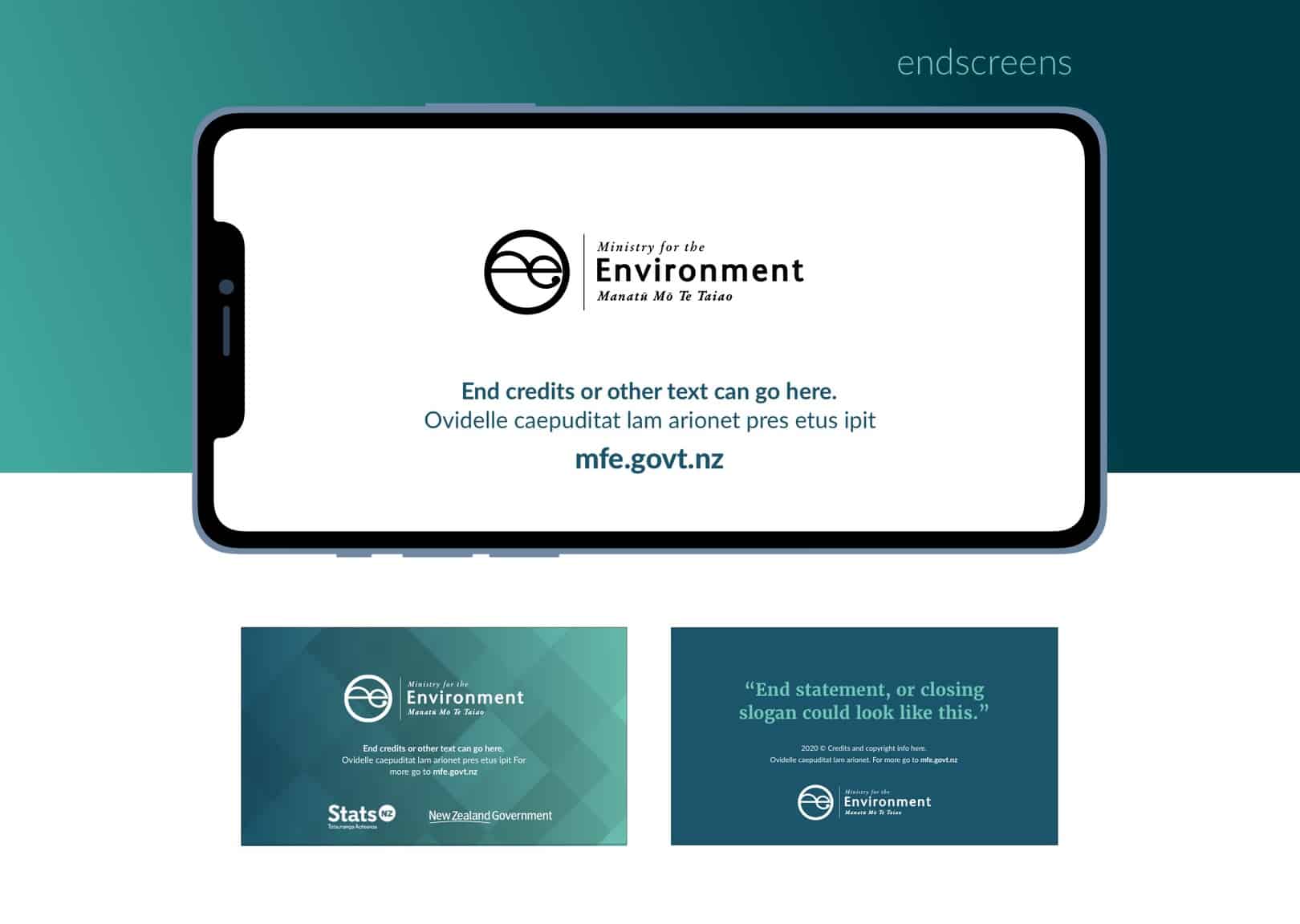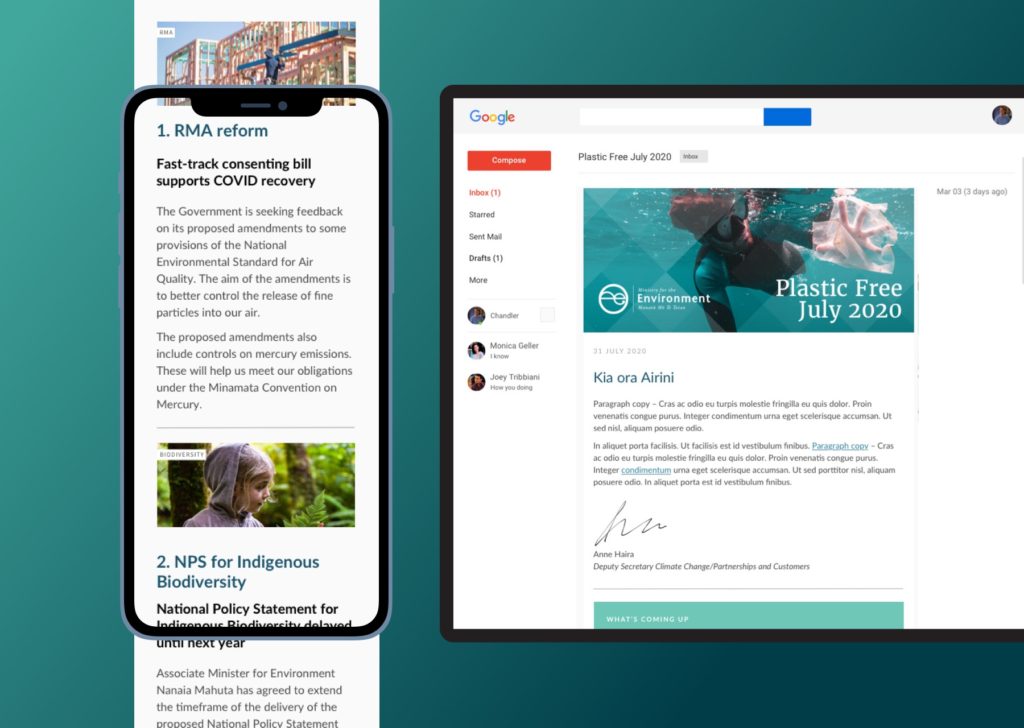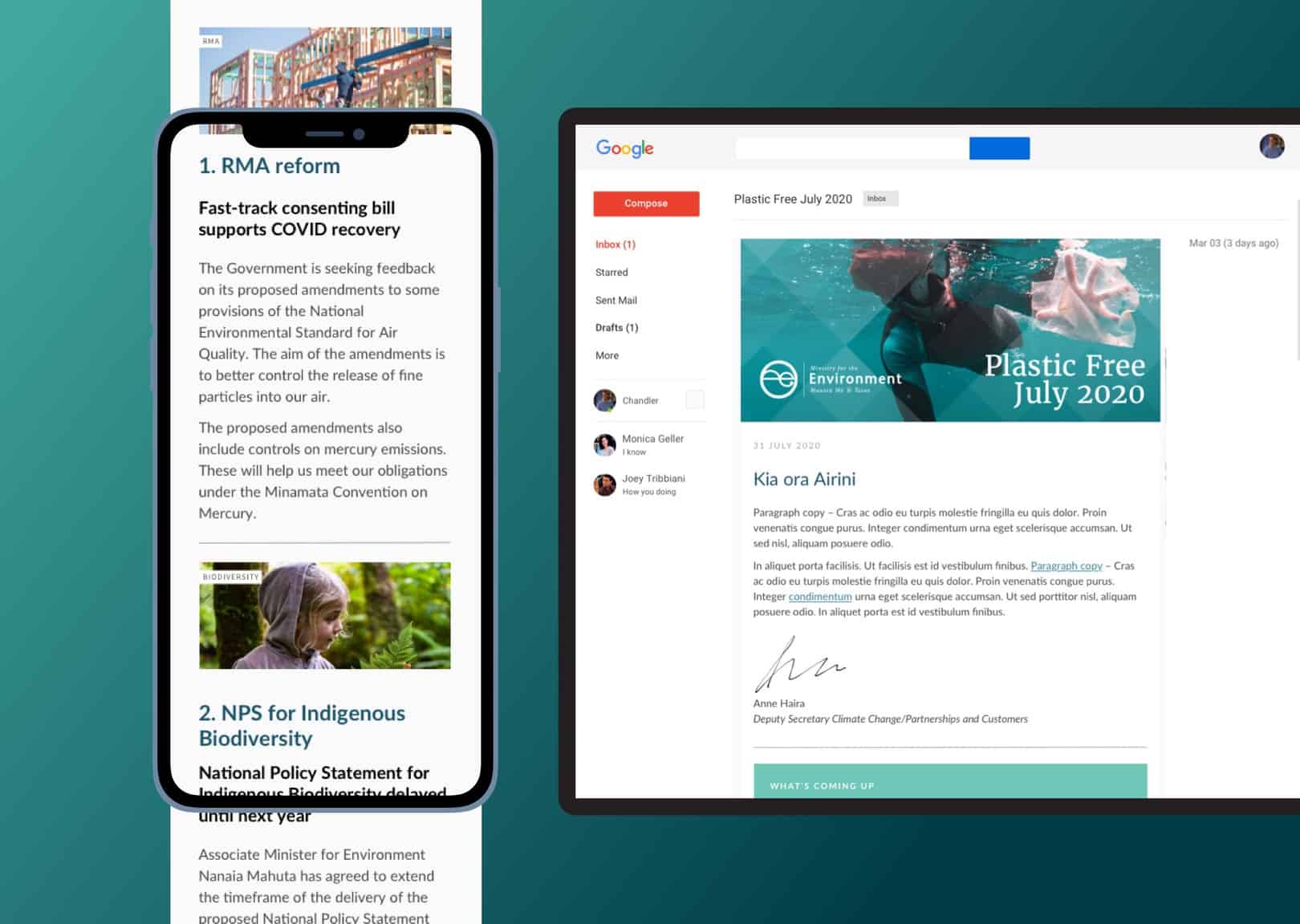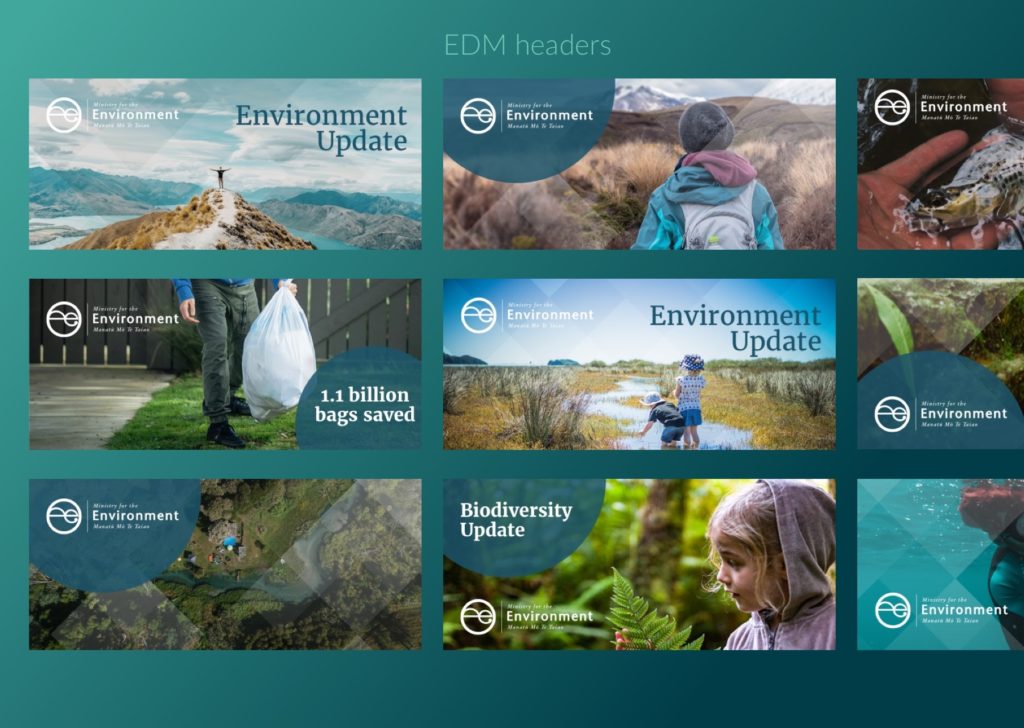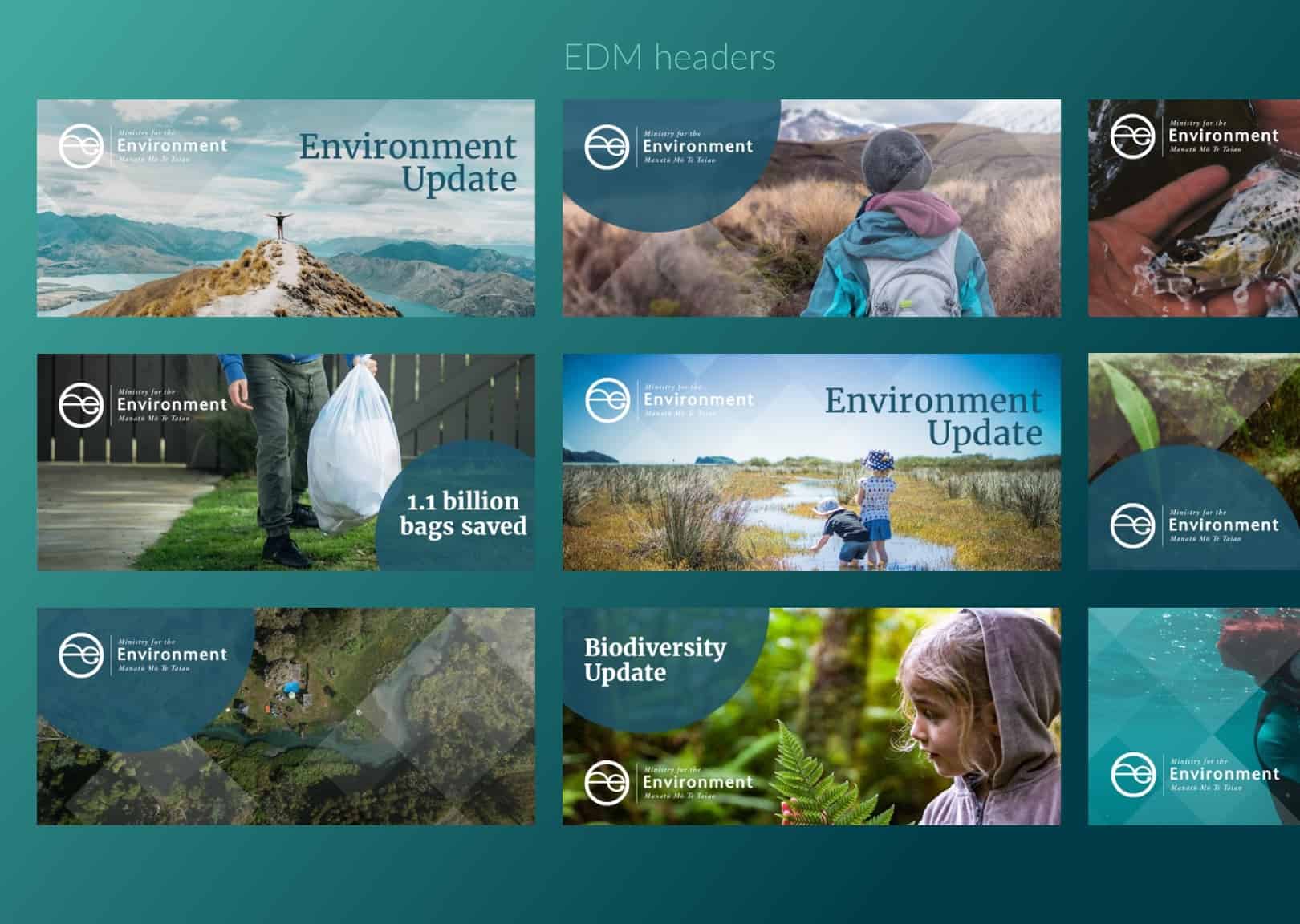 The project
A simple digital toolkit of elements for a highly recognisable digital media presence.
He taiao tōnui mō ngā reanga katoa
A flourishing environment for every generation. Communicating this across all of MFEs channels is no easy task. Representing the many voices under one visual mantle was necessary to ensure the diverse messages didn't get lost on busy social and digital platforms.
We created 'The bubble'. Designed to echo the Ministry's logo, it also brings  messaging and visual design full circle. Tying together the whole environment while drawing a focus on each presented theme eg. climate, water, waste etc.
Empowering the Ministry to create consistent visual messaging in its digital channels meant everyday posts and emails needed to be created inhouse. A series of templates, with full instructions were supplied and staff training offered to allow complete ownership of content creation.