Client
Ministry for the Environment
Work
Brief
The Ministry for the Environment approached the digital design team at Wonderlab, to bolster engagement with the annual Green Ribbon Awards. The Award recognises outstanding contributions to the environment by organisations across Aotearoa. Participation and quality of submissions had dropped year on year. This needed to change.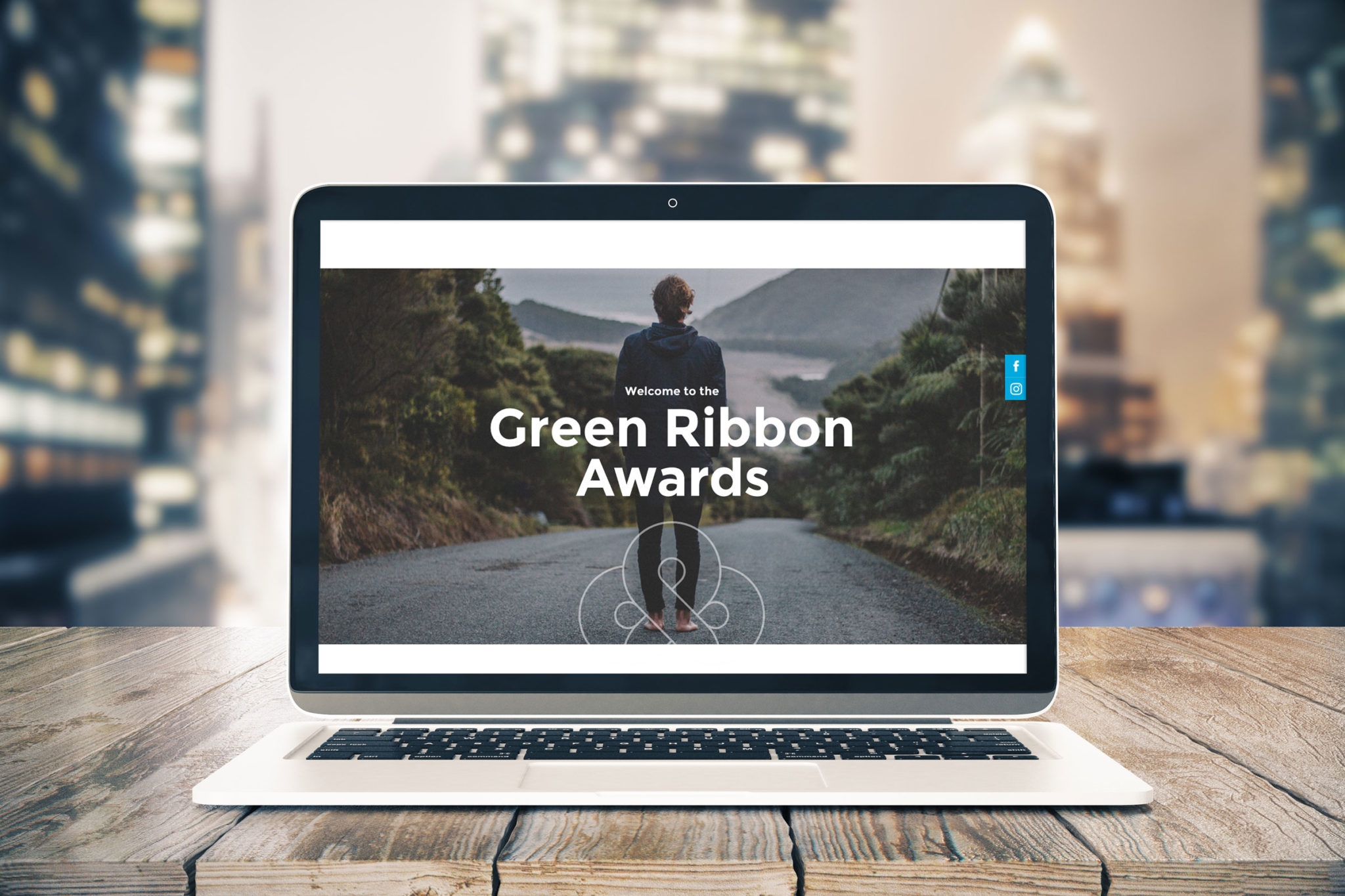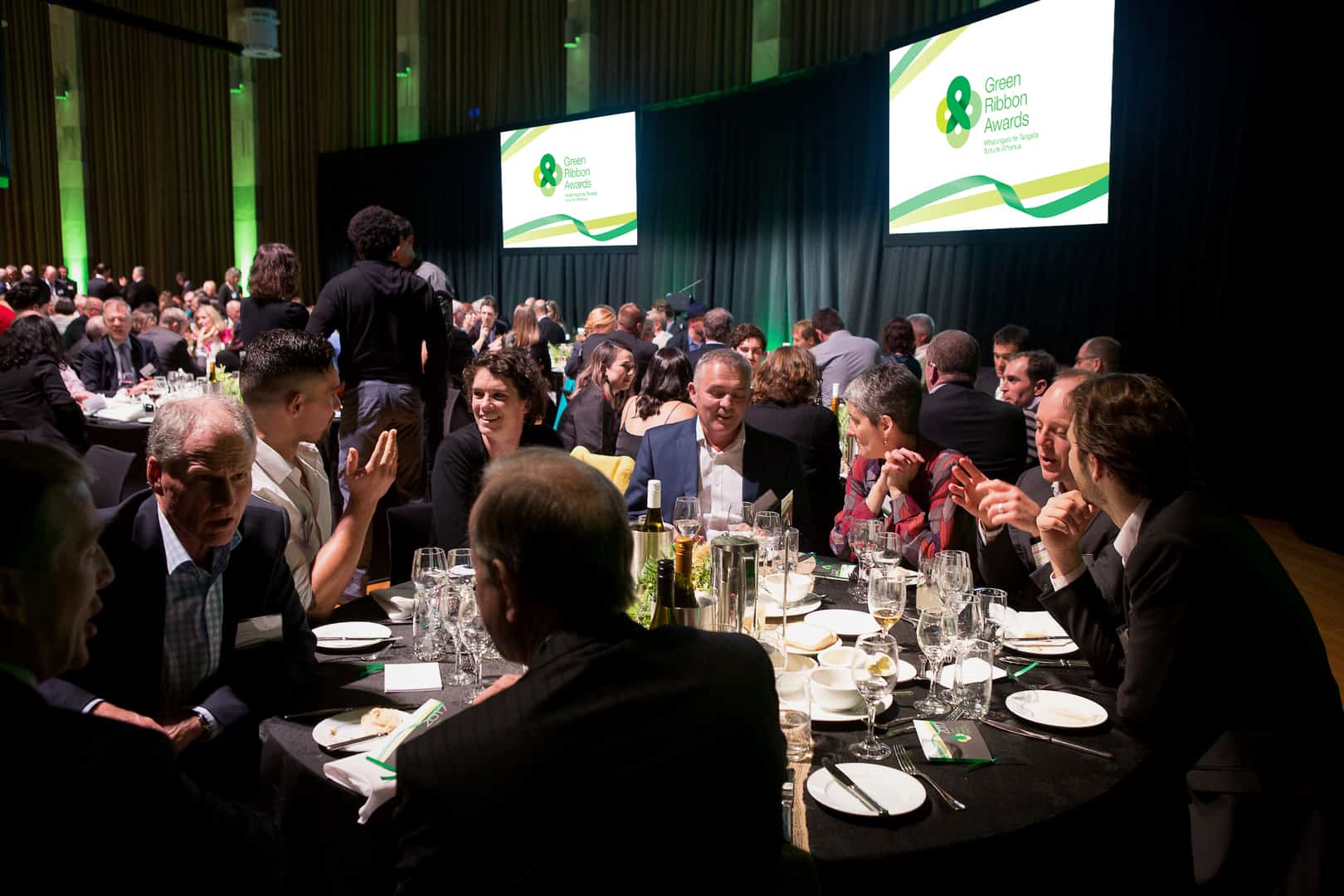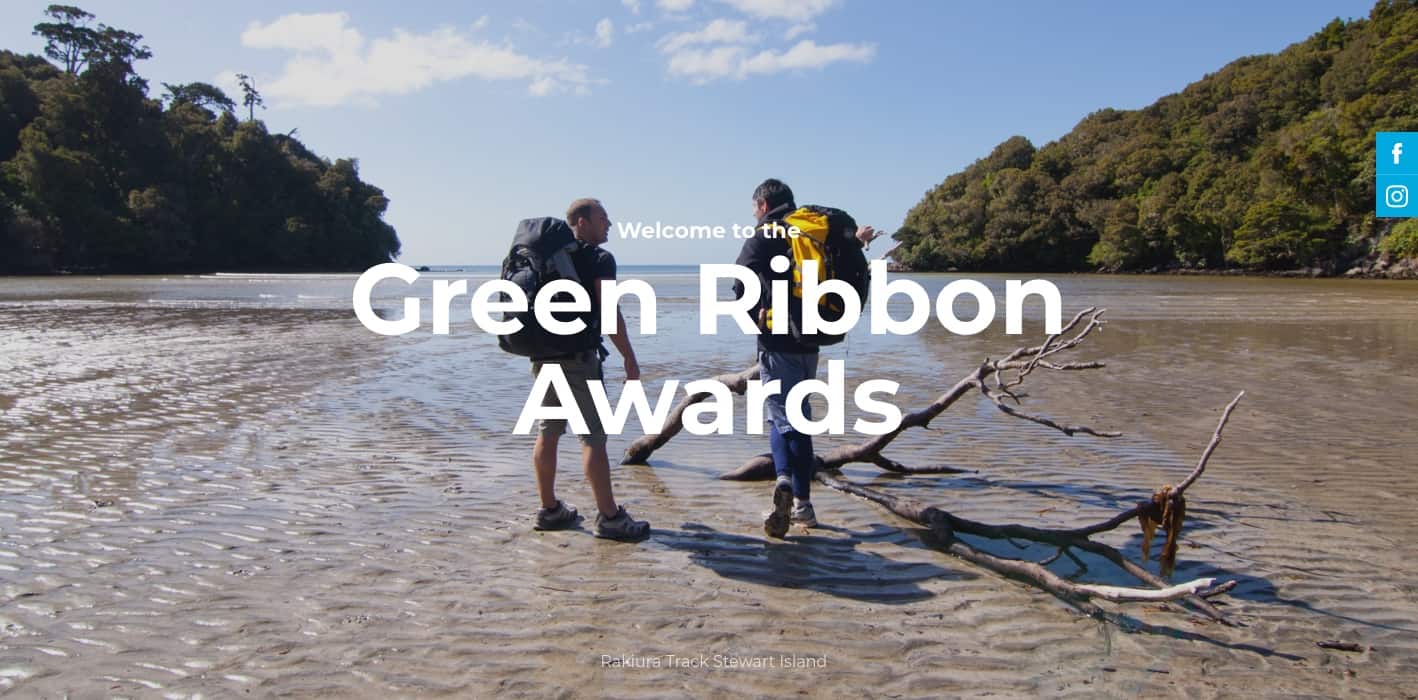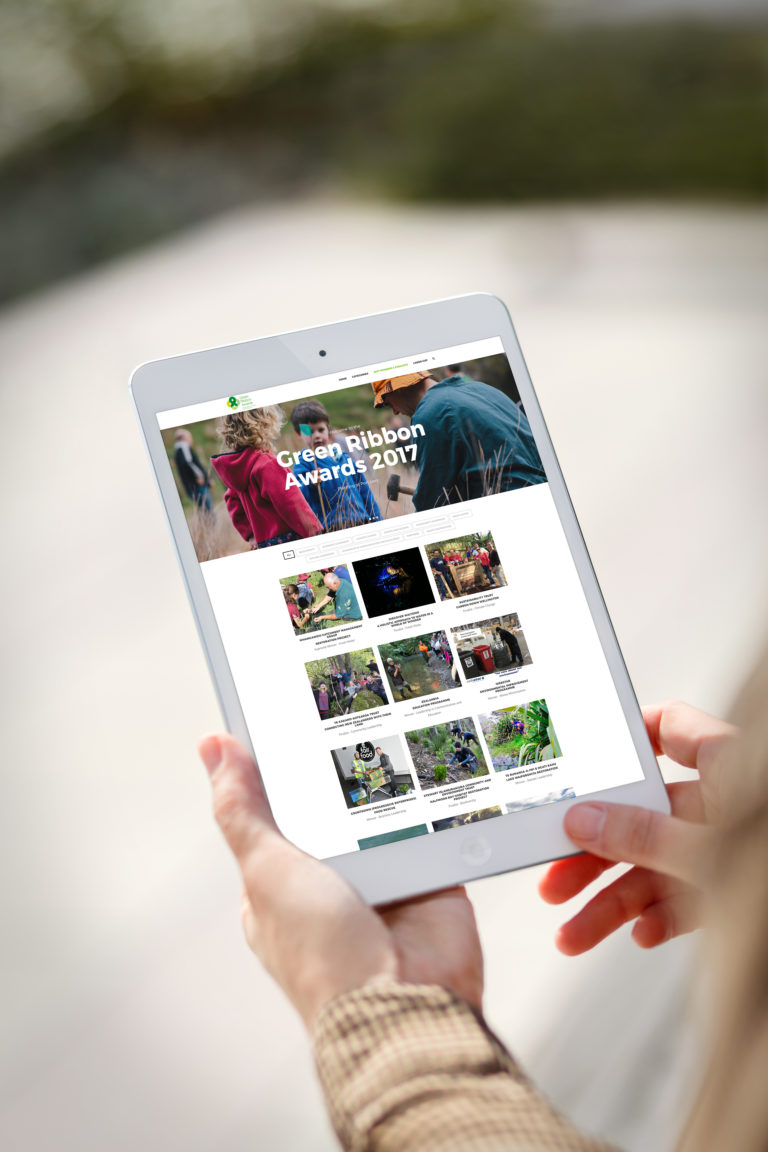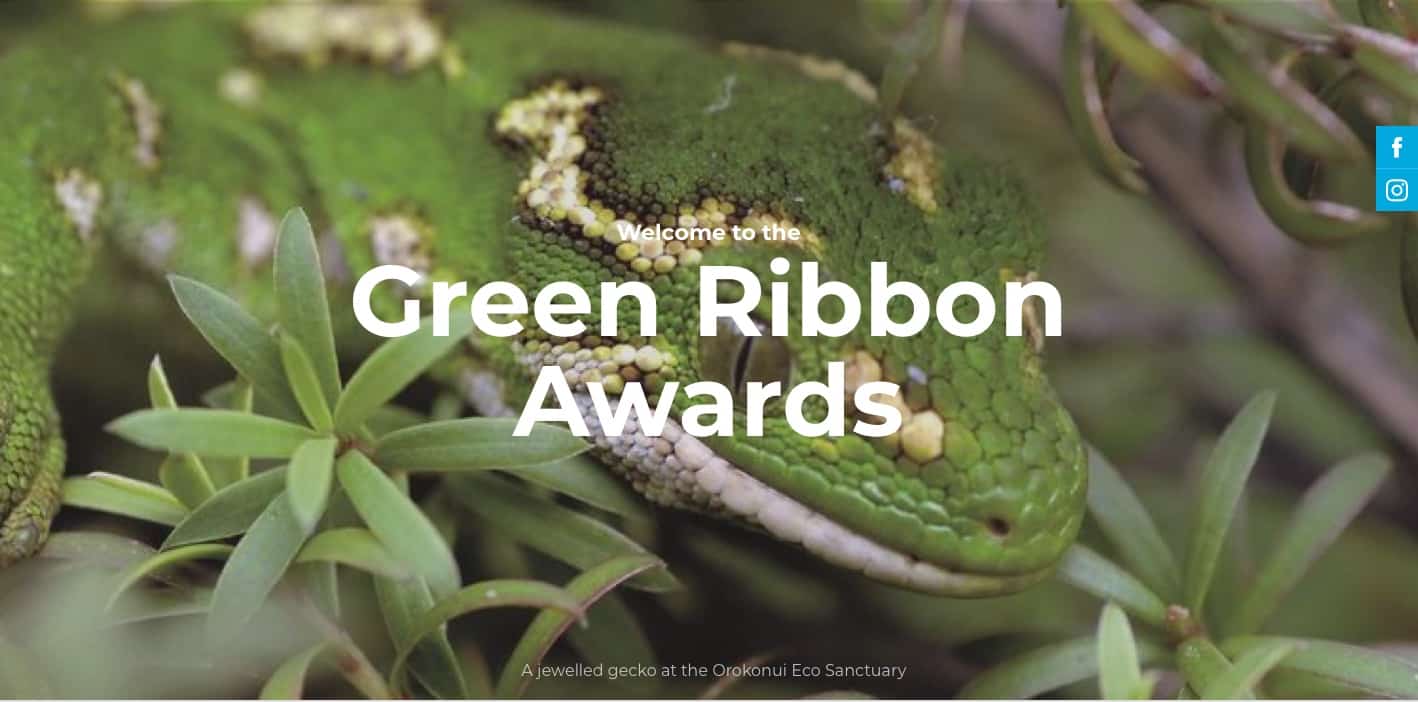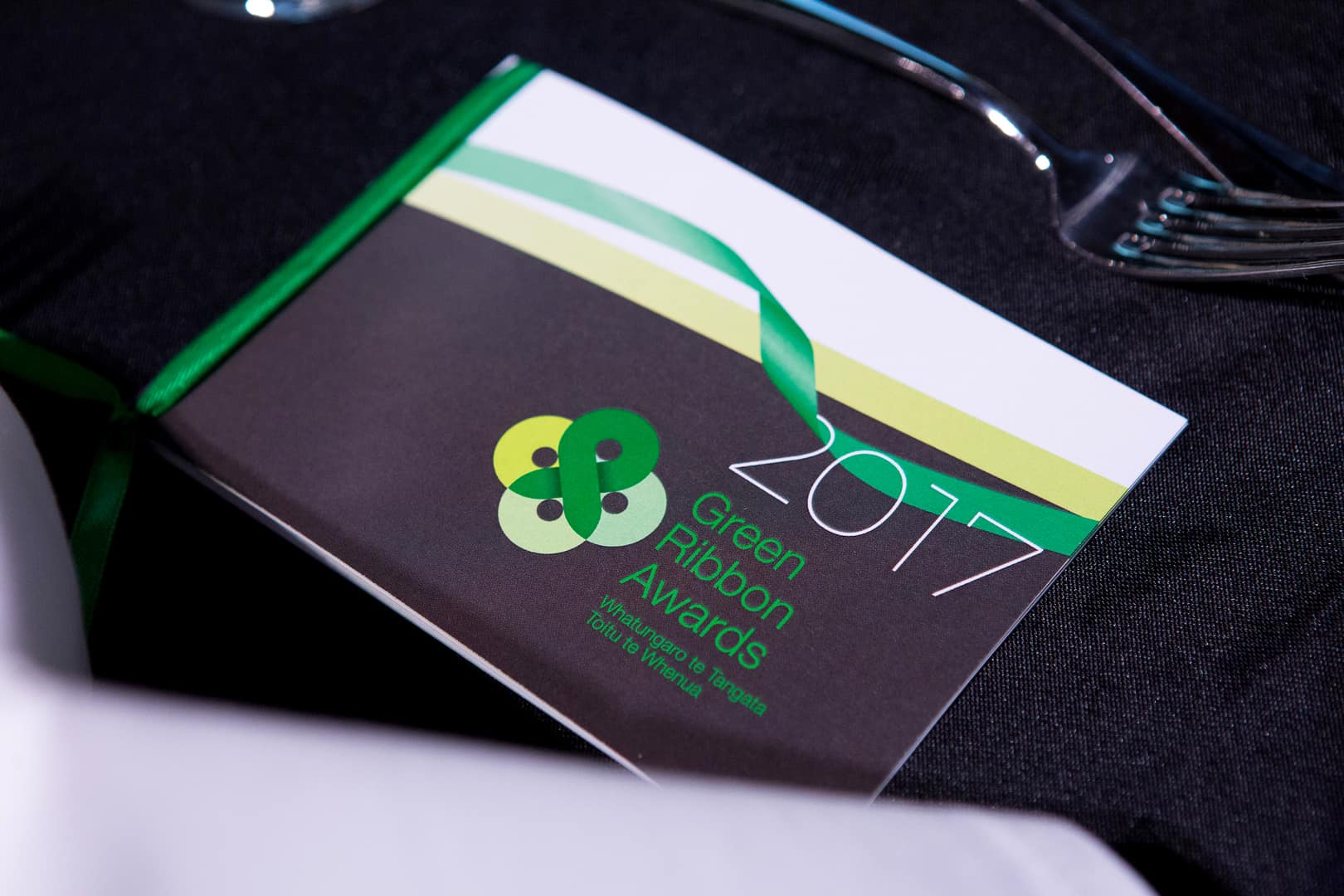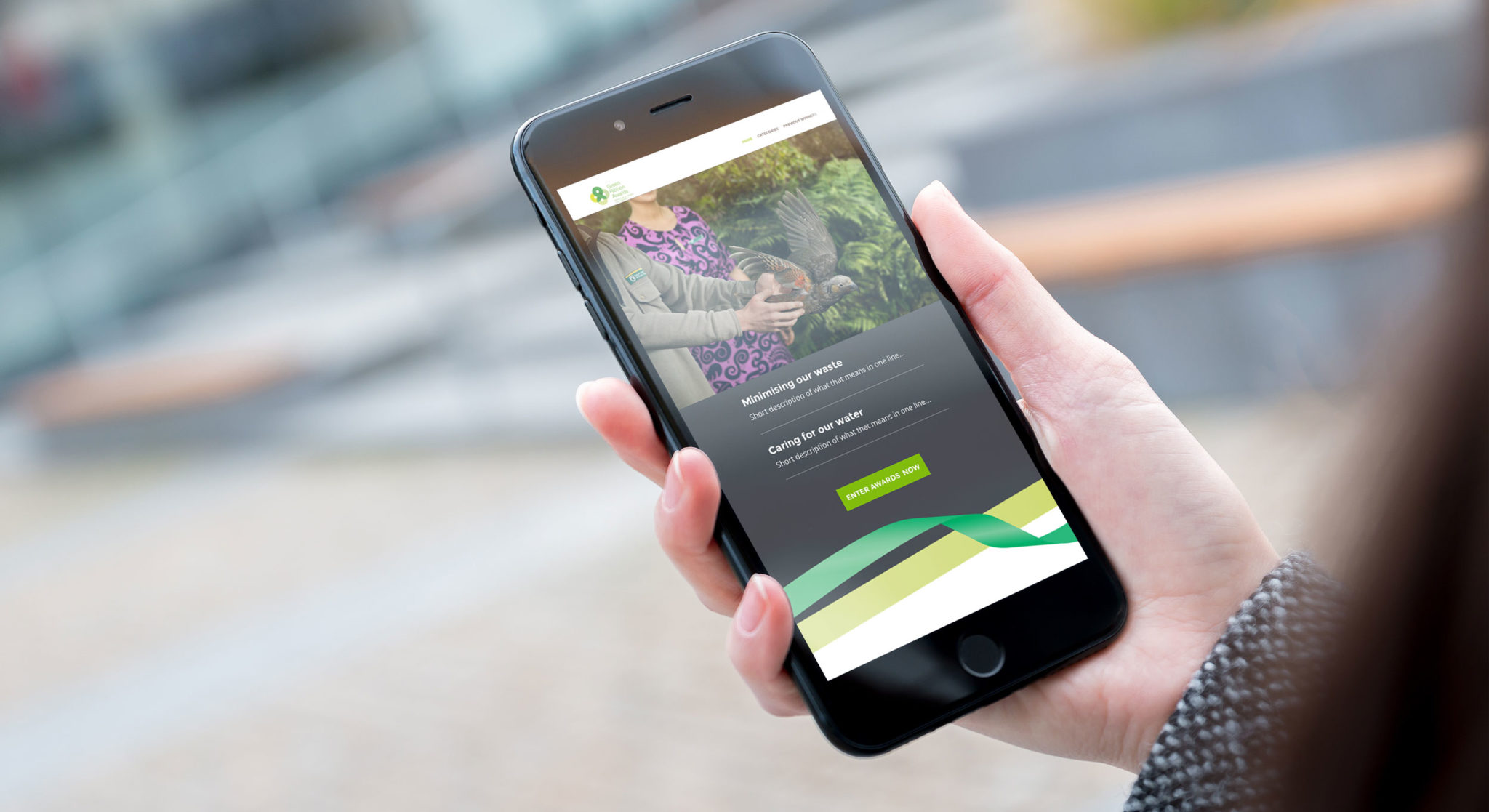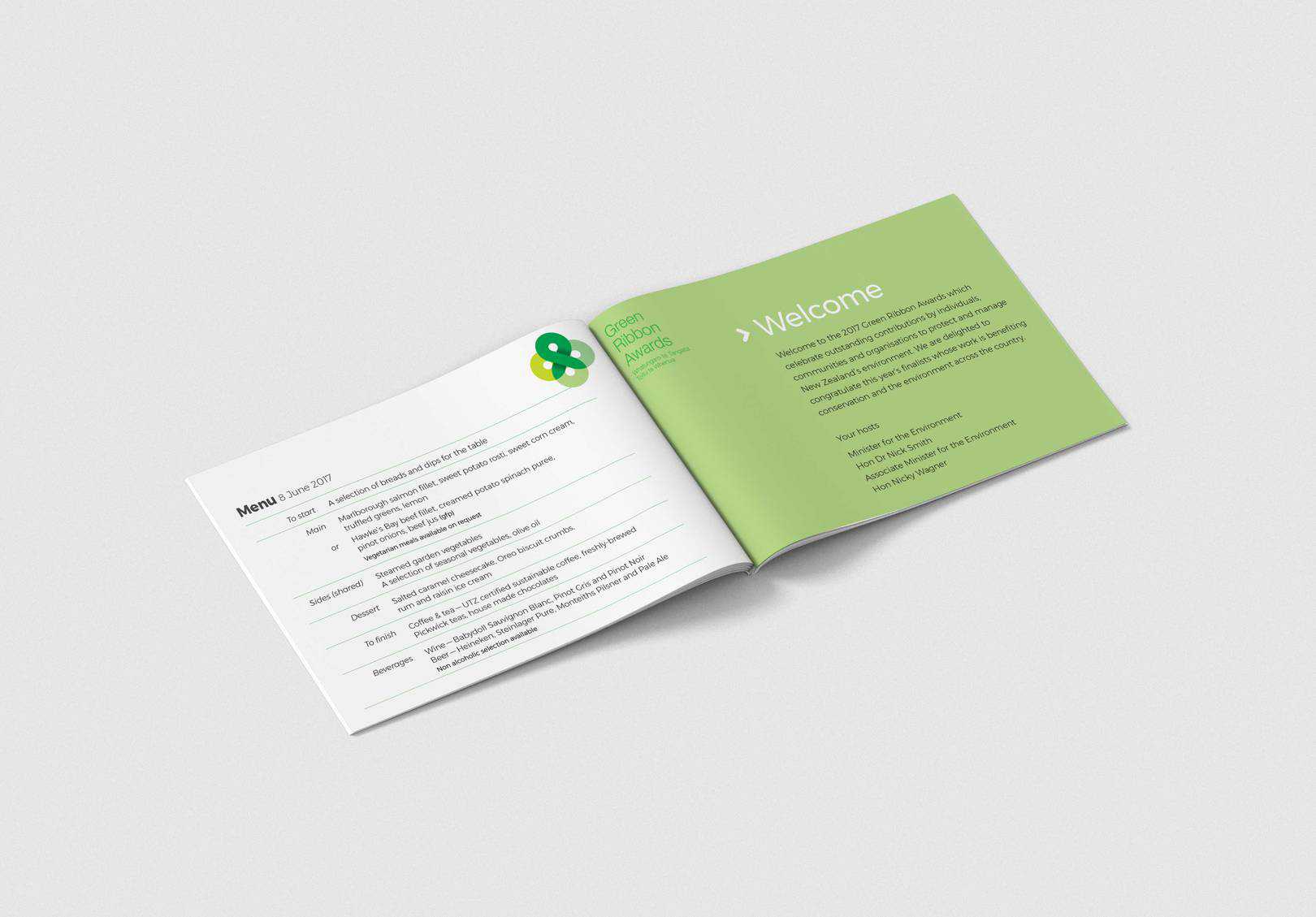 The objectives
Increase public awareness and engagement
We wanted to help the Ministry rebuild the 'prestige' of the Green Ribbon Award through digital and graphic design strategies.
Increase awareness of the awards and push interest in green initiatives. Actively encourage higher quality entries from a wider range of sources – and increase the 'benefits' these entries gain.
We used story-based marketing strategies to increase public engagement. Showcasing key entries from previous years on a central web hub, driving traffic with targeted promotion campaigns through DoC and MfE channels such as intranet articles and Beehive and regional media releases. As well as electronic direct mails to stakeholders, regional councils and past entrants.
As well as the promotional campaigns, the actual award night was a great success. Everything ran smoothly and compliments were received from guests and finalists. Both Ministers attending were pleased with the level and quality of entries, and positive stories shared at the event itself.
Outcome
Increased awareness, higher engagement and greater reach – definitely a growth spurt!
Our tactics were successful in driving over 1,300 people to the website and resulted in just under 140 entries. This was a 30% increase on year before and 63% from the previous years.
2,600+ Campaign engagements
The promotional campaigns were successful in boosting engagement with the award, with over 2,000 people visiting the microsite and reading about the finalists and winners.
54 positive media articles were generated of the awards with a circulation of 679,521. The event was also covered on the late news on TV1.